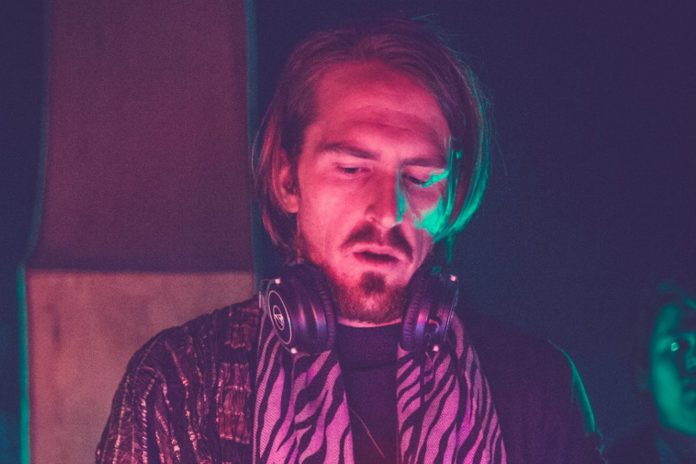 Eights Everywhere looks to Slothacid to help cultivate his dreams with the release of AIM, his three-track sophomore release on the imprint!
---
Ever since Eights Everywhere met Slothacid founder Sacha Robotti at Burning Man, the universe would work in a way that would ultimately lead the rising star to unleash his musical magic on the eclectic imprint. It began with his phenomenal Daemon EP back in August of 2020 and not even a year later, he's back to make a lasting second impression. AIM ups the ante with three gorgeous offerings that will surely inspire the goosebumps to come out and play! And the EP is out now for your listening pleasure, so let's dive right in.
While the title may give us AOL Instant Messenger vibes, I find that we should let the music speak for itself. "AIM" pings your brain to attention with its bubbly essence and it's not long before you'll find yourself ready to shake what your mama gave ya. It's packed with a carefree melody, boasting bright notes that help pave a path straight to crazy town. Once there, the rhythm pumps playfully among a few trippy tones. It's the tiny details that make "AIM" brilliantly animated and full of life.
"Utopia" is up next and suddenly the musical atmosphere begins to cast shadows on the once jolly spirit. But have no fear because Eights Everywhere keeps our sanity in check with an encouraging bassline that drives us all forward. This balances out the sweeping spine-tingling tones that materialize and fade throughout the track. But, where "AIM" made us feel giddy, and "Utopia" grounded us, it's the closing track, "Solar Shower" that will fling you straight into space to dance with the sun!
Festival-goers might have flashbacks when hearing this title, but just because it's called "Solar Shower" doesn't that mean we're talking about a portable piece of solar gear that allows us to take warm showers while camping. Well, maybe. Sure, the synth notes can be translated as droplets of water washing away the weekend's shenanigans – but when you close your eyes, just imagine that the bold notes are the fiery rays bursting from the sun inspiring you to dance under the cloaking heat of our most precious star.
Now it's your turn to explore the beats! Purchase or download AIM on your favorite music platform, stream the EP below, and let us know what you think about the tracks in the comments!
Stream Eights Everywhere – AIM on Spotify:
---
Eights Everywhere – AIM – Tracklist:
AIM
Utopia
Solar Shower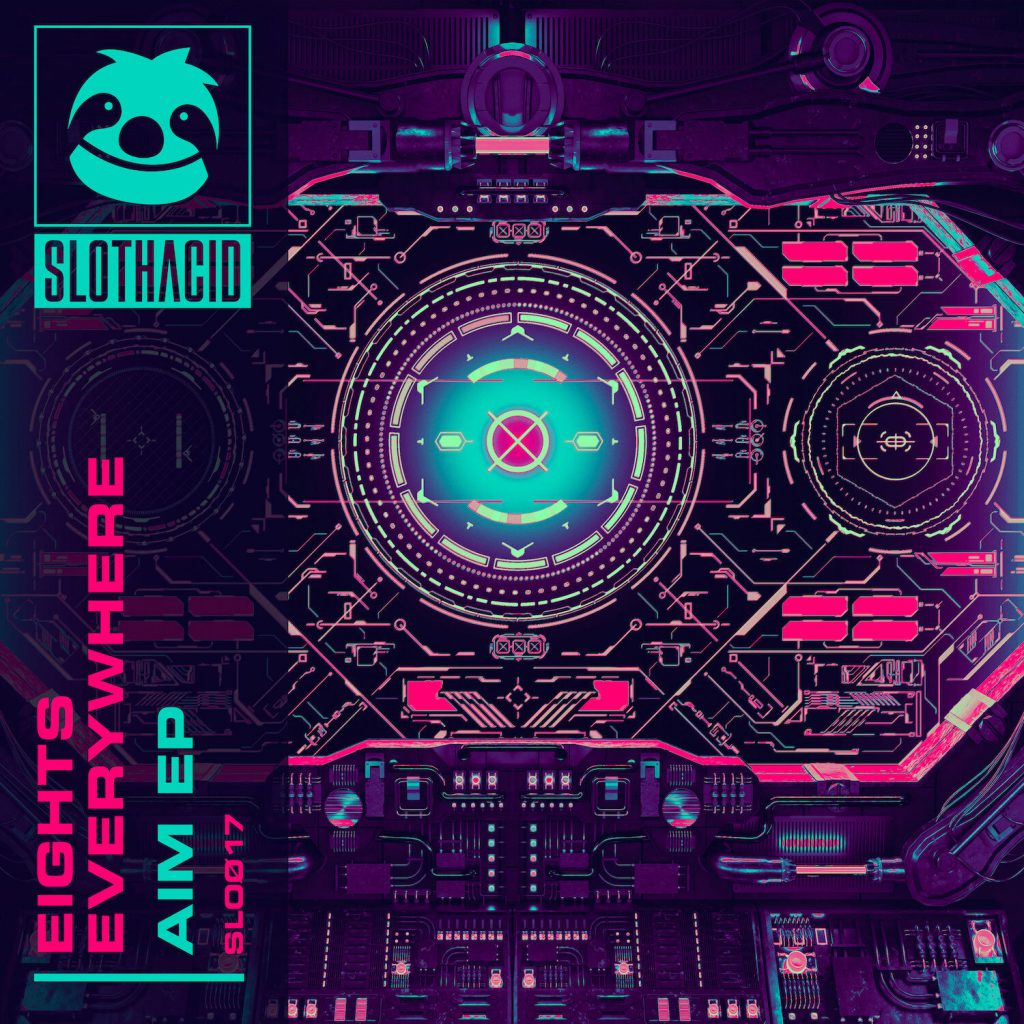 ---
Follow Eights Everywhere on Social Media:
Facebook | Twitter | Instagram | SoundCloud | YouTube