The sixth edition of Anjunabeats Rising has arrived, featuring the music of HRRTZ and SHELLS, BUDD, and Amy Wiles!
---
It's time, once again, for Anjunabeats to set their sights on the talented artists who have found themselves rising in the ranks of our exciting dance music industry. This week, Anjunabeats Rising – Volume 6 lifts up four dreamers who unceasingly pour their heart and soul into their craft so that you may have the very best experience under the lasers and lights. Anjuna fam, please give a warm welcome to HRRTZ and SHELLS, BUDD, and Anjuna HQ's own, Amy Wiles!
The latest collection of tunes kicks off with one called "Keep Going" by HRRTZ and SHELLS that's emotional at its core. Get out your tissues because the vocal on this one is going to get the tears dropping like Niagra Falls as its lyrics pierce straight through the mind, body, and soul. "What am I supposed to do now. Seems like it all depended on you. Can't seem to work this one out. So until I do, I breathe in, I breathe out, and I keep going. 'Cause I can't give up now, and there's no way back, back to me and you," sings SHELLS as she tugs at the heartstrings of anyone listening.
The accompanying synth melody on "Keep Going" balances the pain by remaining light and floaty while an elongated synth structure suspends with stormy attitude in the background. You may become overwhelmed with a plethora of feelings as you paint a picture of your personal experience in the mind's eye. But, don't stay in the angst long, instead, you should settle on the spiritual peace that moving forward eventually brings with it.
BUDD claps back on our emotional release with something a bit more fun and carefree. "Life On Fire" is all about the subtle DnB action, and if you pay close attention, you may even get punched with a bit of an '80s vibe that lingers in between the classic house vocal. All of these elements work flawlessly to provide a tune that dancefloor revelers are going to playfully soak up while losing themselves to the rhythm of the night.
Finally, Anjuna HQ's Amy Wiles unleashes "Biding Time," a track that she considers as a strong representation of her taste and style in music as she continues to discover herself. This tune is the trance-iest of the lot and from the very first beat, you'll feel as if you can fly! Its calming essence is exactly what we need in our lives, especially after a hard day at the office or if you simply want to fall into the sweet abyss of relaxation. "Biding Time" will make you feel complete from the inside out.
Now it's your turn to enjoy the music! Grab your copy of Anjunabeats Rising – Volume 6 on your favorite music platform, stream the EP below, and let us know what you think about the tracks in the comment section.
Stream Anjunabeats Rising – Volume 6 on Spotify:
---
Anjunabeats Rising – Volume 6 – Tracklist:
HRRTZ, SHELLS – Keep Going
BUDD – Life On Fire
Amy Wiles – Biding Time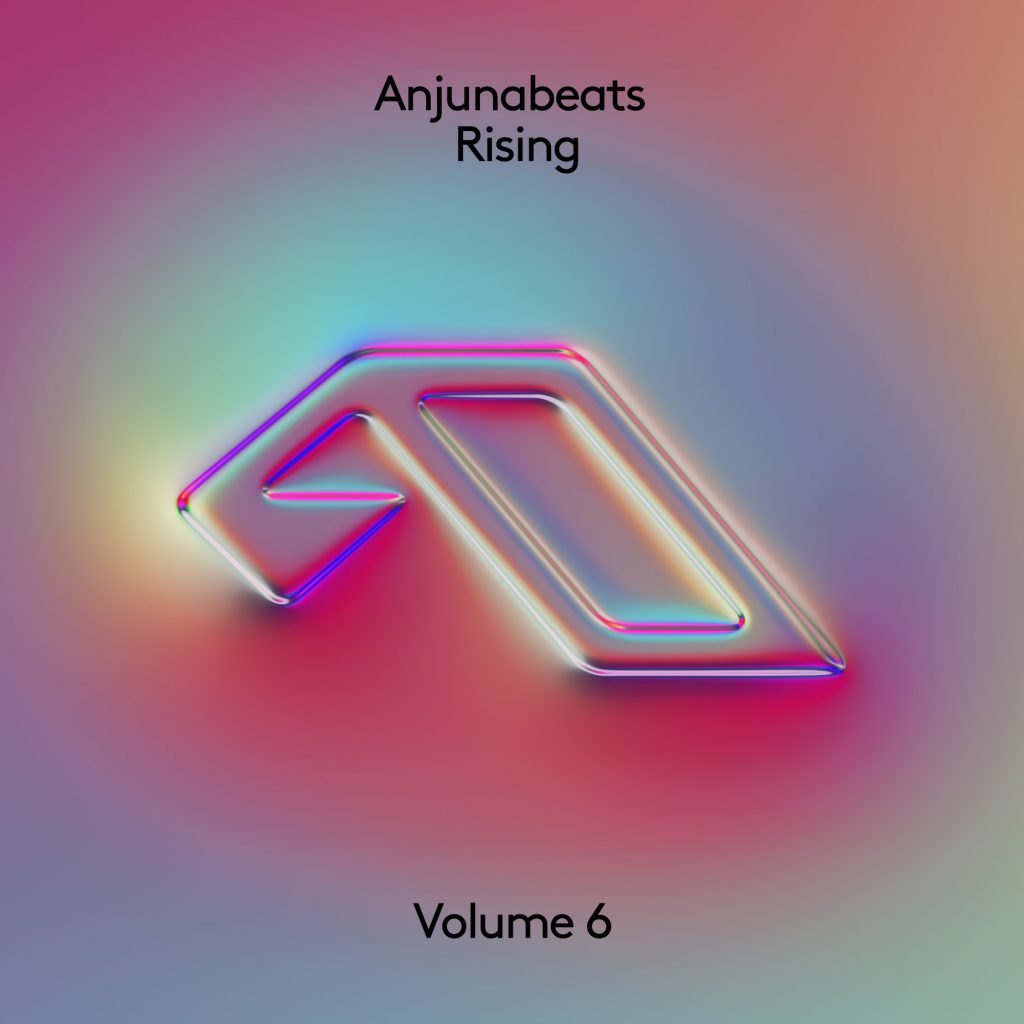 ---
Follow Anjunabeats on Social Media:
Website | Facebook | Twitter | Instagram | SoundCloud | YouTube