OTIOT and Lovlee, Co.Fi, and March 13 are the latest artists to grace the Anjunabeats Rising series as it reaches its fifth volume!
---
The legacy of Above & Beyond's Anjunabeats imprint continues to grow with each passing year and one thing is for certain – they aren't slowing down anytime soon. While the label has become a welcome home for fresh faces in the scene over the years, their recently launched Anjunabeats Rising series has further showcased future talent. Now, they've unveiled the latest volume in the series and have looked to a new crop of artists to take listeners to a dream-like state of mind.
Anjunabeats Rising – Volume 5 offers up another helping of three immersive tunes for Anjunafamily members to soak in and explore. First up is OTIOT who teamed up with Lovlee to create a solid trance banger in the form of "Void." Formerly part of OxiDaski, OTIOT began his solo journey under the alias in 2018 and has continued to flourish ever since with his unique twist on trance in tow. The pairing of his melodies with Lovlee's abilities as a singer-songwriter truly take this track to the next level and make it a perfect peaktime experience.
Soon after, rising star Co.Fi makes his debut on Anjunabeats with "We Don't Stop." This Seattle-based artist has frequently found a home on Elliptical Sun with past releases, and he brings his sensational abilities in the progressive realm along with him in full. True to the track's moniker, listeners will simply not want this track to end as they dance the day and night away to its dancefloor-ready beat.
Closing out the latest volume is Nikolay Morozov, aka March 13, with his track "Just Be." Riding a wave of releases like "Take Your Time" and "Waiting For A Train," this Russian newcomer will quickly draw attention from members of the Anjunafamily with his blend of ethereal sounds and breakbeats. "Just Be" is one of those tunes that's perfect for listening to while spending a sun soaked day at the beach and watching the clouds drift high above your head. You can almost feel the cool drink in your hand, so give this a spin because you won't regret it.
Listen to the latest rising stars that Anjunabeats has set their sights on by streaming the fifth volume of Anjunabeats Rising on Spotify or your preferred platform. And don't forget to let us know which track you love the most in the comments!
Stream Anjunabeats Rising – Volume 5 on Spotify:
---
Anjunabeats Rising – Volume 5 – Tracklist:
OTIOT, Lovlee – Void
Co.Fi – We Don't Stop
March 13 – Just Be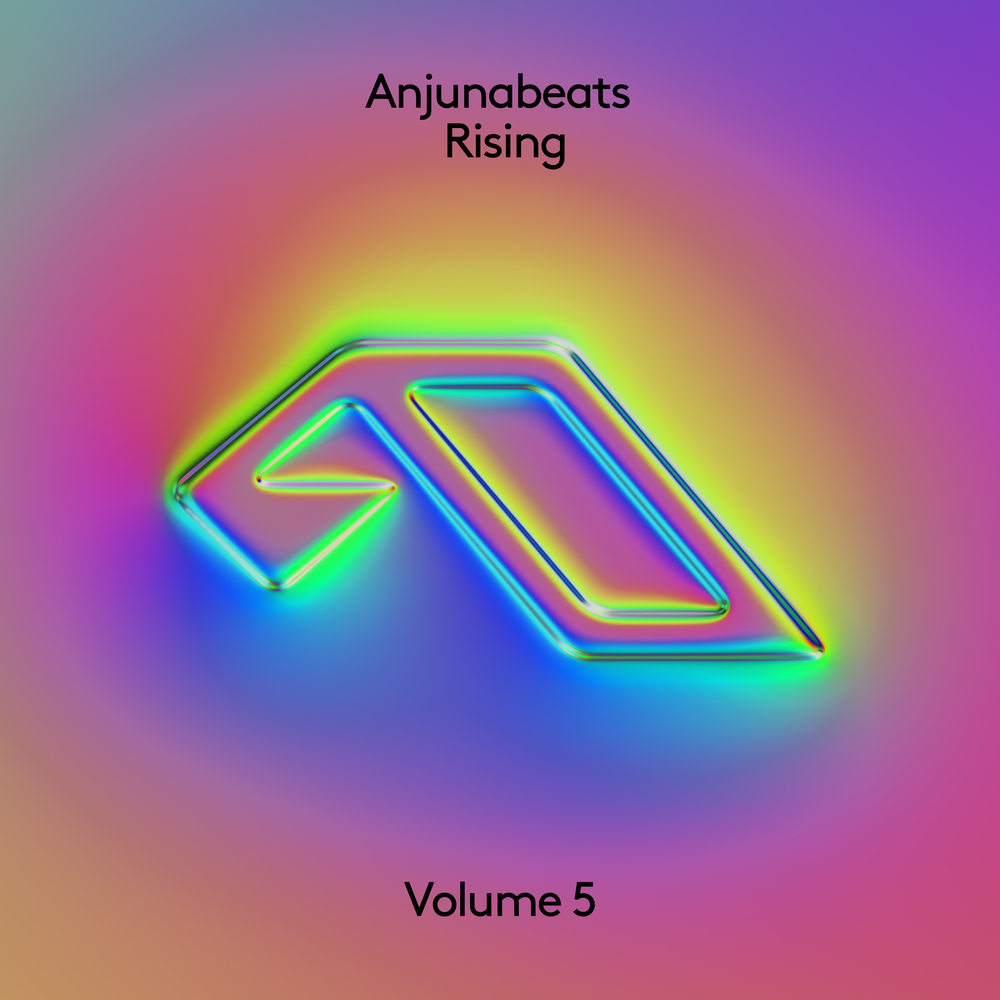 ---
Follow Anjunabeats on Social Media:
Website | Facebook | Twitter | Instagram | SoundCloud | YouTube