The latest EP from Ekonovah, Floating, is out now on Space Yacht and is sure to sweep listeners off their feet with its hypnotic, groovy soundscapes.
---
Those who are fans of groovy beats that instantly pull you in and make you move should make themselves acquainted with Ekonovah. Previous releases such as "The Beginning" and "Nostalgic" with Belle Renee pinpoint exactly what he's bringing to the table as the Arizona-based producer has an uncanny knack for creating melodies that'll make you want to slide and shuffle away. Something about his music just captures your heart the moment those rhythms enter your ears, and now Ekonovah is gracing fans with his latest release on Space Yacht with his Floating EP.
While still sticking to his roots, Ekonovah's sound has grown into something even more beautiful. Not only can you hear this in Floating, but you truly can feel it as well. The deep basslines are weaved into intoxicating beats that will speak to the souls of fans far and wide. On top of the new sound design, Ekonovah has also put a touch of his own vocals in the tracks on the EP. Listeners will surely get swept up in the currents of "Floating" and carried away by his soothing voice.
Goosebumps are sure to ensue as soon as listeners get a taste of "All Around Me." You can feel the emotion in Ekonovah's voice buried within the high-hats and addicting beat on this tune. And the final track, "Not So Subtle," is an uptempo tune that does not stop, the lyrics are not as present in this one but the track is still an absolute banger. You can feel the love Ekonvah has for this genre of music in Floating and we cannot wait to hear what he creates next – especially if we get to hear him layer in more of his own vocals.
Listen to the Floating EP on your preferred music platform and let us know which track you were feeling the most in the comments.
Stream Ekonovah – Floating on Spotify:
---
Ekonovah – Floating EP – Tracklist:
Floating
All Around Me
Not So Subtle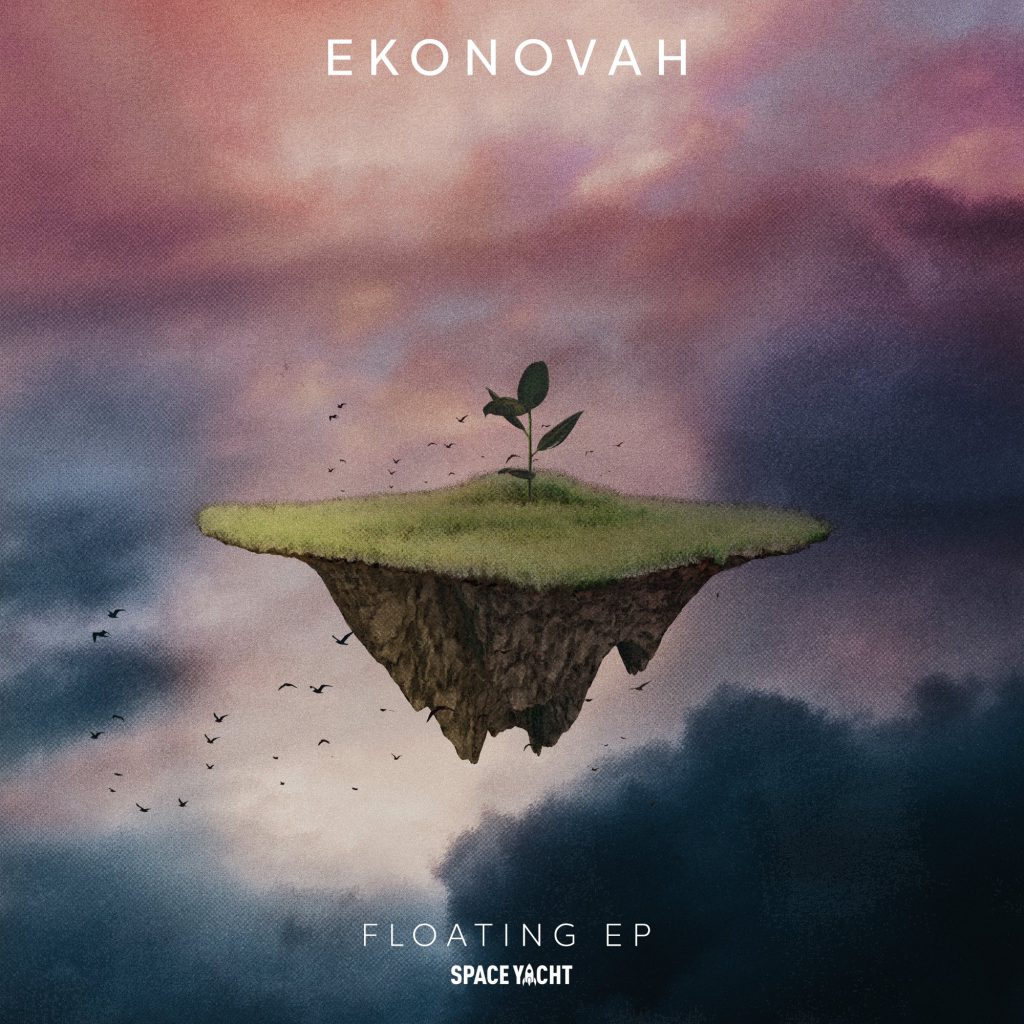 ---
Follow Ekonovah on Social Media:
Facebook | Twitter | Instagram | SoundCloud | YouTube