The latest project from NERO's Joseph Ray sees him collaborate with Haitian band Lakou Mizik for a new album due out on Anjunadeep.
---
After unveiling his debut, solo EP 300 Below, it's clear that Joseph Ray is looking to make an even bigger impact on 2021 with more dynamic soundscapes on the horizon. Departing from the bass-heavy sound that helped him make a name for himself and exploring more cinematic elements of house and techno, he's now unveiled his latest project – a collaborative album with Haitian band Lakou Mizik called Leave The Bones.
While his previous releases have seen Joseph Ray conjure up some immersive soundscapes for listeners to explore, few have painted a picture quite as this new album intends to when it sees a full release on Anjunadeep come August 6. The creation of the album arrived almost by chance, as Ray wanted to sample the band and overlay their sound over his electronic beats. But the organic style of Lakou Mizik, who set off with the intention of showing the world the beauty of Haitian music in 2010, simply needed more room to breathe.
This led to Ray drawing up a new approach to their collaborative efforts and adding an extra layer of complexity as he began to learn how to produce for a nine-piece band. To do this, he changed the time signature to put the more complex drum patterns on display, while also incorporating sounds like conch shells and Mbrias, along with field recordings from nearly a century ago into the mix.
Today, the first taste of that result has been unveiled for the world to hear in the form of "Ogou (Pran Ka Mwen)" – the album's lead single. First appearing on Anjunadeep 12, the song features vibrant strings, a beautiful chorus, and Haitian rhythms that further add to its worldly sound, the meaning of the track goes even deeper as it acts as a plea to the Vodou spirit of Iron and War. Paired with the track is a stunning music video that further adds depth to the natural elements used throughout the song and the rest of the album, so stay tuned for more to come!
Check out the music video for "Ogou (Pran Ka Mwen)" on YouTube or listen on your favorite platform, and preorder Leave The Bones ahead of its release later this year on Anjunadeep.
Watch Lakou Mizik & Joseph Ray – Ogou (Pran Ka Mwen) on YouTube:
---
Lakou Mizik & Joseph Ray – Leave The Bones – Tracklist:
Sanba Yo Pran Pale
Kite Zo A
Night Drums
Lamizè Pa Dous
No Rival!
Ogou (Pran Ka Mwen)
Zeb Atè
Bade Zile
Nou Tout Se Moun
Boukman O'
Simbi Nan Dlo
Ogou (Pran Ka Mwen) (Edit)
Lamizè Pa Dous (Edit)
Bade Zile (Edit)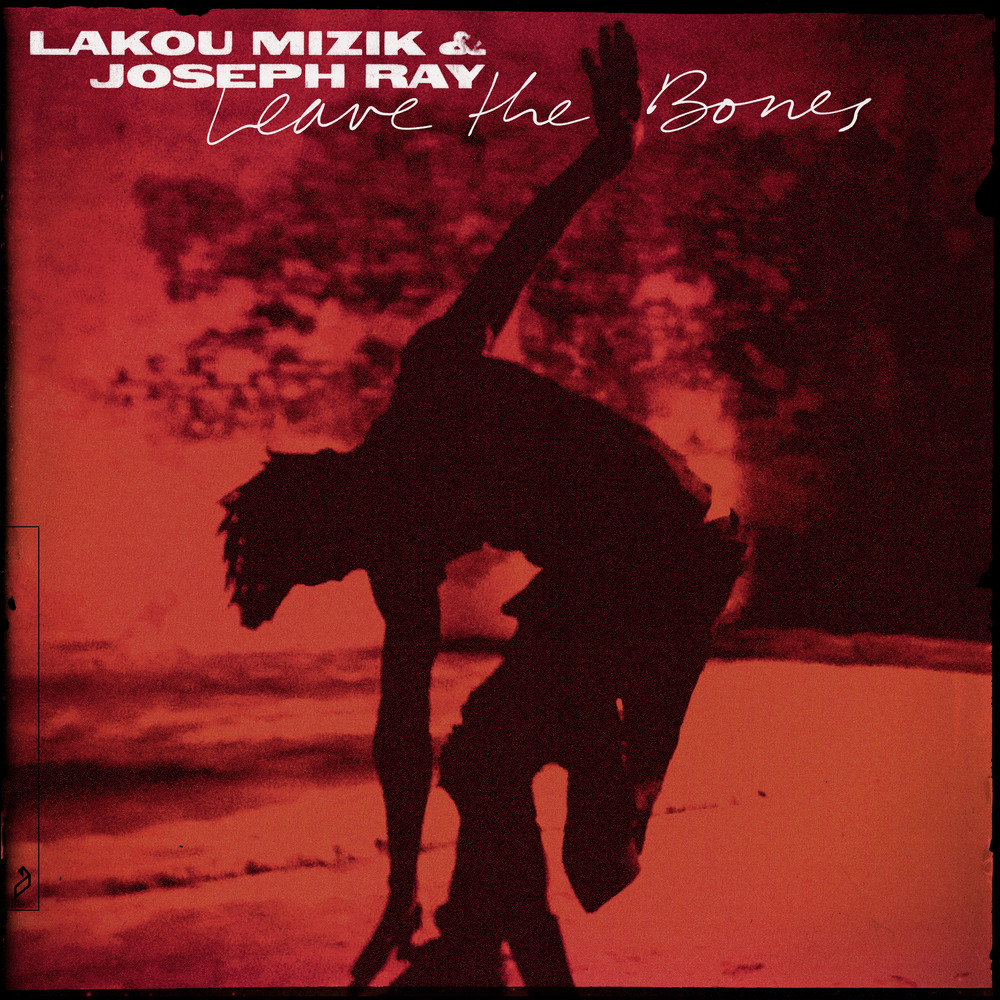 ---
Follow Joseph Ray on Social Media:
Facebook | Instagram | SoundCloud
Follow Lakou Mizik on Social Media:
Website | Facebook | Twitter | Instagram | SoundCloud | YouTube