Sysdemes returns to his home among the mau5trap horde with the release of his latest EP filled with surreal soundscapes, Accelerate.
---
Since its inception, mau5trap has proven time and time again that it's a label that has been at the forefront of delivering cutting-edge sounds from rising artists in the scene. Their growing roster is teeming with talent and one of the names that stuck out over the past few years is Sysdemes – especially after he delivered the Fade, Youth, and Inertia EPs on the imprint.
Clearly set on continuing his rise through the ranks of the scene, Sysdemes hasn't taken his foot off the gas pedal as he drives deeper into the darkness. The next leg of his journey began this year with the announcement of his Vault series, a collection of unreleased gems that previously had only been heard in his sets… if at all. And now he's taken another giant leap forward with his latest release on mau5trap with the Accelerate EP.
Sysdemes revs his engine as the EP's lead single "Dragon's Gamble" begins to permeate speakers. The first of four tracks on the release will take listeners to a state of melodic bliss within seconds of pressing play as the spacey sounds enter the ears and its throbbing bassline keeps pace. The haunting vocal arrives next and while it may be subtle at first, he gives it time to breathe in the middle before diving back into the enchanting beat.
Similar tones carry listeners into the next track, "exist," which is hypnotizing with its bold, dynamic nature. Whether you're enticed by the distant vocals or the beat that chugs along to add extra depth to the soundscape, this is one tune you'll want to listen to over and over again. But just when the chilled vibes put the mind at ease "Froggy" injects some energy into the mix. Much as its name implies, this electro-infused track will have anyone who listens hopping around as Sysdemes layers in even more tasty auditory treats along the way.
Once Sysdemes has accelerated down the latest road he's taken artistically, a "Boundary" appears on the horizon. The bassline pulses to drive the track forward before he lets off the gas ever so slightly to allow for the melodic elements and mysterious sounds to take center stage. The deep bass tones on this tune will make this one perfect for those looking to immerse themselves in the darkness and explore the edge of their mind – and with Sysdemes in control, we couldn't think of a better conductor to guide the way.
Listen to the Accelerate EP on Spotify or your preferred platform, and let us know what you think of the latest from Sysdemes in the comments!
Stream Sysdemes – Accelerate EP on Spotify:
---
Sysdemes – Accelerate EP – Tracklist:
Dragon's Gamble
exist
Froggy
Boundary (numb)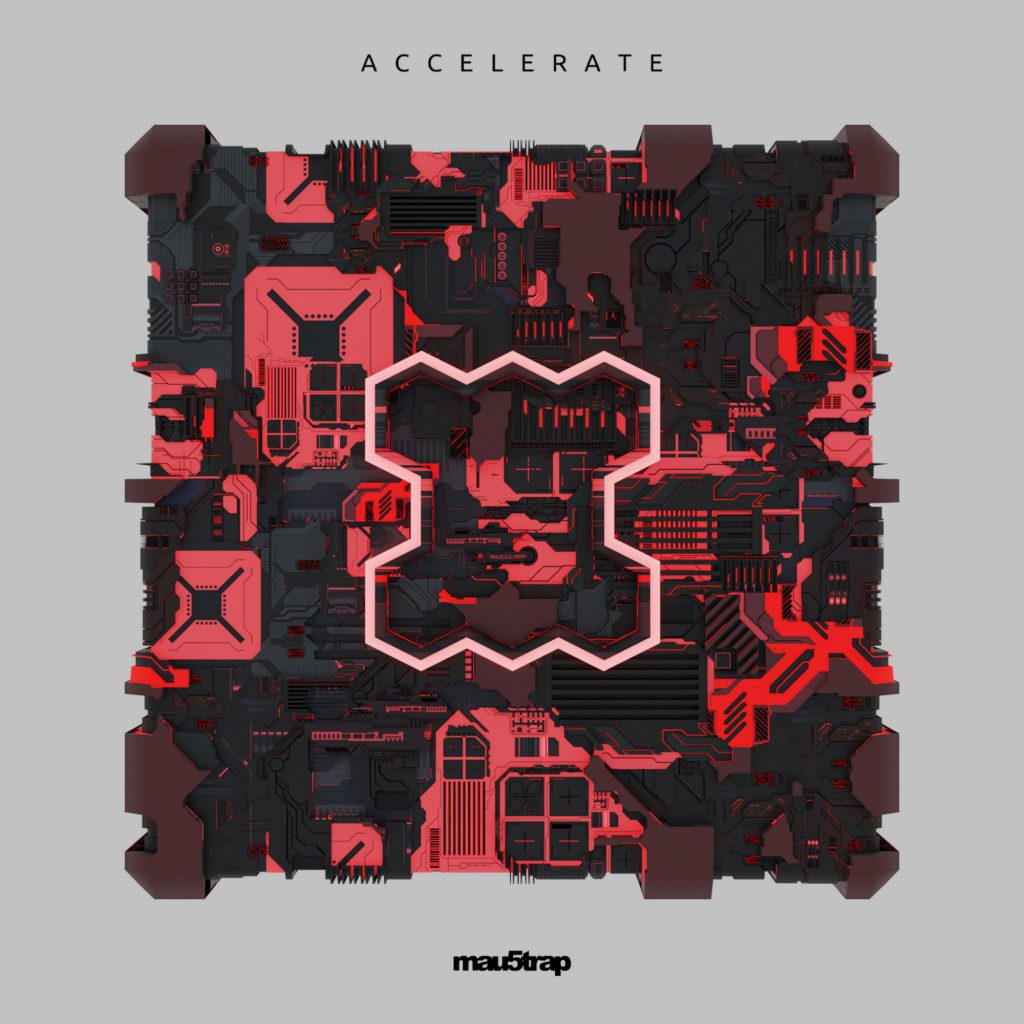 ---
Follow Sysdemes on Social Media:
Website | Facebook | Twitter | Instagram | SoundCloud | Twitch