As the final days of the year arrive closer on the horizon, we caught up with rising star Sysdemes to chat about his recent releases and more!
---
In search of some fresh stylings in the realm of house and techno? You're in luck because Sysdemes has you covered! One of the artists who has truly come into his own in 2019, his productions run the gamut of underground styles to take listeners on a journey into the depths of the soundscapes he creates in the studio.
This year has been a massive one for Sysdemes as he's continued to rise through the ranks of the dance music scene. On the release front, he's delivered a flurry of fantastic tunes that have ranged from "Parasite" to his two EPs on mau5trap, Youth and Fade that have left listeners stunned. Additionally, he's graced the stage at festivals like EDC Orlando and even dominated the decks during Space Yacht's Halloween party.
Now, with the end of the year on the horizon, we caught up with Sysdemes to reflect on the experiences he's had in 2019, chat about his recent releases, and dig into his influences. Listen to his exclusive guest mix below and read on for the full interview!
Stream EDMID Guest Mix 197 || Sysdemes on SoundCloud:
---
Hi Sysdemes, thanks for taking the time to chat with us today. Let's kick things off by taking a look at your beginnings in the realm of dance music. Who were some of your earliest musical influences and what led you to decide to pursue a career as a DJ/producer?
I started getting into electronic music around seven years old. I had some game, I think it was Midnight Club 2. The soundtrack had a bunch of French techno and house, it really influenced my musical tastes. I remember spending time online looking for more electronic music, that eventually led me to find Daft Punk, deadmau5, Wolfgang Gartner, and it just went on from there.
I was writing music before I wanted to make it a career. It wasn't until I saw some live streams of Ultra Music Festival and seeing all of the people dancing that I wanted to actually pursue it as a career, it looked so amazing to play your music for people.
You've been constantly evolving over the past few years with plenty of original releases that range from electro and progressive to melodic techno and tech-house. When you're sitting down in the studio to make some beats, do you go in with a specific idea in mind or do you let the track develop itself as you go?
It really depends. Most of the time I will just sound design or lay out midi until I get a track idea, just see where it goes from there. But other times I feel like writing a certain genre based on my mood. Or, maybe if I haven't written some hard electro in awhile, so I would work on that sound specifically. I want to have a good amount of tracks in all the genres I like to make.
Last month you also dropped the Fade EP on mau5trap, can you share what the production process was like for this release? Were these tracks produced with the whole package in mind or did they just feel right when placed together?
Production for the Fade EP was not very linear. It was kind of thrown together from ID's I've had on my hard drive. For example, "Dislocation" and "Awkward" were created rather recently but "Isn't It Amazing" was written early last year. "Endings" was also an older ID, but I reworked it for the EP.
I haven't put together an EP with the whole idea in mind yet. I pretty much spam mau5trap with IDs and see where they fall. We then discuss the tracks they like and put together an EP. I think I had sent over 21 songs before we settled on the final tracklist. My Youth EP was made the same way.
It isn't just your originals that I've thoroughly enjoyed because your remixes have also been absolutely fantastic as well. What's the approach you take when you're putting a fresh spin on a tune? How do you decide which ones to take on?
When doing a remix, I always want to make it a new song. Tracks with vocals are easy, you can just write a new song to go with the vocals. But in electronic tracks, I look for a hook from the original, something super noticeable. I'll use that element in the remix but try to write a new take on it. As far as track selection, I'll just search the internet for stems. If it has stems, I'm way more likely to remix it.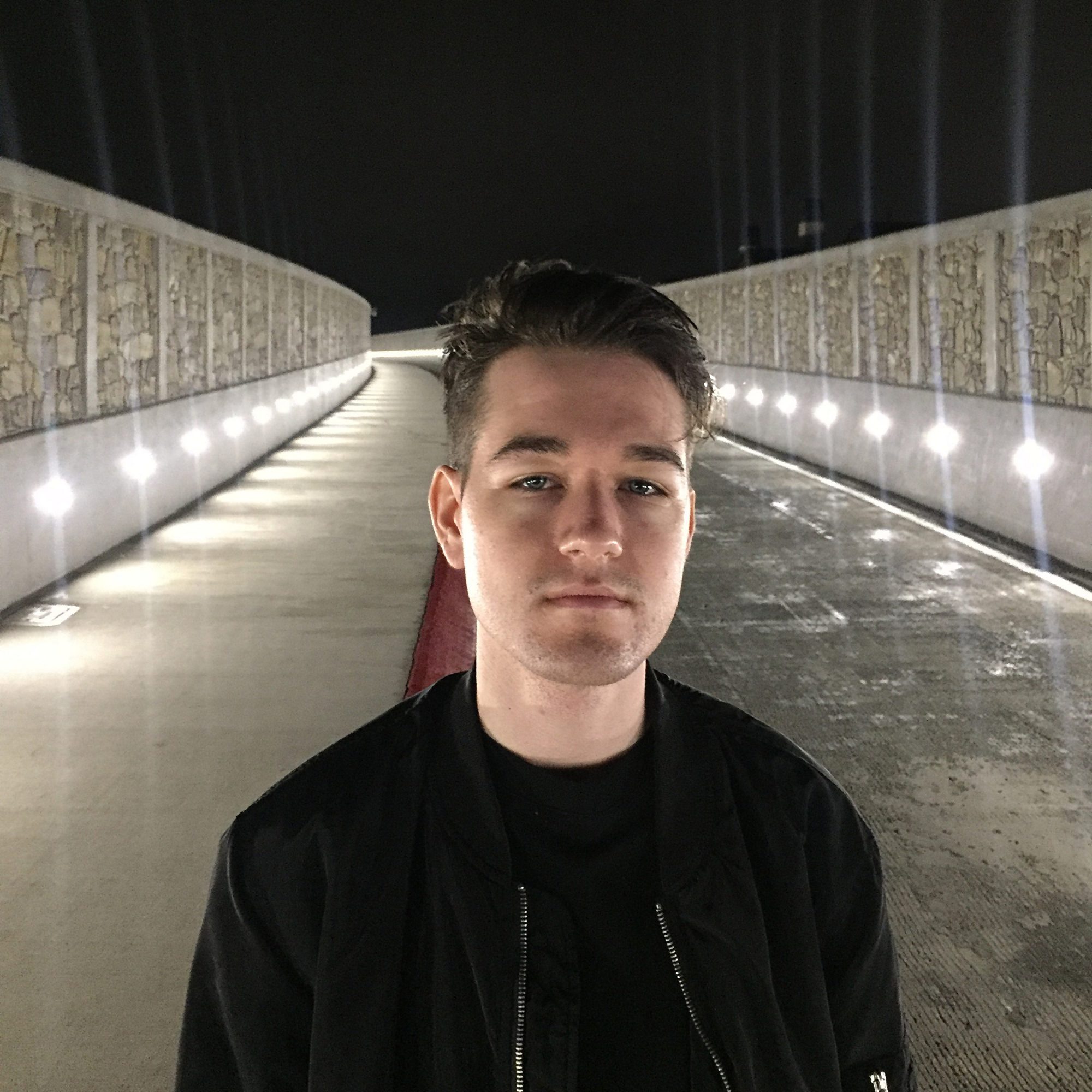 Your releases have graced labels like mau5trap and Emercive. What has it been like working with these imprints and as a growing artist what does it mean to have their support?
I have to give a lot of thanks to Emercive. They were the first label to take my music and showed me the ropes of the industry. I still message Emercive's label head whenever I need some advice or to look over a contract.
Working with mau5trap has been so amazing, they have given me a lot of opportunities to travel and play shows through them. Opening for deadmau5 and releasing my first EP are some personal highlights for me. Through mau5trap I was also able to attend both EDC LV and Orlando, amazing experiences. I'm excited to continue working with them and grow as an artist.
On the flip side, you took to Twitter the other day and mentioned that you're not a fan of self-releasing but that you are thinking of putting together a "Sysdemystery Box". Can you expand on the topic of self-releasing music and give us a taste of what might be in store for this special release?
Ah, right that tweet. It's true that I don't like to self-release, submitting for streaming and all of that stuff doesn't interest me at all. In the past, I would just place a track for free download on SoundCloud, no gate or anything. But I have so many tracks on my hard drive, they will never be released if I don't get them out.
So my idea was to make a mystery box of my tracks available for purchase. Basically I'll assign a rarity to each of my IDs, and roll off tracks from a list when its bought. I think buying and streaming music has gotten so stale, this might make it kind of fun. Like buying a vinyl record you have never heard before. Still working out the details!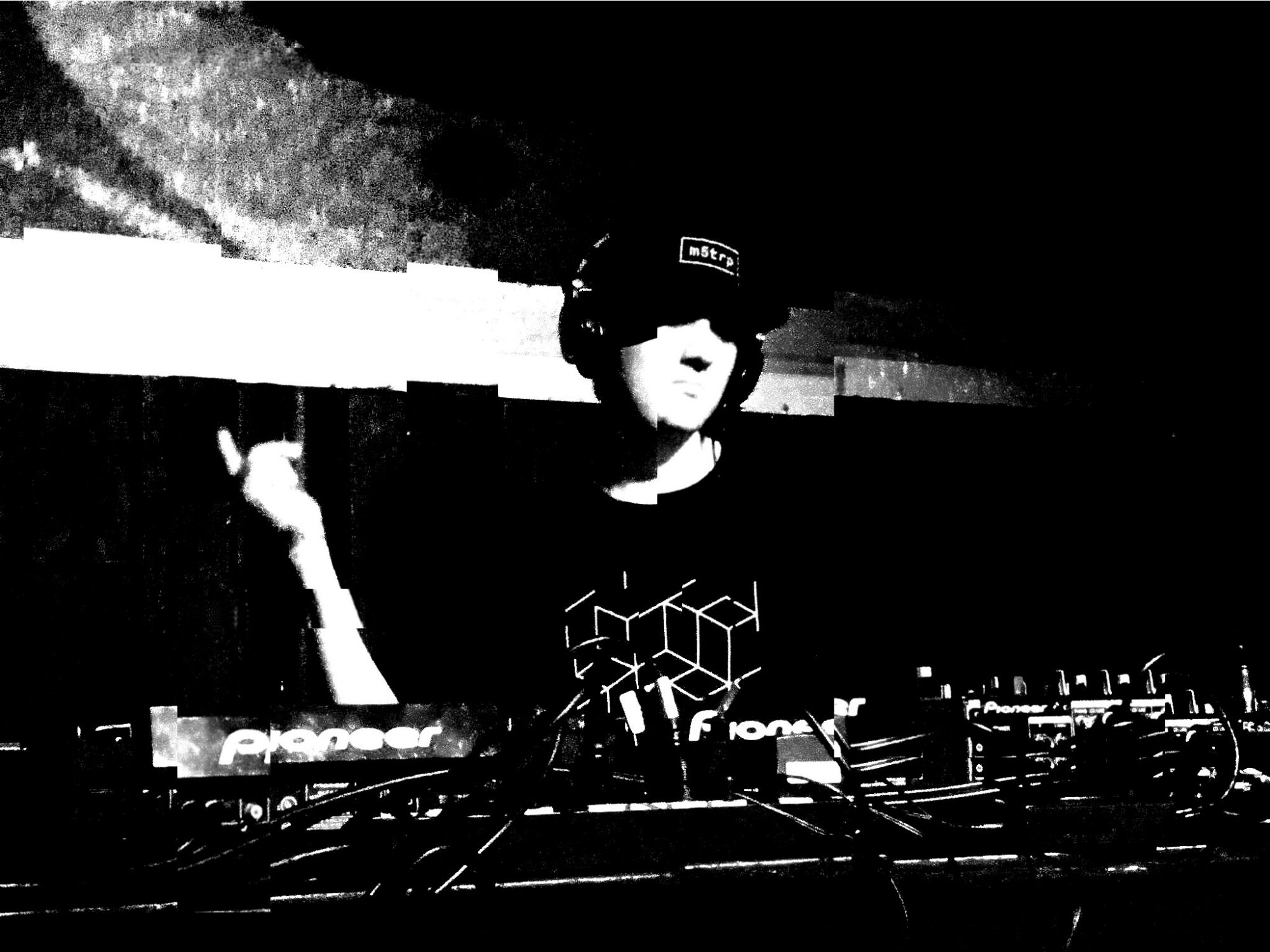 Aside from your studio productions you've also taken the stage at festivals like EDC Orlando as well as the mau5trap showcase at Day Trip in LA this year. When you're prepping for a show, what are some of the things that go through your mind?
Not too much goes through my mind, I don't want to overthink it and give myself anxiety. I just pick out the tracks I want to play and build a set around them.
Since you're from San Diego, do you have a preferred taco shop to grub down on some Mexican food? What's your go-to order?
Lolita's Taco Shop! I get the chicken taco combo and probably too much salsa.
Finally, with 2019 almost fully in the rearview mirror, what goals do you hope to achieve in 2020?
For 2020 I want to release way more music and try to play as many festivals as possible. I also want to play a headline show. 2020 is a leap year and my birthday is the 29th, would love to do something special for that!
---
Follow Sysdemes on Social Media:
Website | Facebook | Twitter | Instagram | SoundCloud | Twitch