LINK smashes TURBO with his debut EP on Welcome Records featuring tracks that are filled with energizing, hybrid rave sounds.
---
A true bright spot during the ups and downs of the pandemic has been the sheer volume of quality artists churning out amazing tunes and making an even bigger name for themselves in the dance music scene. One of those artists is LINK, who has been hard at work crafting his own hybrid sound that incorporates influences from the realms of house, psytrance, and hard dance. His time spent in the studio has already begun to garner some serious results as he dropped "Set Me Free" and "Act Like That," while also remixing Habstrakt's "Show Me" and GRAVEDGR's "Jesse James" in 2020.
These releases led to LINK catching the ear of Kayzo and his label, Welcome Records, which has become a recent home for the rising artist. Now, after delivering a flurry of singles, he's back with a new genre-bending EP combining all sounds of high-energy rave music titled TURBO. This six-track EP serves as a testament to the versatility of LINK as he sprinkles in a little bit of everything from psytrance to hard dance to bass house into the mix.
The first two tracks on TURBO, "Come Together" and "I Want You," were released as singles last year and offer up dynamic soundscapes to immerse yourself in. While "Come Together" leans more on the hard dance, big room vibe, "I Want You" is more melodic and dream-like with a dose of hypnotic psytrance elements in there for good measure. Then he changes up the pace with "On A Roll," a bass house track that any shuffler will love to get down to as its groovy bassline infects the mind.
But it's the sound of hard house that truly shines brightly on this EP. "Fader," another one of the singles that dropped back in March, is filled to the brim with energy with its harder beat and upbeat donks. Similar hard house elements reappear on "The Concept" and "WATUGOT" to pack an even greater punch and energize listeners with their kicks, bouncy basslines, and touches of reverse bass. All three of these tracks will have your body moving within a matter of moments and further prove how diverse LINK is. We can't wait to see what he'll throw down next!
Strap yourself in and get ready as LINK hits the "TURBO" on an exciting listening experience. Listen to the EP on Spotify or your preferred platform, and let us know what you think in the comments!
Stream LINK – TURBO EP on Spotify:
---
LINK – TURBO EP – Tracklist:
Come Together
I Want You
On A Roll
Fader
The Concept
WATUGOT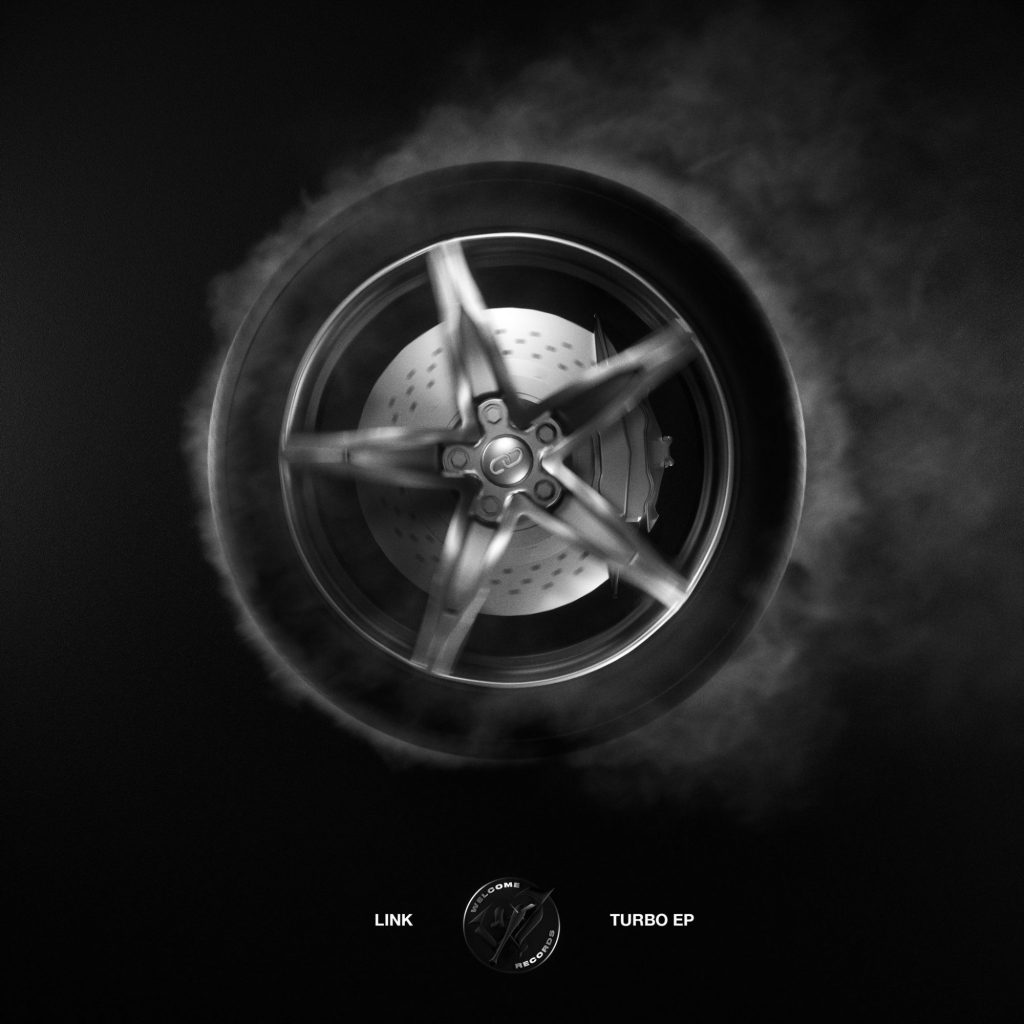 ---
Follow LINK on Social Media:
Facebook | Twitter | Instagram | SoundCloud | YouTube | Spotify