The debut EP from Tim van Werd, Who You Are, offers an uplifting and deep look into the producer's full progressive house capabilities.
---
Time after time, Tim van Werd has showcased his mastery over the dark progressive house genre, even earning his own spot alongside Nicky Romero's side-project Monocule in the single "Time To Save." Now, after teasing new music over the past few months, the Dutch DJ and producer returns to Protocol Recordings with a massive bang in the form of the Who Are You EP.
Who You Are begins with its eponymous track, dropping in with a cool wave of piano chord progressions, soft kicks, and pulsing synths to uplift listeners to a serene state of mind. David Westmeijer's vocals resound harmoniously as he offers words of encouragement alongside Tim van Werd's sweeping production, working hand in hand to offer a much-needed dose of pure positivity.
Tim van Werd makes a seamless transition to "Believe." Misha Miller's airy, warm vocals help guide listeners along as they fall deeper into the sun-soaked soundscape marked by smooth synths and energizing percussions. Needless to say, the track's atmosphere offers a sanguine outlook on what has been a bleak year.
Then, the producer switches gears and opts for a more melancholy atmosphere with "Same Three Words." David Westmeijer reappears and lends his emotive vocals to the song. Tim van Werd touts a clear, bold lead with oscillating tones to deliver an evocative display of the difficult parts of love.
Rounding out the EP, "Tell It All" unfolds with energizing kicks, laying the path for ethereal vocals to lead everyone through the final leg of the journey. Splashes of brazen chords layer over the song as thick basslines shoulder the elevating synths and take this one to the next level. Undoubtedly, the Dutch producer ends the EP on a high note, pouring his indomitable spirit through the sounds to wrap up the experience perfectly.
Check out the Who You Are EP on Spotify below or listen to the EP via your favorite music platform, and let us know your thoughts on the release are in the comments!
Stream Tim van Werd – Who You Are on Spotify:
---
Tim van Werd – Who You Are – Tracklist:
Who You Are (ft. David Westmeijer)
Believe (ft. Misha Miller)
Same Three Words (ft. David Westmeijer)
Tell It All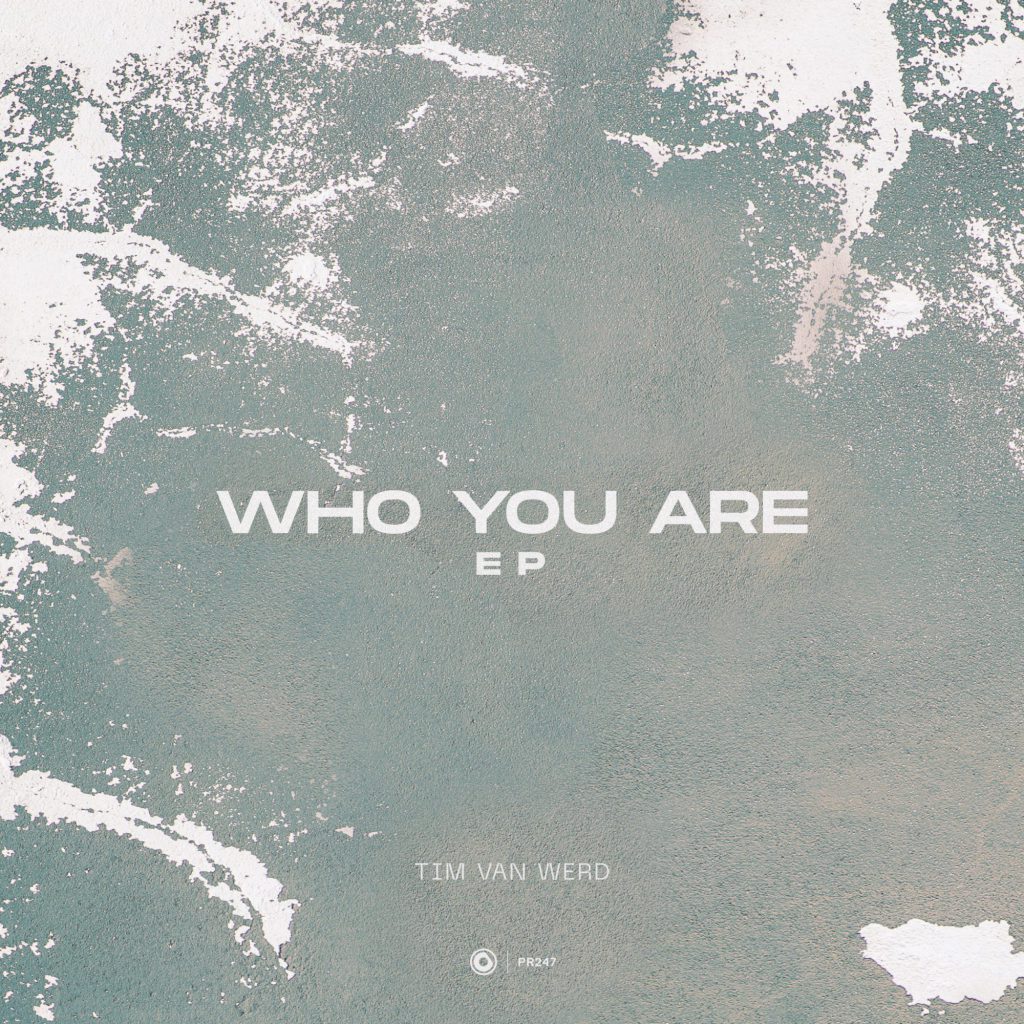 ---
Follow Tim van Werd on Social Media:
Website | Facebook | Twitter | Instagram | SoundCloud | Spotify