Soul Clap provides the first four tracks from their fourth album, WTF (World Transformation Force), on the World EP.
---
Soul Clap has entered the new year by sharing their gift of amazing music while creating a message for change. They've announced their latest album, WTF (World Transformation Force), which's due out on April 19 via Fool's Gold Records, along with a series of EPs featuring tracks ahead of that day.
While the remaining EPs, Transformation and Force, will arrive in the coming months, the first part, World, is out now and showcases their message in full as they illuminate the idea that brighter days are ahead. And the four new tracks featuring within it will undoubtedly transport the listener into a new, inviting universe. 
The four-track World EP starts the groove with Desmond "DSP" Powell on "Back 2 Love," as the upbeat tempo that holds a soft hi-hat shuffle invites the listener to open up and be vulnerable. The track is sure to release any pressure that the past may have caused to help propel positive thoughts. Up next, "What if There Was No America" sees Soul Clap team up with Nona Hendryx, as they deliver ideas into the listener's mind as the synthesizer and piano gently harmonize to place emphasis on the profound lyrics.
The penultimate track "Enough is Enough" is a disco heater with mixed samples, piano, deep basslines that add in a soulful touch. The track elevates vibrancy through the kick drum to build excitement for the final track. The World EP then concludes with "Gardening," an experimental track that features another collaboration, this time with Life on Planets. It encourages its listeners to cultivate freshness into the lives of others, which waters our own garden for what we hope will be rebirthed into the music world by Soul Clap this year!
Listen to these four funky tunes from Soul Clap on Spotify or your preferred platform and stay tuned for the rest of the EPs in the series in the coming months!
Stream Soul Clap – World EP on Spotify:
---
Soul Clap – World EP – Tracklist:
Soul Clap, Desmond 'DSP' Powell – Back 2 Love (Feat. Desmond 'DSP' Powell)
Soul Clap, Nona Hendryx – What If There Was No America (Feat. Nona Hendryx)
Enough Is Enough
Soul Clap, Life on Planets – Gardening (Feat. Life on Planets)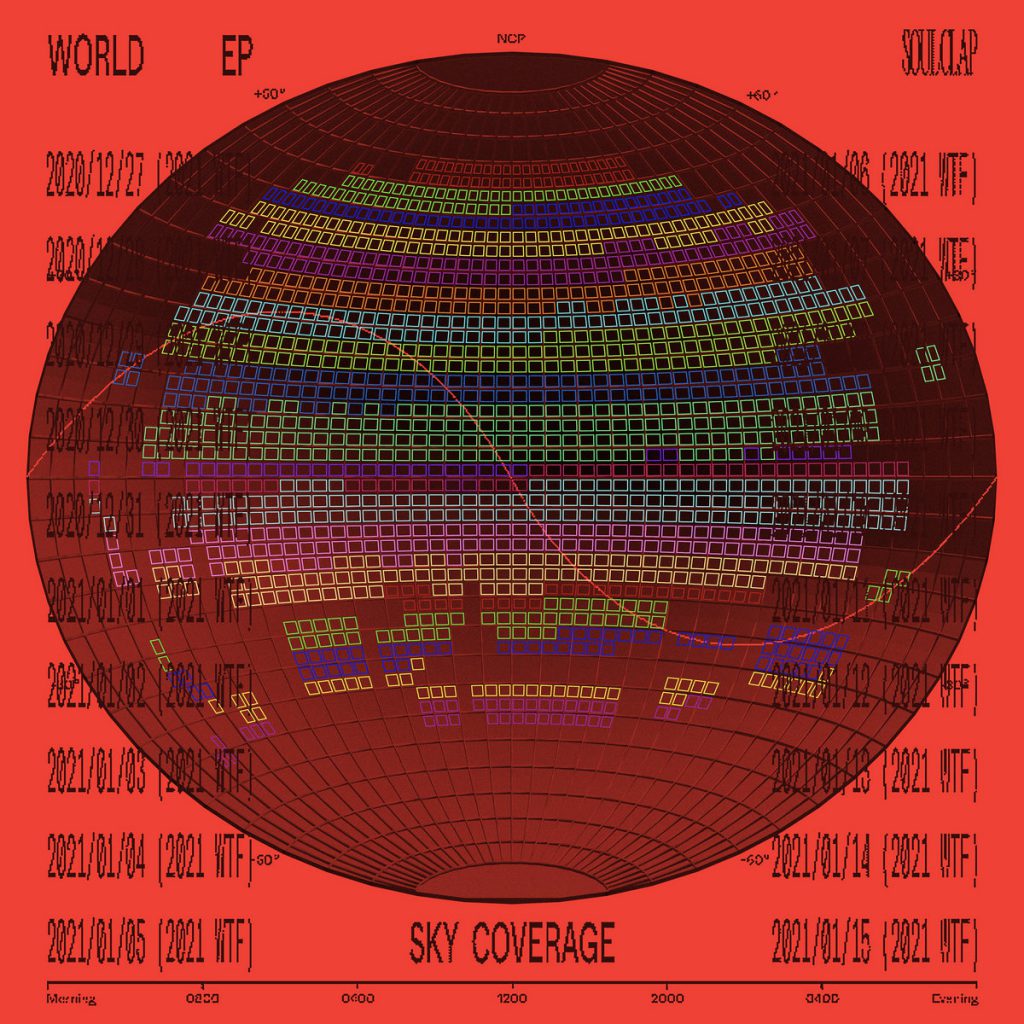 ---
Follow Soul Clap on Social Media:
Website | Facebook | Instagram | SoundCloud | YouTube | Twitch