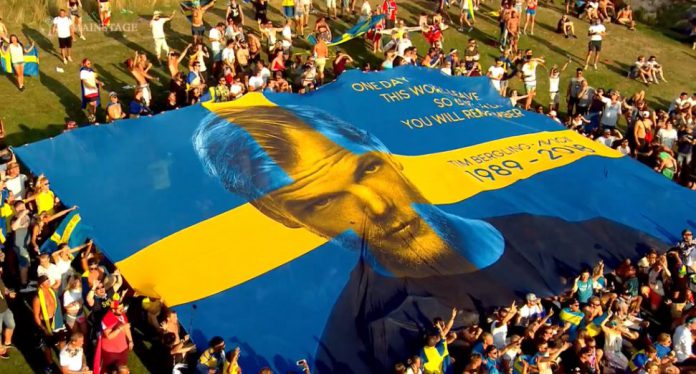 Avicii's father and friends will come together to celebrate his life on the third anniversary of his passing on Tomorrowland's One World Radio.
---
Tuesday, April 20 will mark three years since the untimely death of Swedish DJ and producer Tim Bergling, known around the world as Avicii. While a biography has been announced and is due out this year, Tomorrowland is dedicating that whole day to the late artist on One World Radio to further honor his life and accomplishments. The renowned producer reached resident-like status at the famous festival, making his debut in 2011 and returning every year after 2012-2015.
Fans will get the chance to relive Avicii's Tomorrowland live performances and listen to more than 60 of his greatest hits all day long. Music colleagues and good friends including Dimitri Vegas, Kygo, and more will share personal anecdotes about Bergling and his world-renowned music. Speaking about his legacy, Aloe Blacc, who worked closely with Avicii and most notably together on "Wake Me Up" said, "Although Avicii wasn't classically trained, his ear was in tune. He really understood what melodies and rhythms he wanted to use, and he was directing the wile show when he was creating the music." 
Later on close friends Nicky Romero and Laidback Luke will take over the One World Radio mics to deliver a special show featuring an hour's worth of Avicii's original work. And the People of Tomorrow from every corner of the world will have a chance to share what the late artist means to them and how his music has played a significant role in their lives. The celebration's guest of honor is Klas Bergling, Avicii's father, who will talk about his son's global impact in EDM in the early 2010s, and the single "Levels," being that the song was voted favorite record in Tomorrowland's top 1000 last year.
For more details of the star-studded affair, make sure to visit the Tomorrowland website. Tomorrowland's One World Radio has other surprises lined up to commemorate the late Swedish producer, so make sure to tune in Tuesday, April 20, to soak in the sounds and celebrate his legacy. And if you can't tune in, check out our playlist that features some of his most beloved tunes.
Tune in to One World Radio on YouTube to Celebrate the Life of Avicii:
---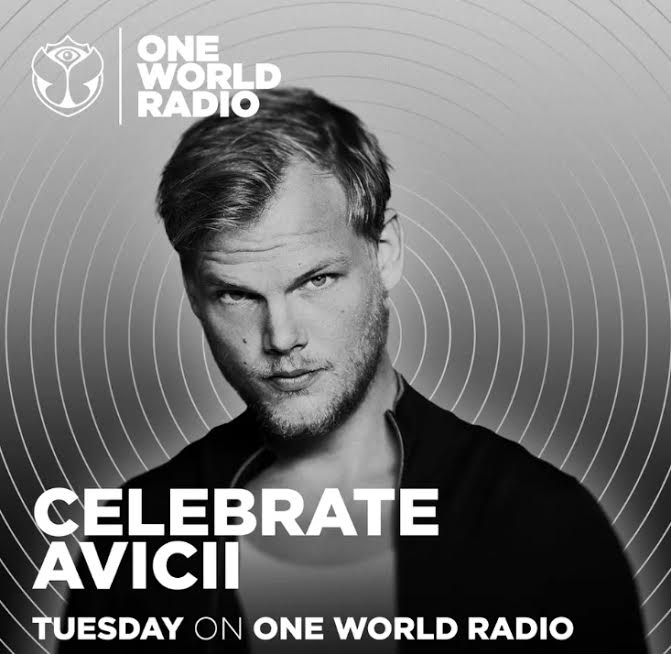 ---
Follow Tomorrowland on Social Media:
Website | Facebook | Twitter | Instagram | SoundCloud | YouTube | Twitch