The family-approved biography of Avicii paints a picture of the late DJ's life, including the difficulties that he struggled with, and is due to be published this year.
---
The dance music scene has sorely missed Avicii since his untimely passing just a few short years ago. Reaching the top of the scene with hits like "Levels," "Wake Me Up," "I Could Be The One," and "Hey Brother," his lasting legacy has continued to this day as he inspired countless artists and fans around the world. Now, with the anniversary of the untimely death of Avicii soon approaching, news about an official biography of the world-renowned artist has surfaced.
Approved by his family, Tim: The Official Biography of Avicii is officially set to be published in North America on November 16 via Mobius Books. Written by Swedish investigative and award-winning journalist, Mans Mosesson documents the producer's career as a world-renowned artist while retracing his steps in dance music hotspots including Miami, Ibiza, and Los Angeles.
Related: Celebrate the legacy of Avicii by listening to this playlist featuring some of his most beloved tunes.
The biography also explores Avicii's struggles with mental health and addiction as he chronicles Tim's tremulous life from his triumphant moments to the difficulties he battled with. To make this all possible and give accurate accounts, Mans Mosesson also interviewed family, friends, and music colleagues. 
Furthermore, Avicii's estate plans to donate proceeds of the book to the Tim Bergling Foundation, established following the 28-year-old's suicide, to support a range of causes related to mental illnesses and suicide prevention. Along with the book, a museum dedicated to the late producer's life and work to open up later this year in Stockholm to further celebrate his life. It is said that the "Avicii Experience" will have never before seen photos, other memorabilia, and a collection of unreleased tunes.
Stay tuned for more information about Avicii's upcoming biography and museum dedicated to his life and career unfold.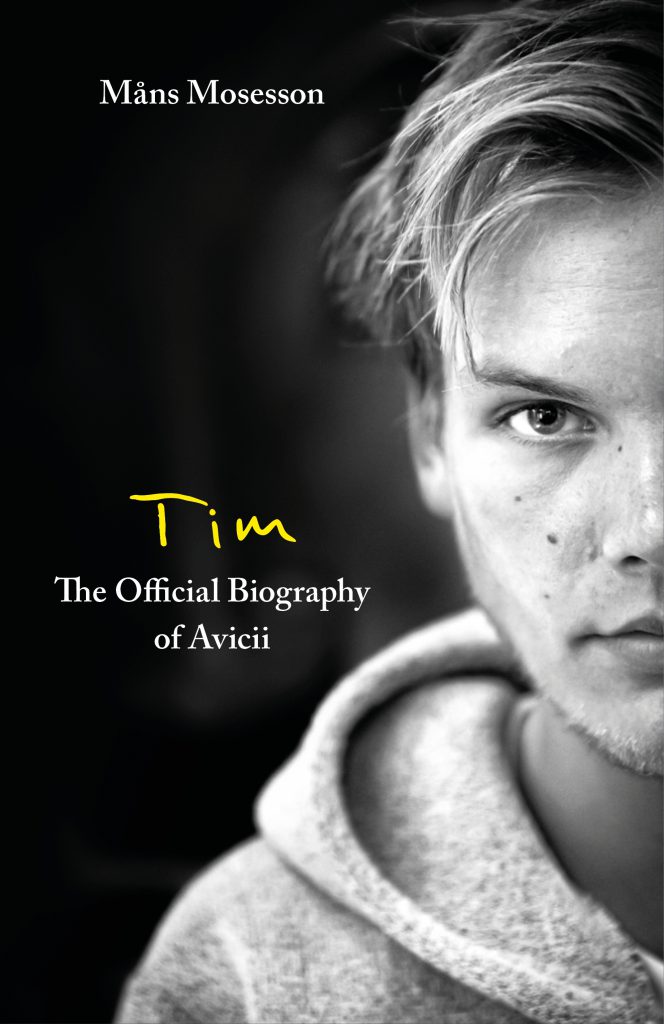 ---
Follow Avicii on Social Media: