Drop what you're doing and check out Sonico, a brand new EP rising house and techno artist Axel Zambrano that's out now on Polyptych!
---
Argentinian DJ and producer Axel Zambrano is someone we all should be keeping our ears on as he has been putting out some mighty fine music this past year. His sound is nestled in the realms of progressive house and melodic techno, allowing listeners to lose themselves in the dynamic sonic journey that materializes out of his studio. Some of his best work comes in EP form, including a few of our favorites, Epic Game, Deep Dreams, and Knight. Holding true to this theme, he's now made his debut on Polyptych with a brand new two-track offering called Sonico!
The title track, "Sonico," starts off hot and heavy, as the crisp rhythmic punch puts us in the mood to move. But soon enough, the energy shifts into something a bit more deep and downcast. This malevolent musical character acts as a strong foundation while spine-tingling details emerge and quickly dissipate. In fact, it took me a couple of listens before I noticed a creepy voice manifest as if a ghost was reaching through the speakers, trying to communicate. This track is wonderfully ominous and would be brilliant for a spin at the after-hours watering hole.
The B-side, "Two One Two," allows us to be light on our feet as we are pulled up from the dark crevices of the underworld. But, for good measure, Axel keeps the shadows lurking close by while we embrace a tune loaded with cosmic spirit. It's highly recommended that you throw on some headphones and take a walk away from the bright lights of the city while listening to this one. Find a dark field or maybe a quiet sandy beach, look up at the night sky, and press play. Then sit back and let your imagination run wild as "Two One Two" playfully inspires the stars to come to life!
With Axel Zambrano's musical momentum on the up and up, show him some love and purchase your copy of Sonico on Beatport. You can also stream the EP below and as always, be sure to let us know what you think about the music in the comments!
Stream Axel Zambrano – Sonico on Spotify:
---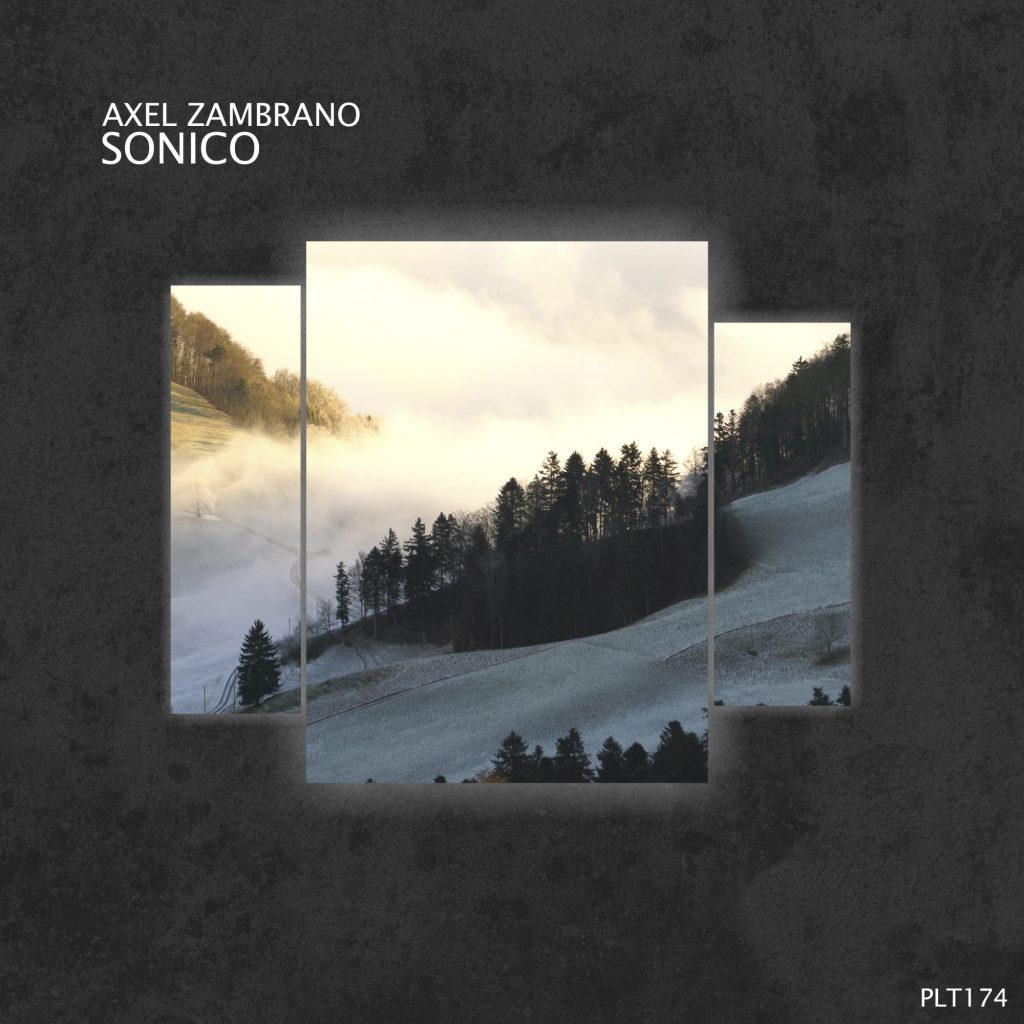 ---
Connect with Axel Zambrano on Social Media: