Russian DJ and producer Roumie gears up for a promising career as he debuts on Polyptych with his three-track EP, Fragment!
---
There's someone new and exciting landing on Polyptych and his name is Roumie! For his debut, the Russian artist whipped up a lovely EP named Fragment. With just one listen, it's easy to see why this up-and-comer would garner support from a label that focuses on curating "melodies, feelings, and emotions," using melodic house and techno as the catalyst. Since Roumie's just beginning to build his production catalog, let this be an indication of the bountiful creativity that dwells deep within his soul.
Fragment kicks off with "Last Message" with what I can only describe as a soft sound whip, lassoing listeners in for a beautiful ride. This track is flooded with gentle moments that make you want to stretch out on a grassy hill as the melody floats through the air like a refreshing spring breeze. Even the drops are saturated with easy-listening dynamics, allowing the listener to ride the wave with a sense of spiritually uplifting peace and pleasure.
Roumie then moves forward with "How Are You." This tune pumps up the energy just a smidge, introducing festive drum play and ethereal synth detail to ignite our intrigue. Of course, you can't deny the power of the reverberating waveforms that remain consistent throughout. This adds a layer of intensity that really gears up once the bassline shapeshifts during the latter half of the track. And the final rhythm push makes it impossible to avoid getting up and giving in to the groove!
To wrap up this splendid package of beats, "Fujian" rolls in hot and spicy. The crisp instrumental details spark the imagination as you contemplate the culturally diverse and mountainous Chinese province it's named after. Considering the inspiration, Roumie hits a bullseye as he incorporates serene melodics with a prominent undertone. It's enough to make me want to get on a plane and visit our friends in the east, dancing the whole way there.
Purchase or stream Fragment on your favorite music platform, listen to the EP below, and let us know what you think about the music in the comment section!
Stream Roumie – Fragment on Spotify:
---
Roumie – Fragment – Tracklist:
Last Message
How Are You
Fujian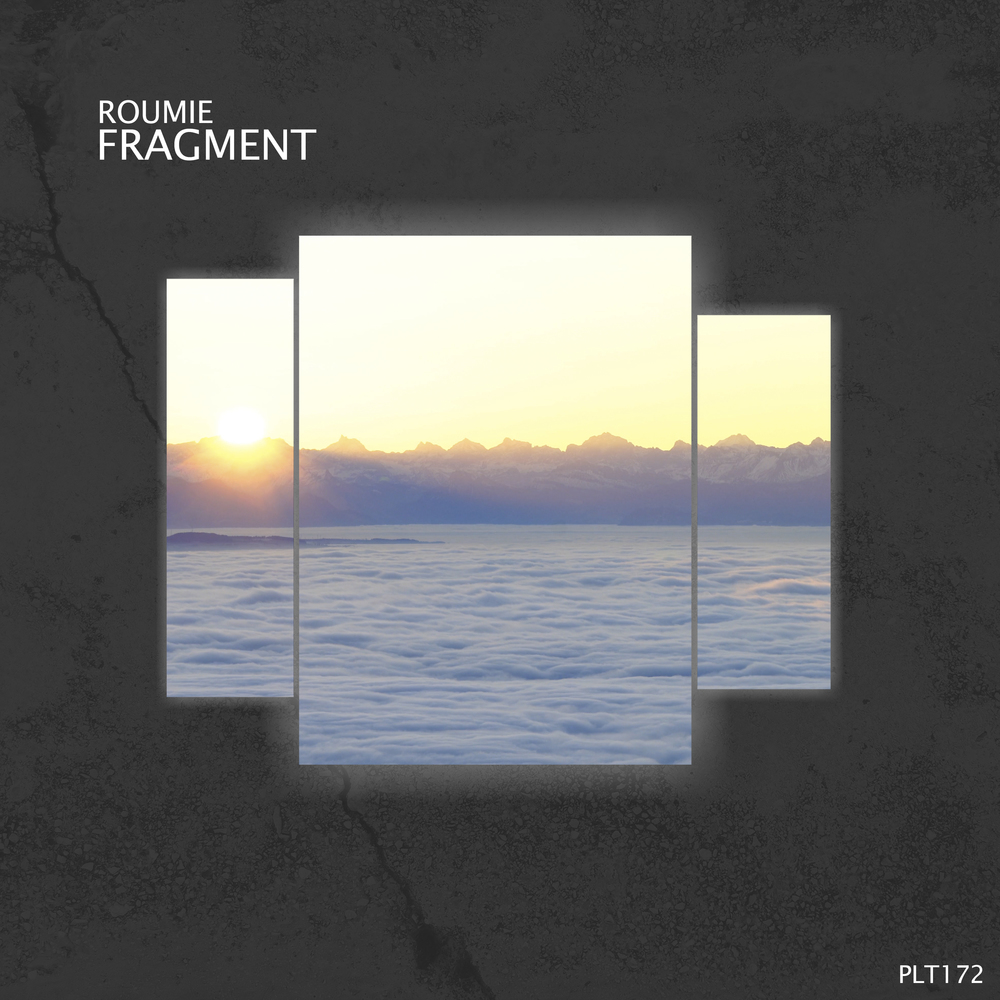 ---
Connect with Roumie on Social Media:
Facebook | Instagram | SoundCloud