House music DJ and producer Eli David makes his way over to Tantalum Records for the release of his two-track EP, Tambo!
---
Eli David has always been a dreamer. At a very young age, he established a strong passion for dance music and at 14 years old he took his dreams and embarked on his career path, choosing a broad spectrum of house and techno as his focus. After spending some time running a music management company in Israel, he was determined to get back to producing the music he adored, ultimately unleashing dance floor gems like "Another Time," "Ormia," and "Hopes & Dreams". But more recently, Eli David looked to impress further with his Tantalum Records debut, Tambo!
The title track "Tambo" gets listeners warmed up with a brooding character. As it moves along the mood remains consistently serious, but there are moments of cosmic splendor that keep the emotions from spinning too far down the rabbit hole. For me, the progression of this track is what it feels like to take a deep breath. The elongated synth crescendos signify the in-and-out movement of air, slow yet with purpose, growing stronger by the second. It's incredibly meditative.
The B-side, "In to 2021," arrives next and is nothing short of spectacular. From the very beginning, this track will make you feel vibrant and alive while giving a nod to turning the page on a year that most of us would love to forget. As the sweet melody lingers in the atmosphere, we're met with a deep, dark tone. This instills a reminder that while there's light at the end of the tunnel, we must wade through murky waters to get there. But through it all, this track inspires hope, ending on a high note as new synth expressions emerge bold and beautiful!
If you're ready to dig into the beats then grab your copy of Tambo on Beatport, stream the EP below, and let us know what you think about the music in the comment section!
Stream Eli David – Tambo on Spotify:
---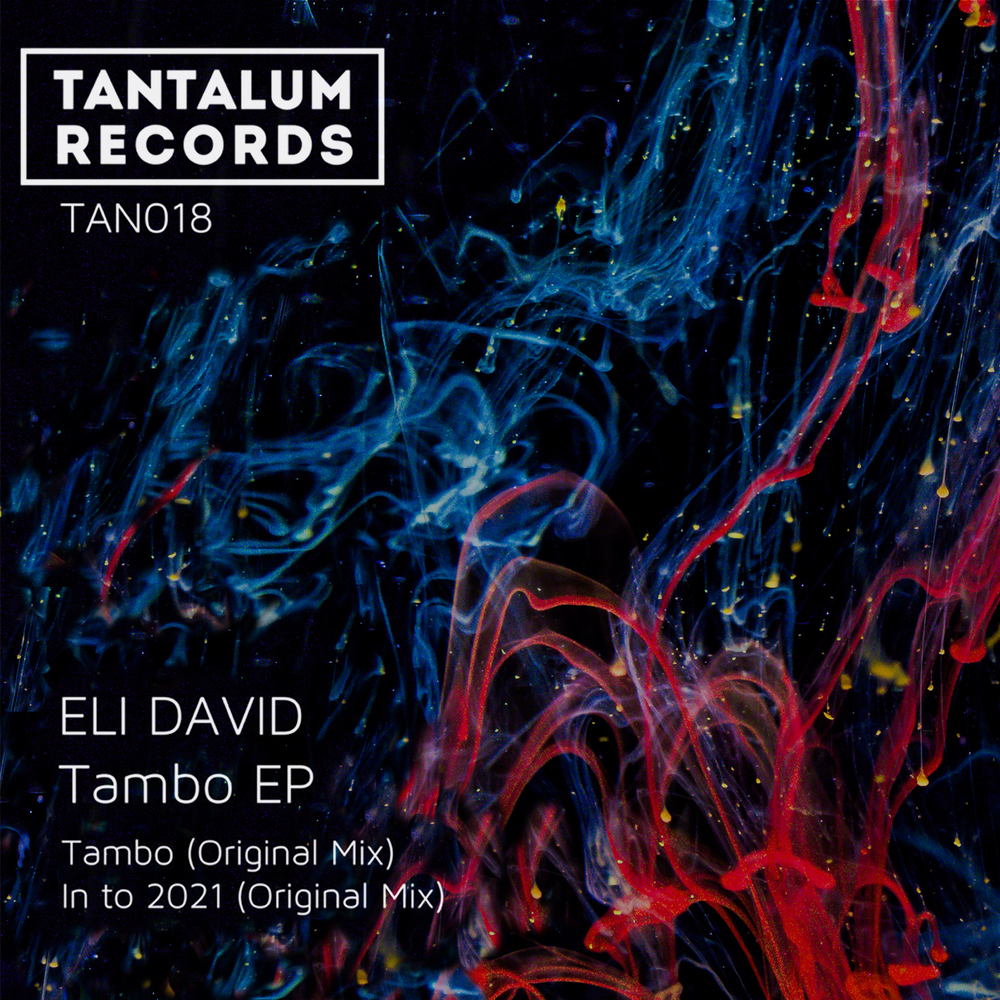 ---
Connect with Eli David on Social Media:
Facebook | Twitter | Instagram | SoundCloud | YouTube