Black Book Records opens a portal to some of the hottest new records in house music with the first chapter of their Black Book ID's series.
---
As live shows come inching back every day, Black Book Records is ready to be a the forefront of that return with some serious house heaters. Spearheaded by legendary artist Chris Lake who is no stranger to chart-topping hits, the label has offered up a gateway into their most sought-after dance floor weapons with the debut of their newest series Black Book ID's. 
The time has come for Chris Lake to unveil his latest masterpiece to kick off Black Book ID's: Chapter 1 as "Beat Freak" surfaces from the underworld, featuring fellow house music icon Riva Starr and lau.ra. Initially teased during Chris Lake's set at Coachella's Yuma Tent in 2019, the track came together organically despite the mighty duo being friends for years. They put their power-house production abilities to the test to eventually come up with this sensational weapon. And we couldn't agree with Chris Lake more when he said that "It felt like the right time" for this to drop. 
Rising star Dubesque lands a banger on Black Book ID's: Chapter 1 as well with his festival-ready smash "Trippin." He's developed a robust tech-house rhythm that controls the track from start to finish. Yet, his electrified synth fills, and intergalactic stabs elevate this fledgling producer to the god-tier status, and we can't get enough. Also leaving their mark on this massive EP is Fourword with their utterly infectious tune "Snake Charmer." This one delivers scintillating horns, powerful bass, and the perfect balance of polished vocal hooks to evoke powerful emotion from start to finish.
The hits keep coming as rising tech-house maestro NightFunk delivers his smoldering remix of Nicky Night Time's "Like I Don't Exist." An ominous bassline drives the hard-hitting track that's primed for dancefloor destruction as crispy hi-hats permeate and the atmospheric vocal cut develops fully to make for an irresistible, club-ready banger. 
With this release Black Book Records has only further solidified their place at the top of the house music totem pole. The label consistently delivers cutting-edge and mind-expanding tunes that redefine the status quo for dance floors and house music worldwide. These four tracks offer a beacon of light for the future of house music, and we can not wait to dance the night away as soon as it is safe to do so. 
Listen to Black Book ID's: Chapter 1 on Spotify or your preferred platform, and let us know which tune you love the most!
Stream Black Book Records – Black Book ID's: Chapter 1 on Spotify:
---
Black Book Records – Black Book ID's – Tracklist:
Chris Lake, Riva Starr – Beat Freak (ft. lau.ra)
Dubesque –Trippin'
Fourword–Snake Charmer
Nicky Night Time–Like I Don't Exist (NightFunk Remix)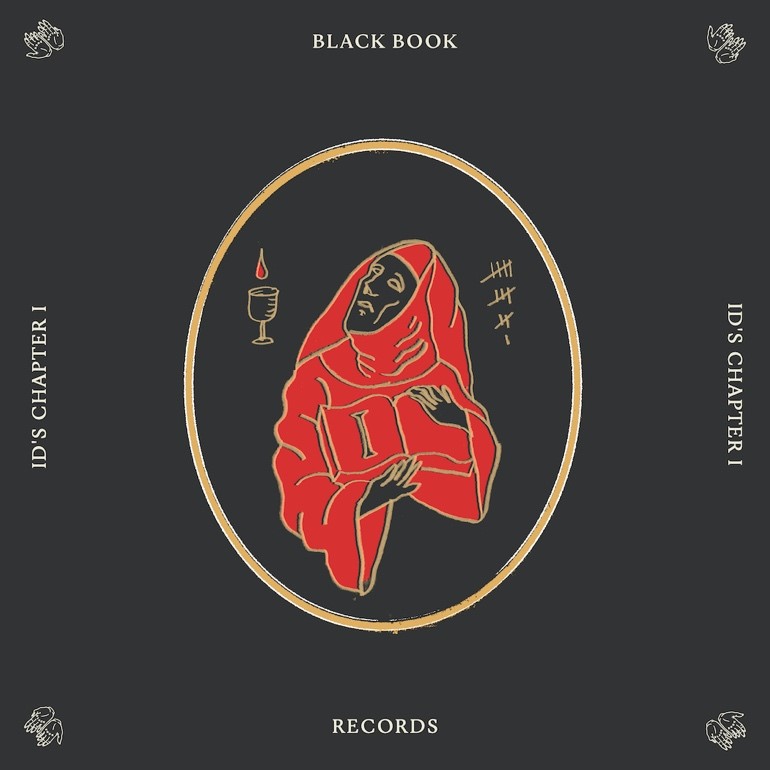 ---
Follow Black Book Records on Social Media: