After announcing that their next studio album Mosaiik is on its way, Cosmic Gate officially unleashed a music video for its lead single, "Blame"!
---
For more than two decades, Cosmic Gate has been thrilling the trance family as the ambassadors of bold beats and ethereal wonder. It's incredible to think that back in 2001 they were pulling the curtain back on Rhythm & Drums, the long-player that unearthed dance floor gold including "Fire Wire" and "Exploration Of Space." Those tunes would go down in history as trance staples, standing the test of time and thrilling fans every single time they hit the airwaves.
But come this summer, Cosmic Gate will return with their eleventh album, Mosaiik, and with Nic and Bossi on the job, you can be assured that the tunes will be out of this world. For a little taste of what's to come, the guys took the stage at the Mondrian Hotel for their Miami Open Skies set. During the performance, the two trance legends not only made the announcement of their new album but also gifted fans with their hot new single "Blame," featuring the heart-grabbing vocals of Diana Miro!
"Blame" impresses straight away with a crisp high hat and smoldering vocals that wrap the soul in warmth. As the brass accents billow both in your face and off in the distance, the track comes to life with dizzying twists, turns, and crescendos. "Blame" is designed with an incredible gravitational pull yet allows the listener to float off into another galaxy, generating an extraordinary emotional response. If you're not completely enraptured by the cosmic energy then you better check your pulse.
Forward Ever Backward Never may be the name of one of our favorite Cosmic Gate albums but, in this case, those words prove to be true when it comes to both "Blame" and the soundscape that will surface on Mosaiik. With each and every release the German duo proves that they're an act with infinite layers, poised to take us on a spiritual journey every time we press play. So let's dive into the video and see what they've cooked up for us.
While Mosaiik is set for a summer 2021 release, "Blame" is out now on Black Hole Recordings! Make sure to purchase or download your copy on your favorite music platform, and rumor has it that a full re-airing of Miami Open Skies is in the works. Stay locked on Cosmic Gate's socials for more information.
Watch the music video for Cosmic Gate's "Blame" (feat. Diana Miro) on YouTube:
---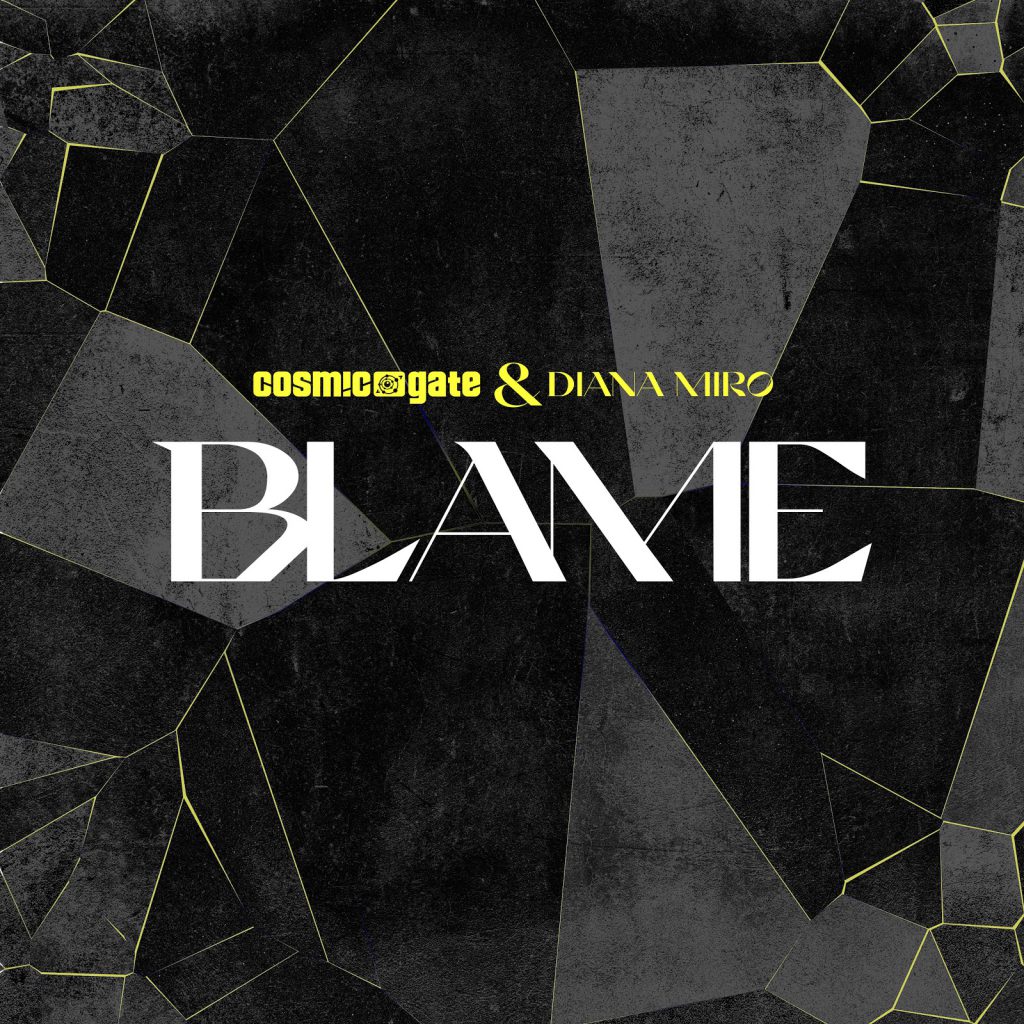 ---
Connect with Cosmic Gate on Social Media:
Website | Facebook | Twitter | Instagram | SoundCloud