ABRACADABRA continues to create magic with the release of their Human Nature (Day) compilation featuring Archila, AIWAA, J.Pool, and more.
---
ABRACADABRA founders Vivie-Ann Bakos (BLOND:ISH) and Liana Hillison are powerhouses in the scene. They cater to creating magical experiences with good tunes and art, and they're also eco-activist committed to keeping our planet clean. Since 2017, the pair have produced single-use, plastic-free events in Tulum, Mykonos, and even within Tomorrowland.
When the pandemic hit, the duo had to get creative with keeping their tight-knit community connected without in-person events. Hence the inception of AbracadabraTV on Twitch. Over the past year, it has served as a channel for folks obsessed with music, and interested in progressing our industry and community forward with education, awareness, and action.
Related: Want to dive deeper into the minds of BLOND:ISH and Liana Hillison? Check out our interview with them!
But the other side of ABRACADABRA is their record label, and most recently they released the first part of their Human Nature compilation. The compilation is divided into day and night, Human Nature (Day) features nine songs from 14 different artists such as The Soul Brothers, Savage & SHē, Carla Valenti, AIWAA, and J.Pool, all of which are stunning. It's full of dreamy tropical house vibes and the perfect compilation to play in your living room on a beautiful, sunny day as you relax and recharge.
Speaking about the release, BLOND:ISH shared that "with our current situation, we all, artists and community included, are deeply missing that connection with each other. That energy, from the music and moments we all shared, to the group hugs at the end of a set, are all so essential, and you can feel it all through every single track featured in this compilation." And we couldn't agree more.
Stay tuned for Human Nature (Night), the second half which is due for release on April 16. But until then, set the tone for your week with some tropical house vibes and purchase or stream Abracadabra's Human Nature (Day) Compilation on your preferred platform. You won't be disappointed!
Stream Abracadabra – Human Nature (Day) on Spotify:
---
Abracadabra – Human Nature (Day) – Tracklist:
Kamilo Sanclemente, Giovanny Aparicio, GIOKA – Madre Santa
Seth Schwarz, Villem Vatter – Cloud 9 – Living On (feat. Artemides)
The Soul Brothers – Feliz
Savage & SHē – Spirits Of Sian Ka'an
NOMÅGIK – Darbani
Archila – Ocean Dust
AIWAA – Meraki
Carla Valenti – Hueveo
J.Pool – As Long As I Breathe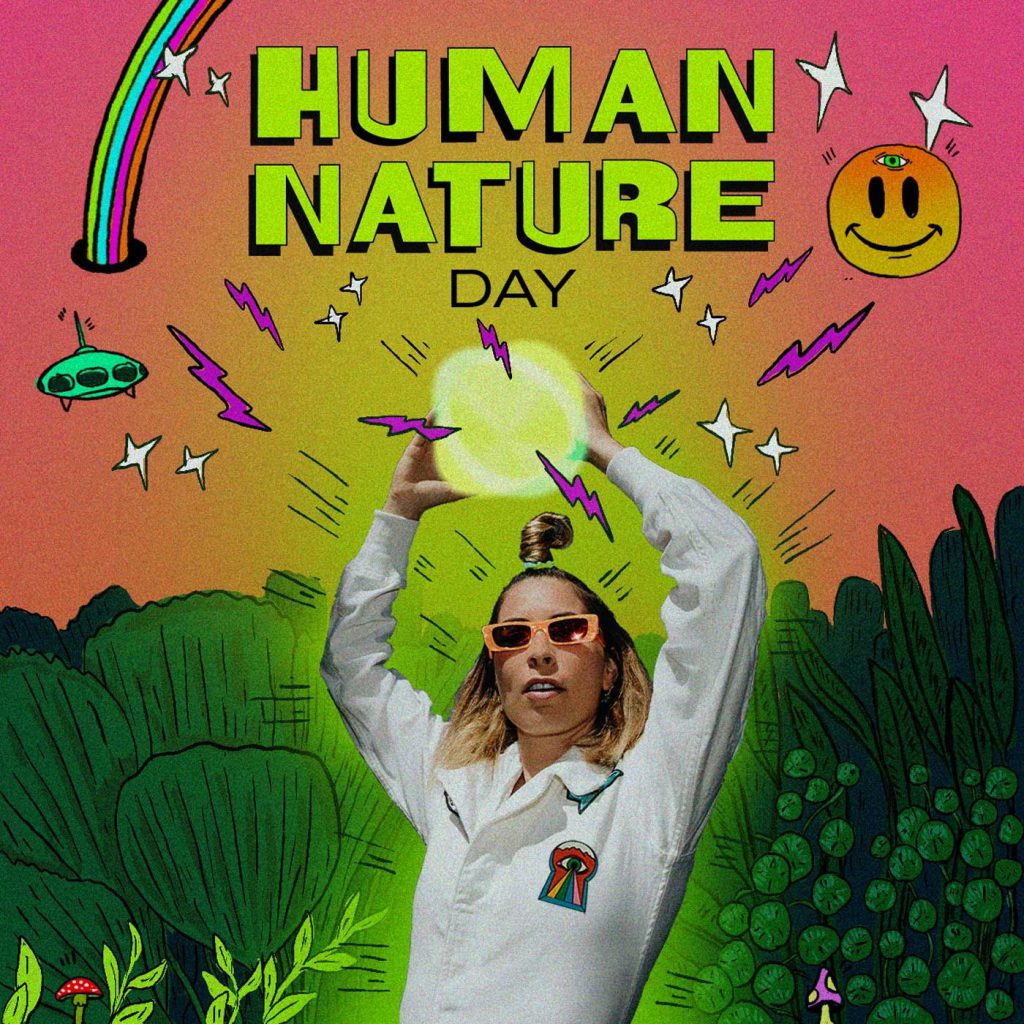 ---
Follow Abracadabra on Social Media:
Website | Facebook | Instagram | SoundCloud | YouTube | Twitch