Cyclops Recordings' four production contest winners join forces for the label's latest monstrous EP, Splice-Ops – out now on all platforms.
---
Following the launch of Cyclops Recordings, founder and bass music maestro Subtronics announced the label's first production contest where the ultimate winner would release a track under the recently minted imprint. The competition rules asked that participants produce a track using as many sounds as they wanted from the label head's Angry Robot Noise sample pack via Splice.
Now, just a few months since that announcement the winners have seen their singles receive a full release on the four-track Splice-Ops EP. Leading the way is Australian producer, Exemplr with his riddim banger, "Speak Of The Devil." The song is simple but yet so catchy, with the rising artist explaining "I really wanted to make it sound as fresh as I possibly could without making it too complicated and not too far from the beepy boopy sound that myself and most people love today."
Next up is "Dungeon Master" by Ahee who is only further making an impact on the scene after landing on Excision's Subsidia as well as LoFreq Records as of late. The talented producer has become renowned for his alien bass infused sounds that take listeners to alternate worlds, and this track showcases his immense sound design that features bass wobbles that are truly unique.
For the latter half, Stitch leads the charge with her winning tune "Voltrage." The Connecticut-based producer's track carries a steady pace throughout the song and will have you bobbing your head from beginning to end. Finally, to cap off the EP is Jeulzzz, who wasn't lying when he said, "robots are making a comeback." Juggling life as a father and dubstep producer, he flexed his skills in the studio to create "Cyrax!" which sets that robotic tone with laser-like build-ups, fadeaways, and choppy sounds.
Spice up your day by listening to Cyclops Recordings' latest EP Splice-Ops on your preferred streaming platform, and let us know which track is your favorite in the comment section below. 
Stream the Splice-Ops EP on Spotify:
---
Cyclops Recordings – Splice-Ops EP – Tracklist:
Exemplr – Speak of the Devil
Ahee – Dungeon Master
Stitch – Voltrage
Jeulzzz – Cyrax!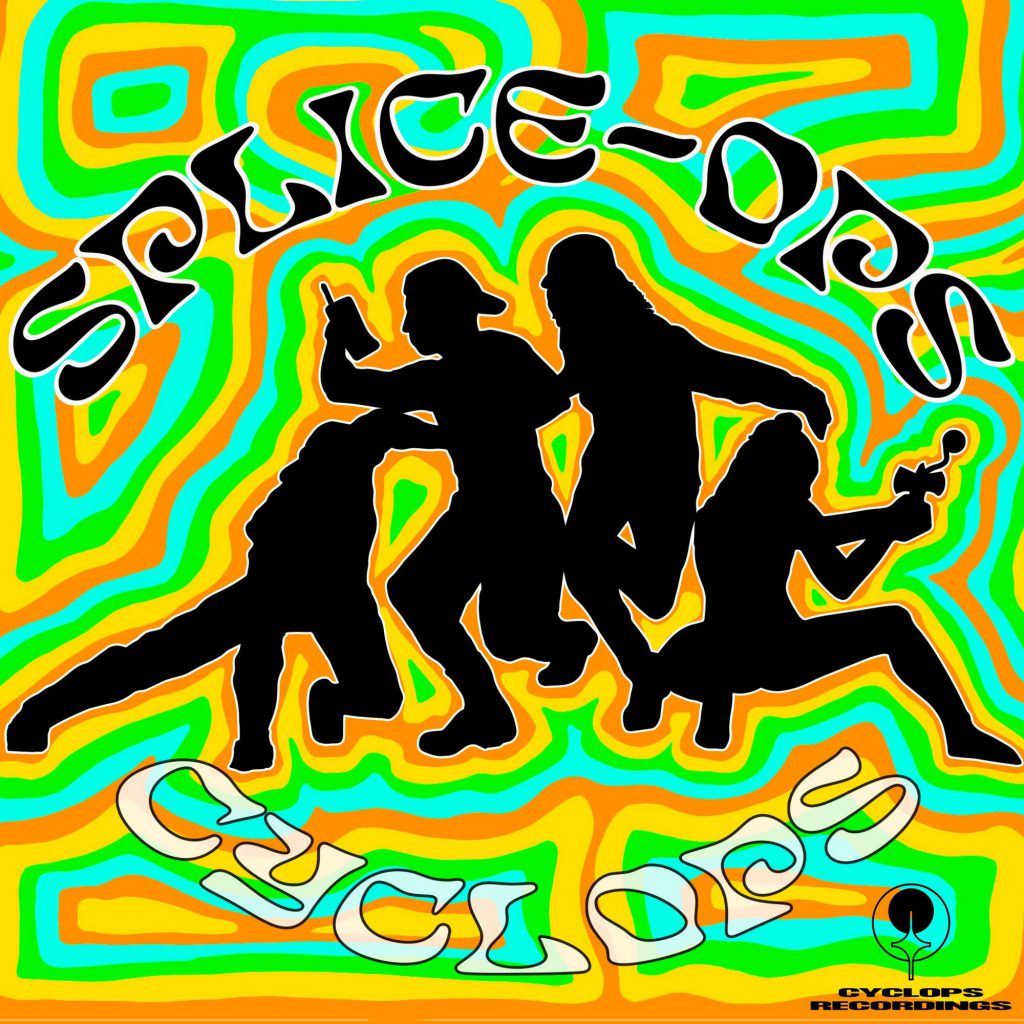 ---
Follow Cyclops Recordings on Social Media:
Facebook | Twitter | Instagram | SoundCloud