Thomas Hoffknecht offers up five techno tracks that will dominate your mind for his space-fueled, debut EP on Drumcode, Antaris.
---
One of the techno artists who hails from Germany and has begun to make quite an impact on the scene as of late is Thomas Hoffknecht. Having appeared on imprints like KD Raw and delivering sensational sample packs via #STRGHT, it was his releases on Drumcode that really perked the ears of techno lovers. Now, after landing tracks on the 9th and 10th volumes of A-Sides, he's delivered his debut EP on the label, Antaris.
If the name of this EP didn't indicate Thomas Hoffknecht's inspiration behind the release, the rest of the track names definitely will. "Sirius," "Comet," "Wega," and "Regulus," all pay homage to the cosmos and stem from trips that he took to the Hamburg Planetarium throughout 2020. And the soundscapes he's created throughout each tune merge spacey sounds with gritty, Detroit techno to create a big bang of their own.
Thomas Hoffknecht begins the journey into the stars by blasting listeners off to "Sirius" with steady percussion, a spoken-word vocal, and synths that are almost alien in nature. Soon after the pummeling drums and hi-hats will begin to consume your soul as "Antaris" enters the fray, this one is filled to the brim with energy and acid tones to heighten the senses.
"Comet" keeps pace with its hypnotic bassline before engaging the high-energy drive to propel everyone forward into the unknown that is the final two tracks on the EP. The penultimate track "Wega" pulls listeners in within moments of pressing play as its claps and whomps make you feel as if you're descending on a far-off moon as the subtle vocal echoes in the distance. Then, Hoffknecht brings "Regulus" into the mix, tying together the space-fueled soundscapes into a song that any astronaut would love to listen to while staring out into the darkness.
Listen to the Antaris EP on Spotify, download or stream a copy on your favorite platform, and let us know what you think of these tunes from Thomas Hoffknecht in the comments.
Stream Thomas Hoffknecht – Antaris EP on Spotify:
---
Thomas Hoffknecht – Antaris EP – Tracklist:
Sirius
Antaris
Comet
Wega
Regulus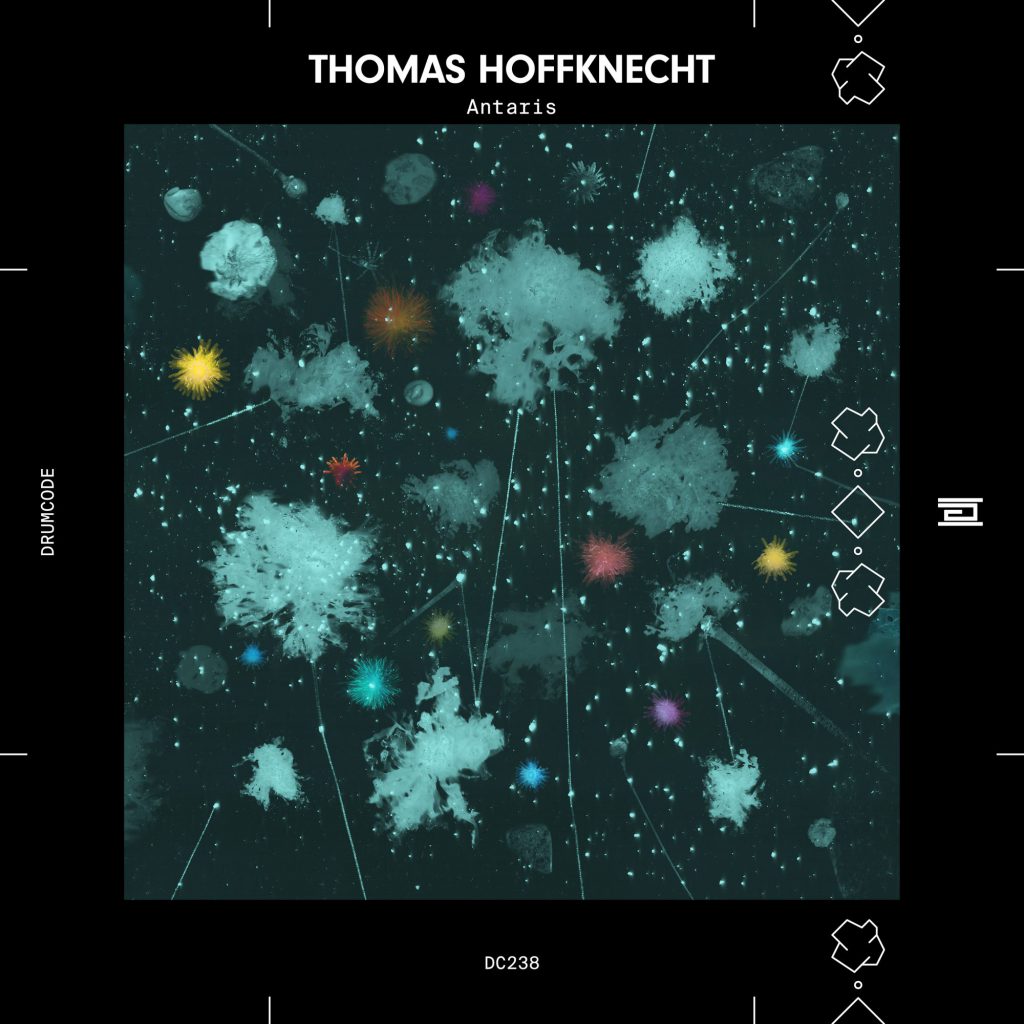 ---
Follow Thomas Hoffknecht on Social Media:
Facebook | Twitter | Instagram | SoundCloud | YouTube