Ahead of Butterfly Effect (Deluxe), Koven has returned with a new tune called "Numb" and a remix of "Worlds Collide" by Grafix.
---
Although last year didn't turn out quite like anyone hoped, especially for those in the live event and music industry, UK-based duo Koven pressed on to create some magic. Releasing Butterfly Effect on Monstercat to much praise from their fans and tastemakers alike, the dynamic album featured tunes ranging from drum and bass and dubstep to house and future bass.
Now, with the new year in full swing, Koven announced that the deluxe edition of Butterfly Effect is due up for release. To help build the hype even more, they've teased their growing fanbase with some fresh sounds to immerse themselves in. First up is "Numb," a new single that puts Max's abilities in creating epic build-ups and Katie's soaring vocals on full display. It's the perfect dose of heaviness to carry us all through the final days of February.
Related: Want to dive into the minds of Koven? Check out our chat with them and learn more about this fantastic duo!
But the fun doesn't stop there, as Koven looked to Grafix to put his spin on "Worlds Collide," the lead track off Butterfly Effect. The drum and bass icon transforms the tune to his liking with a beat that is bursting at the seams with energy. If this remix is an indication of what's to come on the rest of the deluxe version of the album, prepare to be impressed because its sure to be quite the ride.
Listen to "Numb" and "Worlds Collide" (Grafix Remix) on Spotify or your preferred platform, and stay tuned for more details from Koven on the deluxe edition of Butterfly Effect.
Stream Koven – Numb / Worlds Collide (Grafix Remix) on Spotify:
---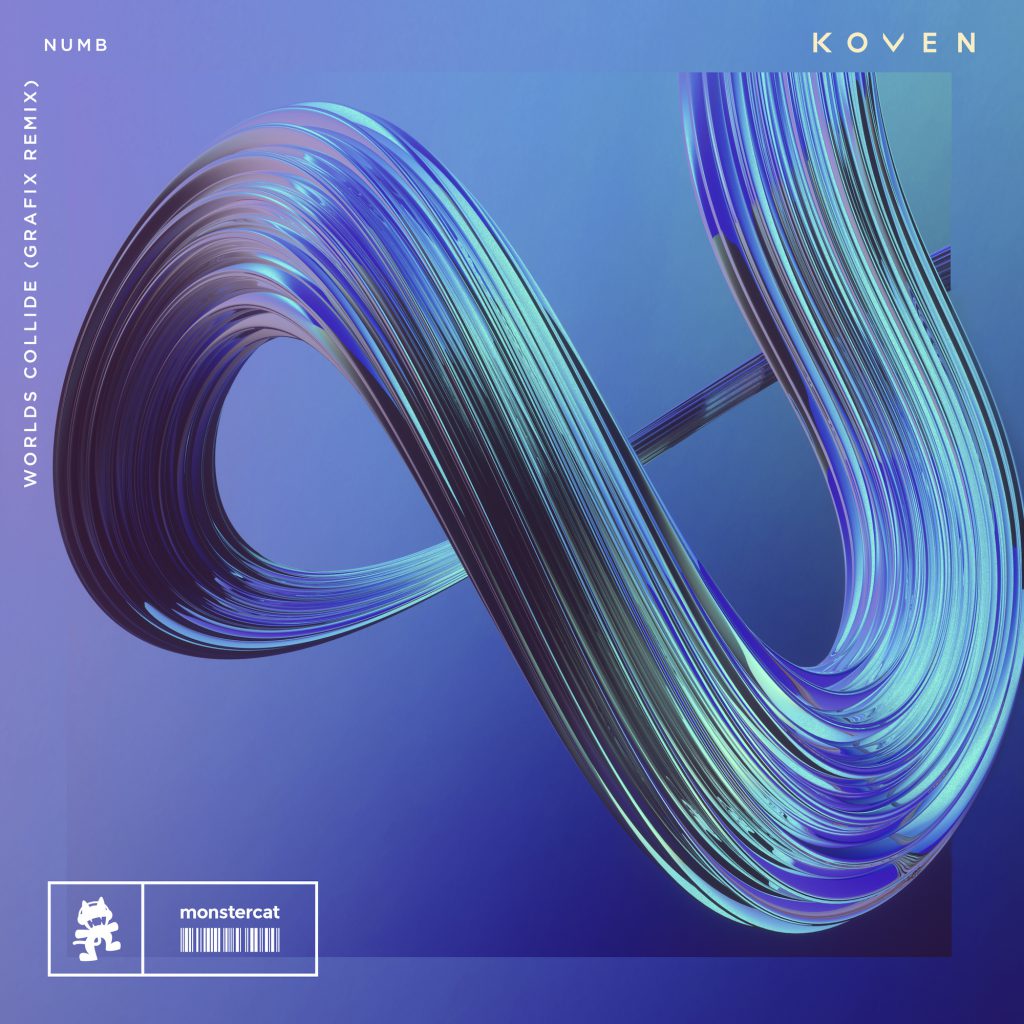 ---
Connect with Koven on Social Media:
Facebook | Twitter | Instagram | SoundCloud | YouTube