Drumcode is back with another excellent edition of their A-Sides compilation that's filled with techno goodness. 
---
Since its debut, Adam Beyer's Drumcode has become one of the most decorated in the scene as they shine a spotlight on rising artists while also featuring countless icons from the techno realm. Now, after a stunning edition that was released back in September of last year, Drumcode A-Sides is back to give you the dose of underground beats you need.
Drumcode A-Sides, Vol. 9 features tunes from artists like Eats Everything, Dubfire, and Oscar L while also providing offerings from Reset Robot, Joyhauser, and others as well across its 13 tracks. To say the least, this compilation takes you on a toll of emotions, recreating memories of days spent entranced, while at the same time aching for more.
Want to get in touch with the techno scene? Listen to beats with A-Sides newest edition on Spotify below, download or stream on your favorite platform, and read on for some of the tunes we've been digging the most! 
Stream Drumcode A-Sides Vol. 9 on Spotify:
---
Kicking off this enrapturing journey is a melodic tune from Joyhauser, "Fierceness."
Joyhauser was featured at Drumcode Festival last year, where they opened the doors and landed the opportunity to kick off the edition of this series with his amplified, rapturous track "Fierceness." They were able to manifest their stunning sound design once again with a track that brings the perfect amount of energy along with it.
Another song on A-Sides, Vol. 9 that was quite the experience came from Christian Smith who asks us all to "Just Close Your Eyes" and drift away into a dreamlike state. Many of his tracks set listeners adrift into a coma-like daze, but this particular song guides you to leave the world behind and allows you to forget about your current existence.
Oscar L also joined in on the fun with an elevated beat for his Drumcode debut entitled "Dark Fate." Quickly ascending through the ranks of the scene with multiple releases on labels like Truesoul, his name was a welcome addition on the tracklist. One of the standouts on the compilation, his synth-laden gem of a track will have you vibing along with it in no time at all.
After releasing "Was Beautiful" on the previous edition of A-Sides that brought memorable experience, Julia Fox has returned with another stunner to close out the compilation.
This time around Julia Fox really had us lifted from out seats with "Our Fantasy" a track that relays a message of euphoria while entering a surreal space as "ecstasy" echoes throughout. With a great understanding of what the mind and body needed, she created this intoxicating beat we simply can't get enough of.
Those are just a small helping of the satisfying beats that Drumcode managed to bring together for this series, but the entire list is teeming with quality tunes. As you listen and explore the compilation, one thing to note is that it explores your inner energy and feelings that linger to your feet bringing you to what feels like a never-ending dancefloor. So tune in and enjoy!
---
Drumcode A-Sides Vol. 9  – Tracklist:
Joyhauser – Fierceness
Dubfire – Deadbug
Christian Smith – Just Close Your Eyes
Thomas Schumacher & Victor Ruiz – Intuit
Eats Everything – Organico
Balthazar & JackRock – Red Village Disco Hustle
Reset Robot – Grains
Thomas Hoffknecht – Code 1
Oscar L – Dark Fate
Anfisa Letyago – Are U In
Harvey McKay – Find Yourself
Loco & Jam – Addicted
Juliet Fox – Our Fantasy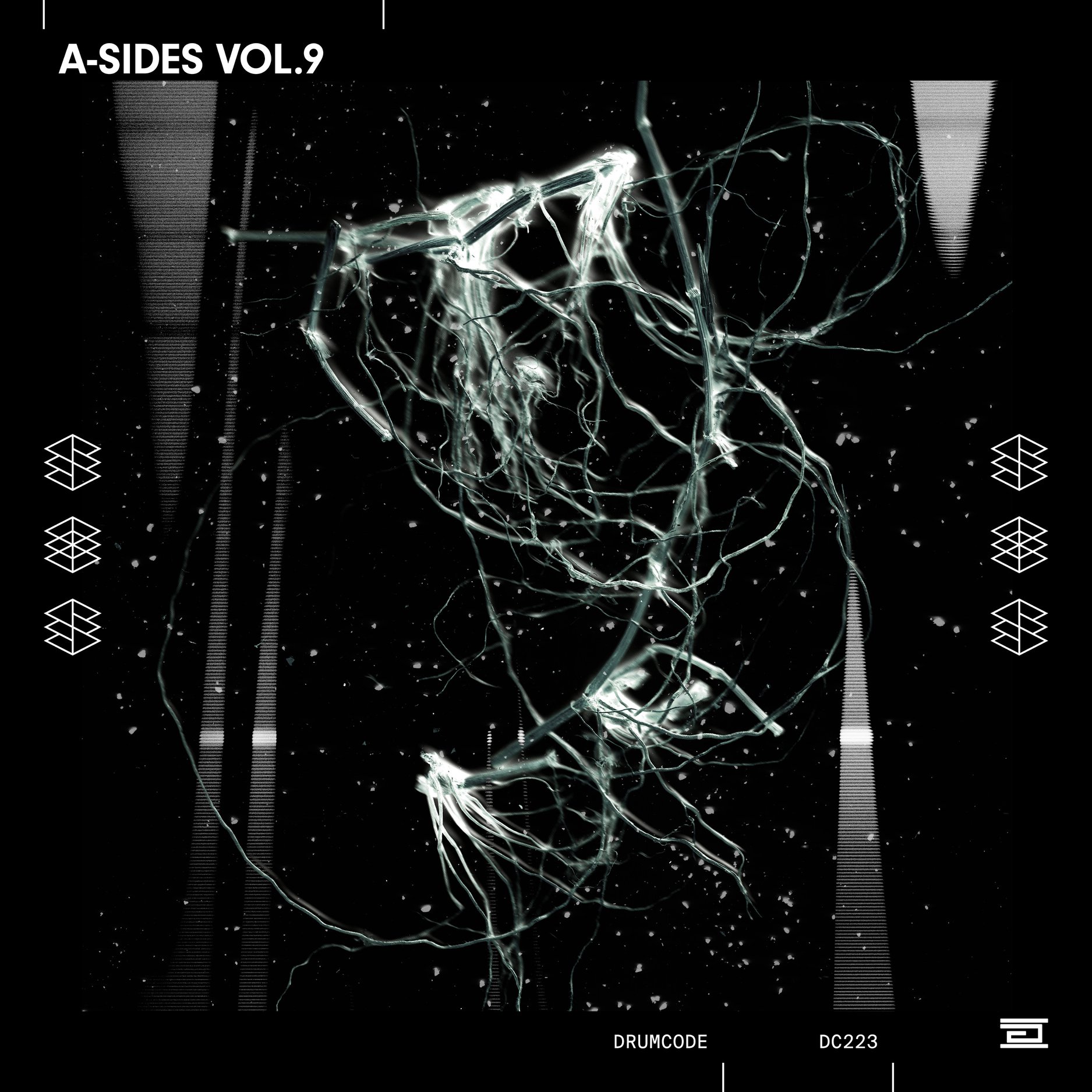 ---
Follow Drumcode on Social Media:
Website | Facebook | Twitter | Instagram | SoundCloud | YouTube