KSHMR leaves the agony of 2020 behind and kicks off 2021 with a brand-new single from his upcoming album, Harmonica Andromeda!
---
Since the start of his musical career, KSHMR has pushed the boundaries and produced exceptional tunes influenced by sounds from around the world. Whether he's making magical mainstage tunes or more cinematic productions like The Lion Across The Field, he's proven that when you let your creativity flow the rewards can be immense.
Now, after launching Dharma Studio and his lighthearted project Dreamz last year, KSHMR ignited his flame in 2021 by delivering fans with a new single, "The World We Left Behind," that's out now on Dharma Worldwide. Looking to continue his stride from previous collaborative works, he teamed up once again with prominent singer and songwriter, KARRA who has become well-known for her vocals that bring forth a sense of serenity.
The single is packed with nothing but greatness serves a dual purpose as a taste of what's in store for his forthcoming album, Harmonica Andromeda, which is slated to be released in March of this year. Expect this album to be filled to the brim with tunes featuring layered vocals and house-fueled beats in parallel to this fresh tune. But until then, give "The World We Left Behind" a listen and immerse yourself in the latest soundscape from KSHMR.
Be sure to tune in to KSHMR'S latest single, "The World We Left Behind" on Spotify or your favorite platform. Let us know your thoughts on this release in the comments below!
Stream KSHMR feat. Karra – "The World We Left Behind" on Spotify:
---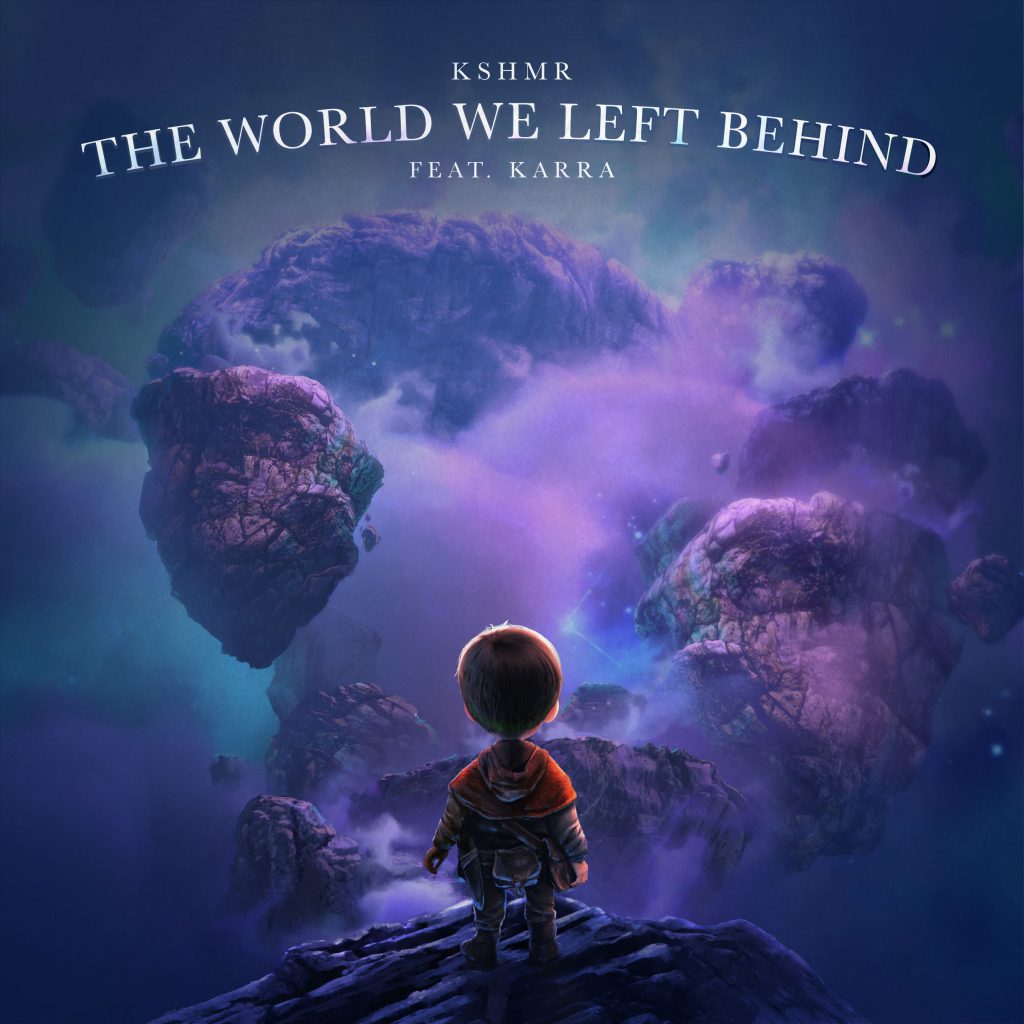 ---
Connect with KSHMR on Social Media:
Website | Facebook | Twitter | Instagram | SoundCloud | YouTube