KSHMR gifts his faithful followers with a fresh single called "Casual" that also marks the launch of his latest project, Dreamz!
---
The extraordinary devotion KSHMR to the scene has not gone unnoticed. In particular, one of his most recent projects was the release of his Dharma Studios, an educational platform designed to help, inspire, and teach artists-to-be. Just over four years ago, though, he made waves in the dance community when he introduced a one-of-a-kind cinematic production The Lion Across The Field where fans experienced his EP through a captivating storytelling experience. Now, he's continued to dive into the realm of that style and has gifted his followers with news of a brand-new project called Dreamz paired with its debut single "Casual"!
The complexity of the sounds KSHMR produces is brought to life in a new way and are designed to send listeners into a dream-like state. Gracing speakers around the world today "Casual," that sees KSHMR work with Nevve to bring forth a serene soundscape and unique style that will have listeners floating away in no time at all.
Speaking about the track, KSHMR said how he is "excited to start a new chapter with Dreamz, a project [that is] very different," and that even though it is unlike his previous work, it reflects as "more lighthearted, but still me and music I love." If this is just a preview of what's to come in the future, we're also excited to hear more of the beautiful sounds coming from his studio that are in the making that will surely act as an escape to a stress-free, supernatural place. 
Be sure to listen to his new single down below and download it on your favorite platform. Tell your thoughts about his new project, Dreamz in the comments! 
Stream KSHMR, Dreamz – Casual on Spotify:
---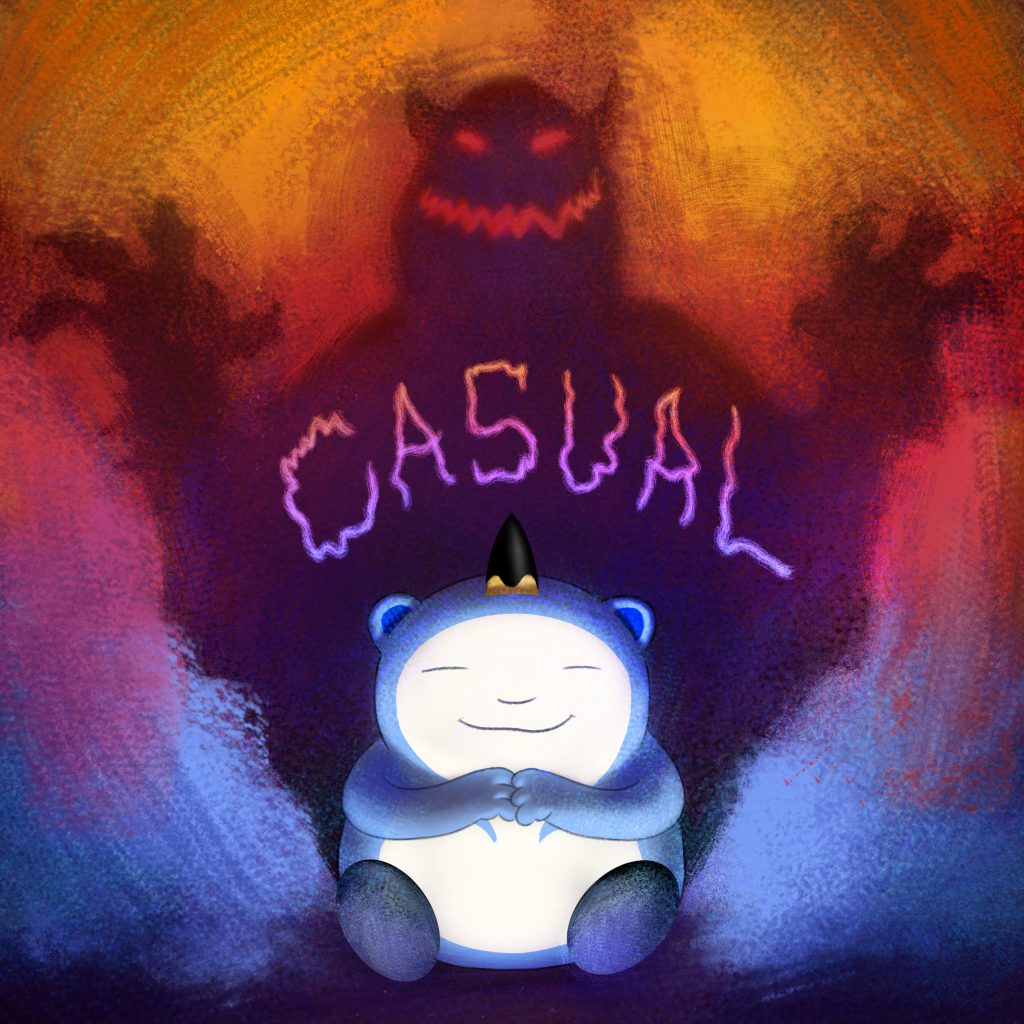 ---
Connect with KSHMR on Social Media:
Website | Facebook | Twitter | Instagram | SoundCloud | YouTube
Connect with Dreamz on Social Media:
Facebook | Twitter | Instagram | SoundCloud