Lane 8 and his label This Never Happened are already getting into a groove in 2021 with fresh tunes and a new weekly playlist!
---
While many were stuck at home last year during the pandemic and continue to do so in the earliest weeks of 2021, the sound of melodic house was a discovery that helped keep minds at ease. One of the labels at the forefront of that scene is This Never Happened with Lane 8 at the helm and a bevy of releases that continue to receive praise from tastemakers and fans alike.
This month, This Never Happened already trumpeted in the new year with a stunning release from Sultan + Shepard that was paired with an album announcement from the duo. Lane 8 followed that by delivering "Oh, Miles" with Julia Church to the masses this week, a track that fans had been craving since it landed in his Winter 2020 Mixtape just a month ago. Speaking about the track, Lane 8 said that it's "a song that I have such a close personal connection to, hearing Julia's voice always puts such a smile on my face and makes me feel at ease with the world! I hope you all enjoy it."
Lane 8 and his label aren't slowing down anytime soon either. New releases on This Never Happened will continue to surface throughout the year, but they also just announced that they've created a new weekly playlist for everyone to tune into. This Never Happened Invites is available now and will feature curated tunes from guests and friends of the label. Lane 8 has kicked off things off but we expect some very special artists to be taking it over in the coming weeks, so make sure to give it a follow!
Listen to the This Never Happened Invites playlist on Spotify below, download or stream "Oh, Miles" on your preferred platform, and stay tuned for more to come from Lane 8 and TNH in 2021!
Stream theThis Never Happened Invites Playlist on Spotify:
---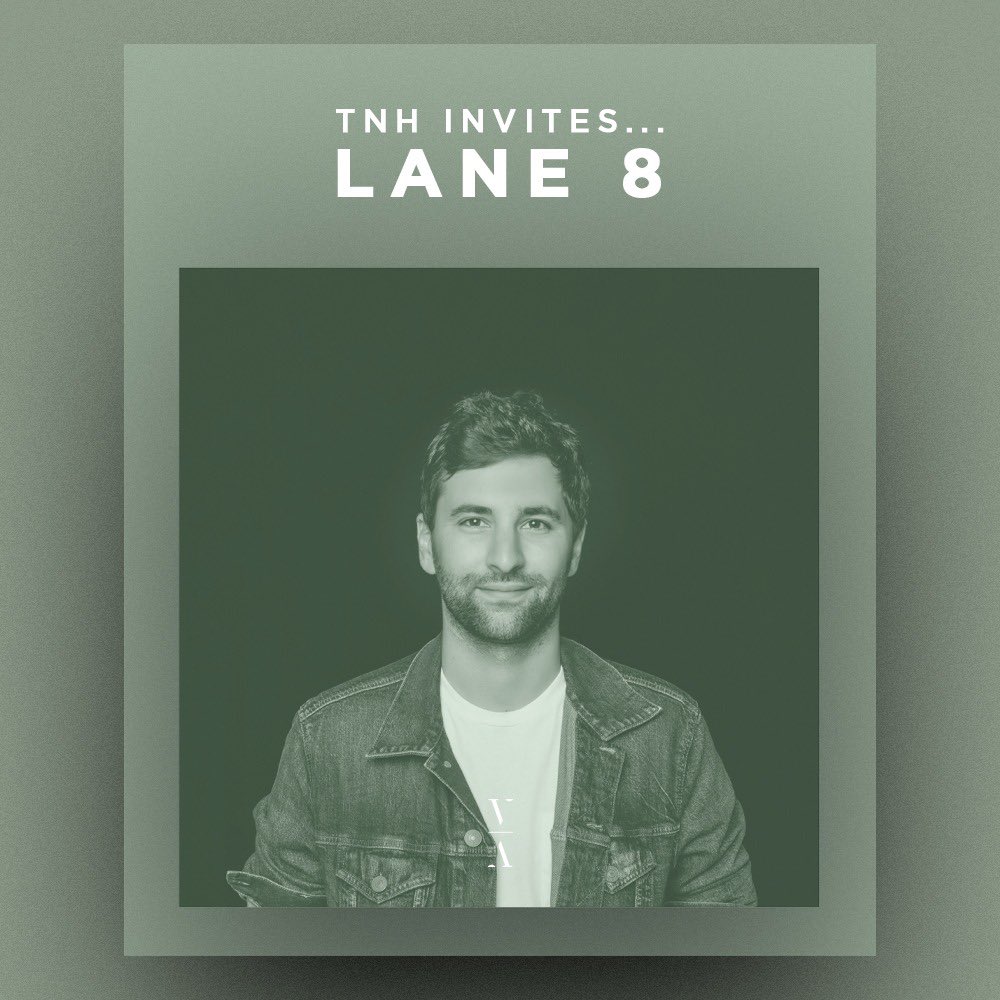 ---
Follow Lane 8 on Social Media:
Website | Facebook | Twitter | Instagram | SoundCloud | YouTube
Follow This Never Happened on Social Media:
Website | Facebook | Twitter | Instagram | SoundCloud | Bandcamp