The Bearded Man imprint is getting a reboot in 2021 with the release of The Best Of The Bearded Man and a fresh edit of Nicolas Haelg's "Gravity."
---
Since first launching back in 2014, The Bearded Man is a label that has become renowned for fostering some of the dance music scene's biggest hit tracks. Falling under the Armada Music umbrella, artists that have graced the imprint include the likes of Lost Frequencies, Sebastien, MÖWE, Nicolas Haelg, and Loud Luxury, to name a few. Now, after a year-long hiatus in 2020, the label has returned to the spotlight to bring the world diverse sounds once again.
To help mark their re-emergence, The Bearded Man delivered not one, but two tasty releases for fans to immerse themselves in. First up is The Best Of The Bearded Man compilation which breathes life back into some of the biggest tracks that have graced the label since inception. Notable tunes found within its tracklist include Lost Frequencies' "Are You With Me" and "Reality," while other stunners such as Saje's "Lost Tonight," Sebastien and Daniel Nitt's "Lovers Friends," and Harold van Lennep's "Liberation" also receive some extra love.
True to Maykel Piron's word, the reboot of the imprint didn't stop with just the compilation as they looked to Nicolas Haelg to rework "Gravity," his massive track with Marie Beeckman that first dropped back in 2015. The 2021 edit of the track brings some funk into the mix as the soulful vibes and vocals permeate the soul of anyone who tunes in. Stay tuned for more from The Bearded Man as they dive into the rest of the year and beyond!
Listen to the 2021 Edit of "Gravity" on Spotify and dive into the history of the label by streaming The Best Of The Bearded Man on Spotify or your preferred service as well.
Stream The Best Of The Bearded Man on Spotify:
---
The Best Of The Bearded Man – Tracklist:
Lost Frequencies – Are You With Me
Dennis Kruissen feat. Drew Love – Falling In Love
DIMMI & Zeeba – Found U
Sebastien & Boy Tedson – Music In You
MÖWE & Daniel Nitt – Lovers Friends
Y.V.E. 48 – Montrose Ave
Kav Verhouzer feat. BullySongs – Get What You Came For
Saje – Lost Tonight
Harold van Lennep – Liberation
Clément Bcx – Miracle In The Middle Of My Heart
Mazde – Wicked Winds
Clément Leroux feat. Emma Hoet – U Got My Heart
Lost Frequencies feat. Janieck Devy – Reality
Seizo – Oh baby
Boy Kiss Girl – Ocean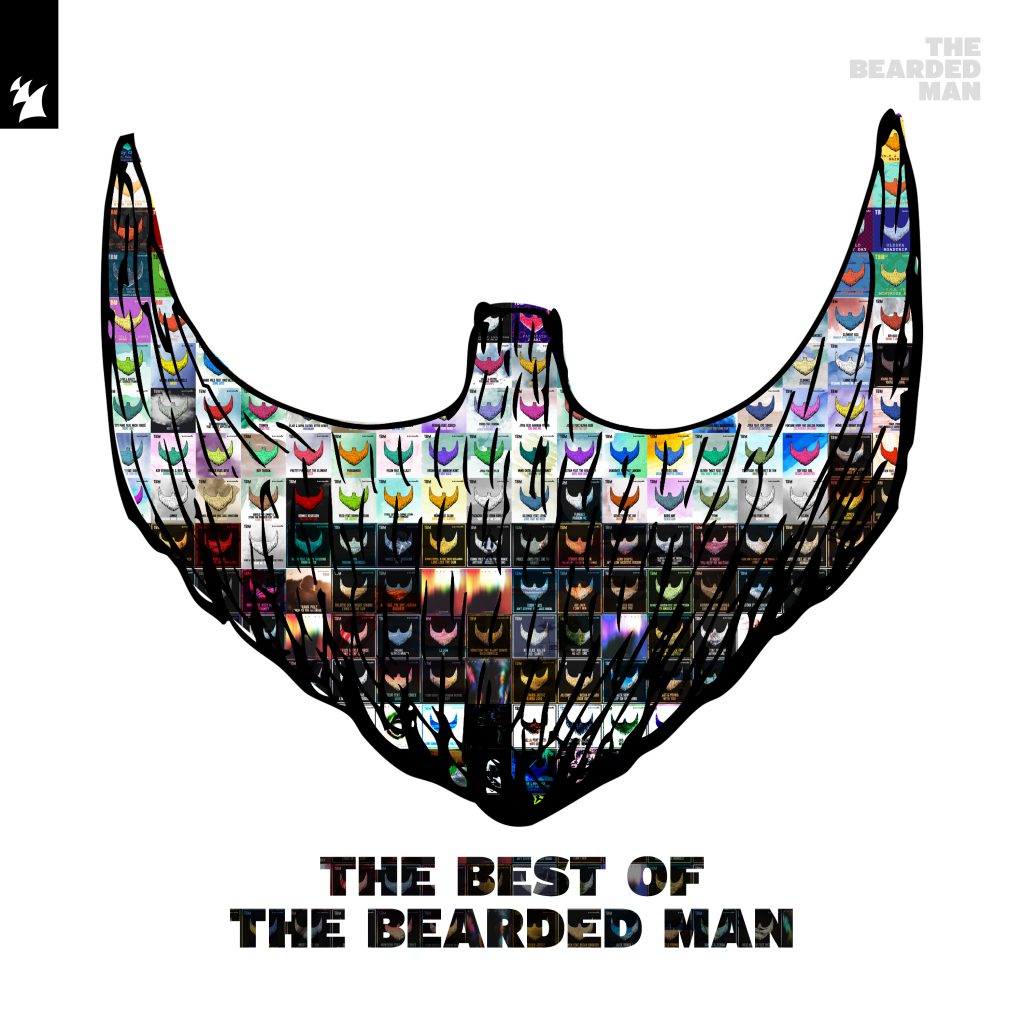 ---
Follow Armada Music on Social Media:
Website | Facebook | Twitter | Instagram | SoundCloud