Channel Tres continues his hot streak by delivering a one-of-a-kind mixtape infused with house and hip-hop, i can't go outside.
---
After breaking onto the scene and delivering numerous anthems including "Controller" and "Top Down," Channel Tres has become impossible to ignore. Successfully bridging the gap between hip-hop and deep house, he's carved out a niche for himself that has turned the heads of tastemakers and dance music lovers alike. Now, after releasing collaborations with the likes of Disclosure and SG Lewis, Channel Tres is once again ready to level up with his latest mixtape, i can't go outside.
The mixtape opens with a direct exploration of that journey as its title track takes listeners into Channel's mind as he navigates this challenging time. "2000 Chevy Malibu" carries us to days of Channel's past as he describes growing up in Compton and finally savoring the freedom of cruising in his very first car. It's perfect for those slow drives with friends in the back and the bass turned up. "Skate Depot" arrives soon after and is a solid example of the Channel Tres we've come to know and love. His hypnotic kick-snare rhythm layered under a magnetic and warm vocal hook will have you skating around the room in no time at all.
While this mixtape lays down an immaculate vibe from top to bottom, Tyler The Creator blesses i cant go outside on the instant favorite "Fuego." This track is exactly that as Channel Tres lays down a sexy-smooth beat that's perfect for those stoney sunset vibes. Simultaneously pairing his original vocals with a resonant plucking bass line, crispy snares polish off this beat before Tyler's instantly recognizable verses elevate "Fuego" to true god-tier collaboration. 
Also gracing this velvet-clad mixtape is the sensational Tinashe on "take your time." The track brings a low-light-lounge vibe delivering polished piano riffs, and Tinashe's angelic voice transports us to Cloud 9 on the Channel Tres airwaves. He then closes out the release with "unfinished business," carrying listeners to the finish line with fantastic vocals and a chilled-out beat that will have anyone grooving away.
Using his time in quarantine to dive deep into the sound that made him who he is today, i can't go outside highlights a matured Channel Tres sound that's beyond ready for the spotlight. Riding this release into the new year, it's clear now more than ever that he'll be a dominant force in club culture and festival lineups for some time to come.
Don't sleep on Channel Tres if you're looking for some fresh beats. i cant go outside is available now on all major streaming platforms, listen and let us know what you think in the comments below. 
Stream Channel Tres – i cant go outside on Spotify:
---
Channel Tres – i cant go outside – Tracklist:
i cant go outside – intro
2000 Chevy Malibu
skate depot
broke down kid interlude
fuego (feat. Tyler The Creator)
take your time (feat. Tinashe)
unfinished business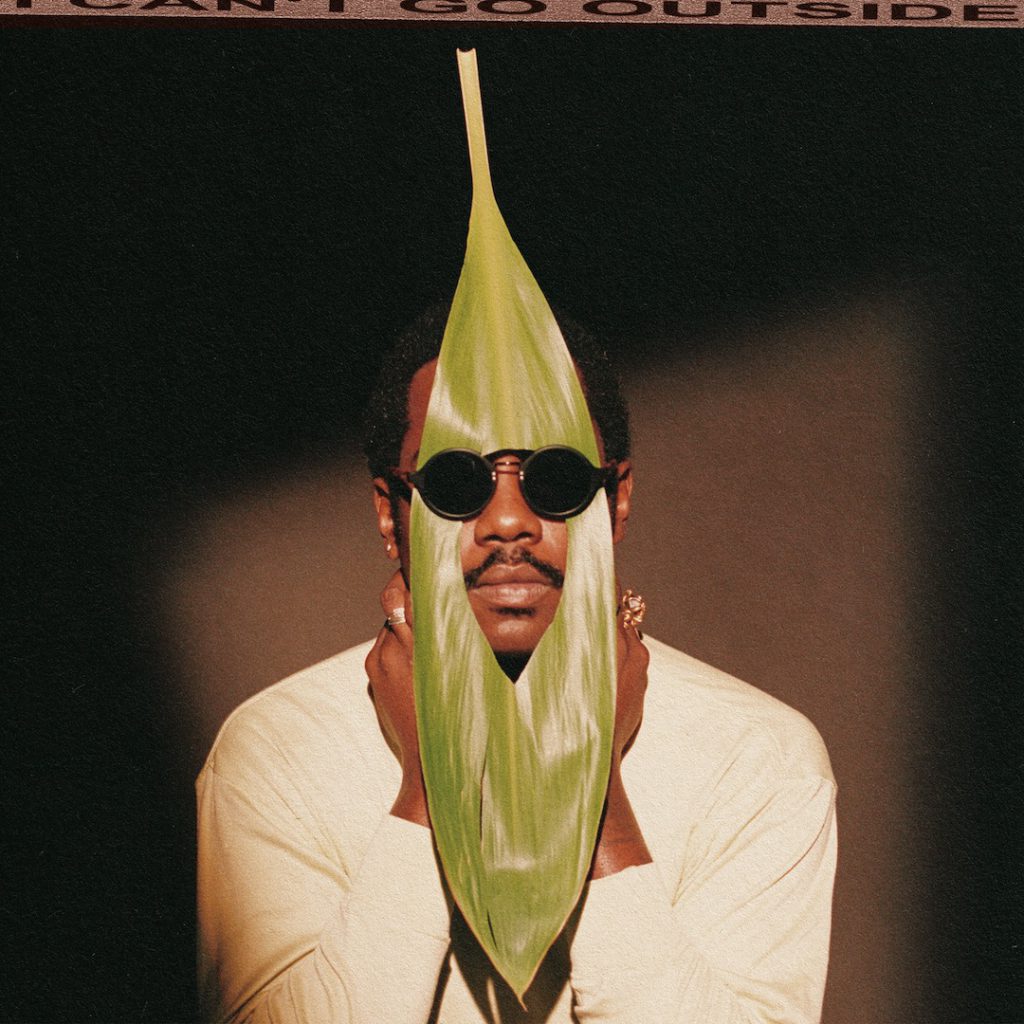 ---
Follow Channel Tres on Social Media:
Facebook | Twitter | Instagram | SoundCloud | YouTube