For his debut on Nova Lotus, TIMIAN blurs the line between worlds of classical music and electronica to create an immersive soundscape.
---
One of the bright spots on this otherwise dark year has been the immense creativity put on display by artists in the dance music scene. Whether they've dived deep into the earliest days of the rave for inspiration or looked to past influences from other realms of music, the releases have been sublime as new releases continue to surface. One of the artists who is helping further prove that is Danish producer TIMIAN.
Already gaining some momentum in 2019 with releases like "Dawnless" with LICK and "Ambrosia" with Crimson Child, TIMIAN is an artist who was primed for the spotlight this year. Pressing on in 2020 with self-released tunes "Frontier" and "Monolith," he injected the scene with his signature electronica-infused midtempo sound as he continued down his path of artistic discovery. Now, to put a bow on the year, he's landed his debut release on Nova Lotus, "Aphrodite," which sees his creativity shine even more brightly.
Due out officially on December 18, "Aphrodite" begins with waves crashing over listeners ears as orchestral sounds soothe the soul with its dark chords. It acts as a perfect intro for the ominous midtempo bassline that arrives soon after with its booming nature that draws in listeners and beckons them to the shadows. The two sides of TIMIAN work together cohesively as the orchestral tones and vocal melody ache back into the mix, creating a somber atmosphere that will captivate anyone who gives it a spin. If you're looking for a song that defines the emotions felt throughout 2020, this track encapsulates that in full.
As the final days of 2020 loom on the horizon, TIMIAN is quickly showing that he's an artist to watch in the new year. Luckily, you can get a taste of what his performances are like soon after the arrival of 2021 as he's set to take the virtual stage during Nova Vita Live. And after hearing this tune you best bet that we'll be there!
Get an exclusive listen to "Aphrodite" on SoundCloud ahead of its release on December 18, pre-save it on Spotify, and let us know what you think of the tune in the comments!
Stream TIMIAN – Aphrodite on SoundCloud:
---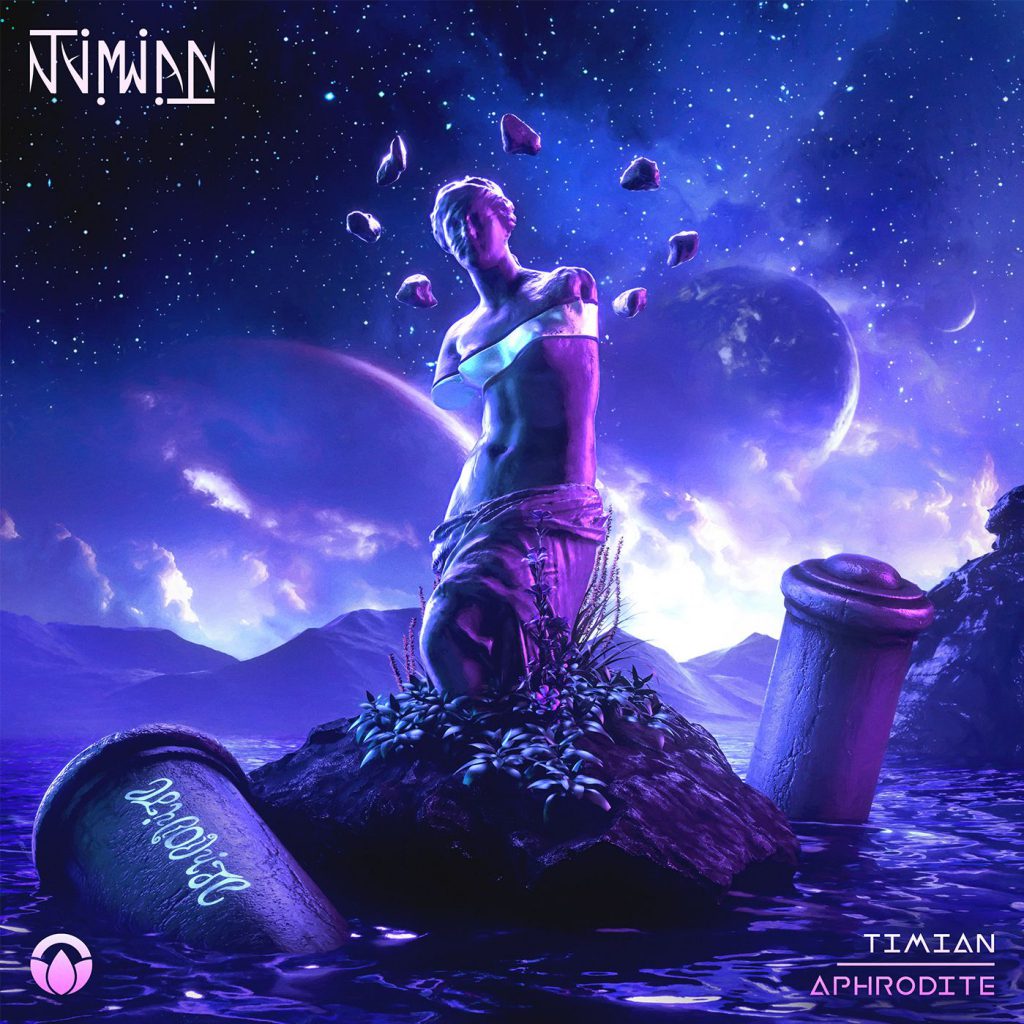 ---
Follow TIMIAN on Social Media:
Facebook | Twitter | Instagram | SoundCloud