Christmas is coming early this year for fans of Ivy Lab as they just dropped Blonde, the third and final part of their EP series.
---
Back in October, Ivy Lab announced that they had 15 tracks to be released before the end of the year. Dropping five tracks at a time on three EPs. Things kicked off with the Fidget EP, and following that up was last month's release with the Teacup EP, a new twist on the heavier side of Ivy Lab. Both were incredible and had fans eagerly awaiting the third and final installment in this year's releases. Now that time is finally here, the last of the releases for Ivy Lab's EP series, Blonde.
Make sure you put on your warmest sweater, things are about to get chilly with the Blonde EP. Ivy Lab saved the best for last with this EP without a doubt. These last five tracks are the best of both worlds, mixing a bit of both of the first two EP's together. The title track "Blonde" is perfect for a gloomy weather day, while ones like "Husk" and "Gopher" will have you getting down to the heavy bass.
The Blonde EP is yet again another reflection of how versatile Ivy Lab is with their sound design. No matter what kind of tunes they are putting out they will surely hit all the right feels, and we couldn't think of a better way to wrap up the year. Stream it now on your preferred platform and read on for my take!
Stream Ivy Lab – Blonde EP on Spotify:
---
Goosebumps formed instantly in the moment that lead track "Husk" started to play.
"Husk" is an absolute monster of a tune with thumping bass that's the perfect level of loudness. Every time the drums and kicks hit I can feel them echoing throughout my ears. As the song carries on it changes up a little bit towards the end, adding more sounds that reminded me of their Fidget EP. It's filled with feel-good vibes but still intertwined with some heavier beats.
"Q.Nix" is a slower track, but still has this haunting, deeper side to it. Describing the EP as "the Fidget & Teacup's grumpier, grey weather cousin" couldn't have been more fitting as this tune exudes those qualities completely. And much like the two previous tracks, "Start The Clock" carries on with the grey weather vibe and sent chills up my spine. It immediately evokes imagery of driving up the coast on a rainy day, watching all the foggy and clouds as they rolled across the ocean.
To me, "Gopher" was just under three minutes of pure joy. You know when you're at a set and the artist you are seeing has such a dirty drop you can't help but shout? That's exactly how I felt when I heard that first drop that Ivy Lab delivers on this track. This one is going to have jaws dropping for anyone who listens to it.
The fifth and final track of the release comes in the way of the title track "Blonde."
"Blonde" is the perfect mix of everything that is sweet and soothing. All I wanted to do when I listened to this was wrap myself up in a blanket, drink tea, and sit by a window on a winter day watching snow lightly fall outside my window. The little bells that slowly twinkle throughout the track just added that extra little something, pulling at my heartstrings as the track played out.
After listening to the Blonde EP, it was everything I hoped it would be and more. Put this on when it's gloomy outside and immerse yourself in the soundscapes that Ivy Lab has created. We cannot wait to see what is in store next year for the amazing duo. It is going to be incredible hearing all of their new music played out on a proper system when shows are back, whenever that may be.
---
Ivy Lab – Blonde EP – Tracklist:
Husk
Q.Nix
Start The Clock
Gopher
Blonde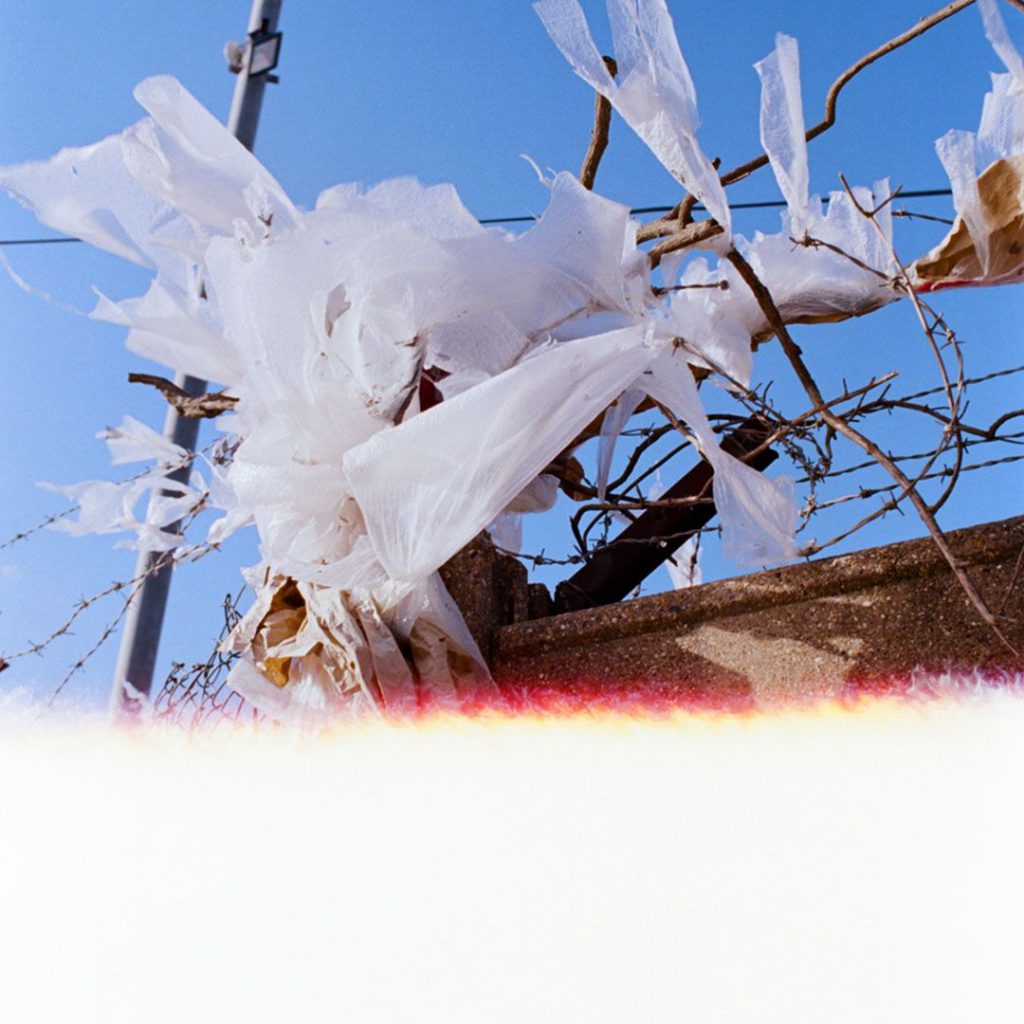 ---
Follow Ivy Lab on Social Media:
Facebook | Twitter | Instagram | SoundCloud | Bandcamp | Spotify