Sofasound returns to bitbird with his dreamy, sophomore album on the label, Waiting All My Life that's filled with chilled out soundscapes.
---
Sofasound has been captivating listeners with his dream-inducing soundscapes since his earliest releases in 2017. Having worked within the realm of chillhop music, the South Florida-based producer and multi-instrumentalist has leveled up and found a rightful home on San Holo's thriving label bitbird. Now, he's landed his sophomore album on the imprint, Waiting All My Life, that's out now for your listening pleasure.
Showing his true mastery at creating immersive stories for his fans, Waiting All My Life carries on those same qualities and quite frankly, the album is nothing short of spectacular. Previously released singles that include "You Been On My Mind," "Dream Lover," "Say What You Mean," and "You Can Feel It" found a home on this album and offer up sounds from the diverse influences that have struck a chord with Sofasound over the years..
Although Sofasound speaks to the concept of "grounding" while creating Waiting All My Life, this collection of music also allows the listener to close their eyes and float away into sonic worlds painted with details of their infinite imagination. Each track is expertly crafted with nuanced vocal chops, ever-changing percussive beats, otherworldly synths, and a variety of sampled sounds showcasing Sofasound's ability to produce lo-fi beats that are beyond ordinary.
Waiting All My Life is an album that sees Sofasound hitting his stride as a producer and we cannot wait to see what the future holds for this young producer. Give it a listen on Spotify or your preferred platform, and stay tuned for more sensual sounds from his creative mind in 2021!
Stream Sofasound – Waiting All My Life on Spotify:
---
Sofasound – Waiting All My Life – Tracklist:
Waiting All My Life
Glow (ft. Hanz & Myles Jaeger)
Where I Lost My Soul
Eclipse
Beyond My Darkest Thought
Say What You Mean (ft. Floro & Akacia)
Overwhelmed (ft. Past Worlds)
Dream Lover
Alone Together
You Been On My Mind (ft. falcxne)
You Can Feel It
In The Sky (ft. Razlo)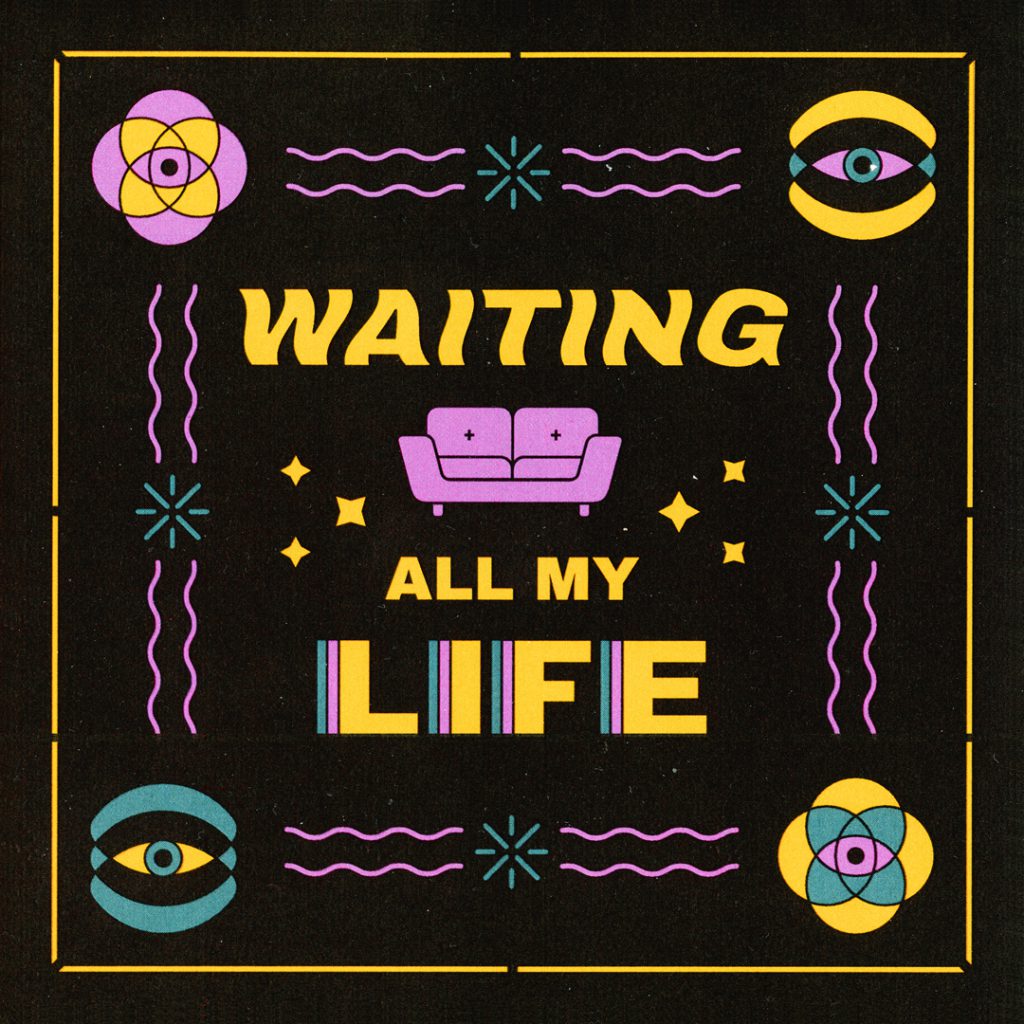 ---
Follow Sofasound on Social Media:
Facebook | Twitter | Instagram | SoundCloud | YouTube | Twitch