Dutch audio-visual duo DROELOE unveils A Matter Of Perspective, an anthology album that marks the final release featuring both members.
---
One of the most dynamic acts in the electronic music scene that has dominated speakers and blown fans away over the years is DROELOE. Constantly evolving their sound with influences from the worlds of pop, dubstep, electronica, and more while also delivering stunning visual work that pairs perfectly with their releases, they've been an inspiration to artists around the world. Now, after announcing their latest album A Matter Of Perspective as well as the news that Hein Hamers would be departing the group, the anthology experience has arrived for listeners to explore.
Out now on bitbird, DROELOE's A Matter Of Perspective sees the duo bring seven fresh tracks to feast on while also paying homage to over 20 of their previously released songs as well. Each of the new tunes is fantastic in their own right with the duo showcasing their abstract style that incorporates everything from french horns and drums to distorted synths and basslines that will dominate your senses. Personal standouts include "Panorama" and the reimagined version of "Virtual Friends," but there's truly something for any music lover to soak in on this album.
Additionally, true to their mission of blending the worlds of audio and visuals together, DROELOE looked to their past experiences creating art galleries to bring it to the virtual realm. Working with Discord, they'll be creating a museum-like guided audiovisual tour of the anthology for fans to explore with rooms set up for each previous release. Narrated by Vincent Rooijers with the 360 walkthrough designed by Hamers, this experience will be one that fans of DROELOE simply shouldn't miss out on, stay tuned for more updates.
Listen to A Matter Of Perspective on Spotify or your preferred platform, and let us know what you think of this anthology album from DROELOE in the comments below!
Stream DROELOE – A Matter Of Perspective on Spotify:
---
DROELOE – A Matter Of Perspective – Tracklist:
Panorama
Sunburn – Reimagined
Open Blinds
Looking Back – Reimagined
Roadside Flowers w/ Iris Penning
Virtual Friends – Reimagined
Treasure Map
Back When (1997)
Sunburn
Lilypads
Homebound
Just Now (2017)
The First Wish
Weird Machine w/ Nevve
Taking Flight
LIMBO
Step By Step w/ Iris Penning
Turn Around
Looking Back
OATH
Virtual Friends
Casual Trouble
Broken Bricks w/ Kalulu
Komorebi
Written Maze w/ Iris Penning
Petrified
World Full of Snakes w/ PJOTR V
Grind & Hustle
Push Through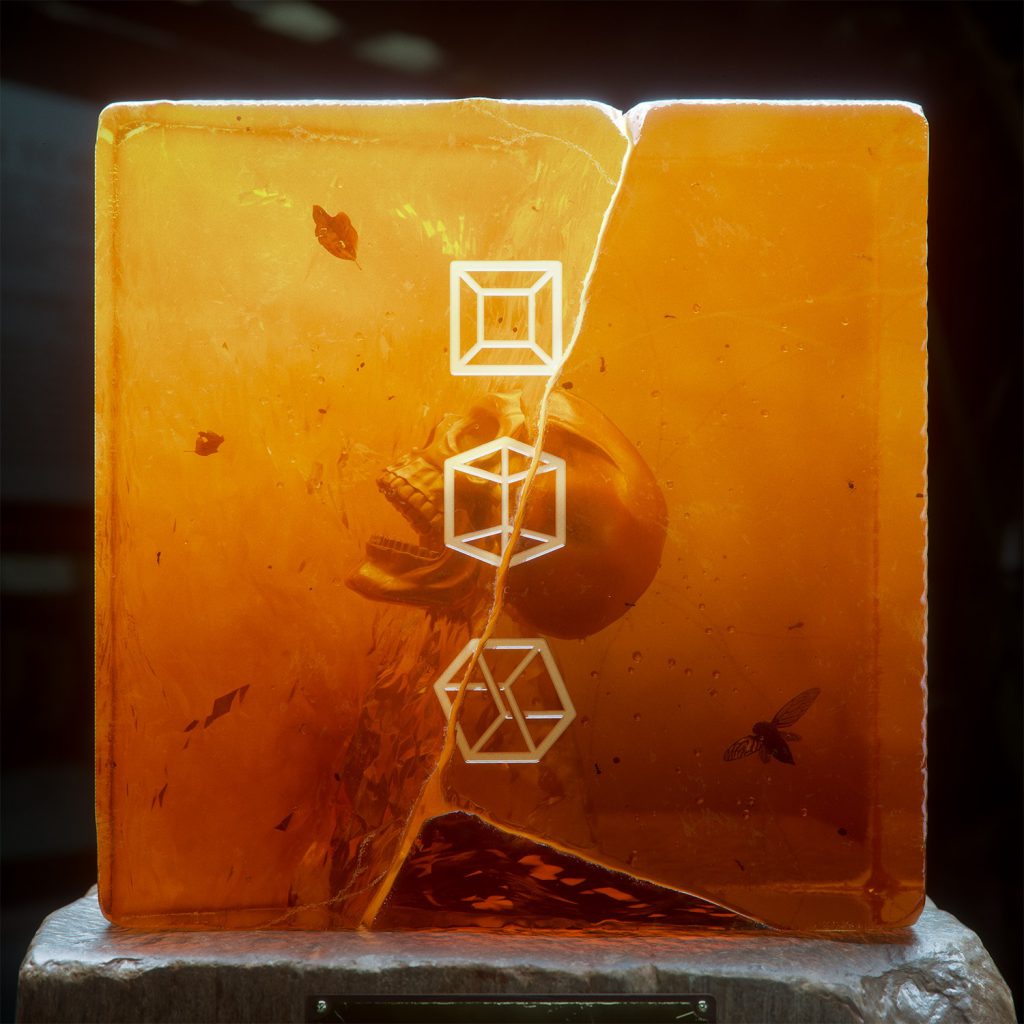 ---
Follow DROELOE on Social Media:
Facebook | Twitter | Instagram | SoundCloud | YouTube