Anointed drum and bass artist Dimension has announced more details for his highly anticipated debut album Organ that's due out in 2021.
---
Since first catching the attention of drum and bass legends like Andy C, Sub Focus, and Chase & Status, Dimension quickly became an artist that anyone who loves the genre should be familiar with. Over the years he's released a number of singles, but a full-length album was something fans craved the most. Now, he's announced just that with the news about Organ that's due out in the spring of 2021.
This 17-track behemoth of an album will showcase Dimension's carefully crafted music identity to the world through both his music and accompanying artwork. Straddling the boundaries between melodic and neurofunk, Organ's mixture of raw vocals, uplifting energy, and bright melodies will be especially pleasing for those surfing the currently popular wave of EDM nostalgia sentiments.
Carrying a distinct Netsky and Sub Focus-esque stylistic lean, Organ evokes a stirring combination of vigor and passion-for-life inside the listener.
Both the sonic elements and the list of collaborators on this project will immediately transport you to the youthful feelings of being carefree on a dancefloor in the early 2010s. "Remedy," the latest single off the album featuring TS Graye, will undoubtedly get your feet shuffling across your living room floor. "Saviour," another personal favorite and collaboration with Jem Cooke and Sharlene Hector, carries a similarly uplifting and energetic spirit. Other featured notable artists on the album include Sub Focus, Liam Bailey, MC GQ, Arctic Lake, Cameron Hayes, and Poppy Baskcomb.
Not only is the entire project 100% produced, engineered, and mixed by Dimension; in particular, the artwork was designed by himself in collaboration with high profile designers Big Active. Meant to symbolize the singular nature of his mind, the mesmerizing linework and chromatic coloring of the LP artwork offer a line into Dimension's internal universe. To any observer, the message is clear: Dimension is stepping out onto the scene in a very deliberate way.
Listen to "Remedy", the latest single off of Organ on Spotify below, check out the full tracklist below, and pre-save or pre-order the full album from your favorite platform today!
Stream Dimension – "Remedy" (feat. TS Graye) on Spotify:
---
Dimension – Organ – Tracklist:
Saviour (feat. Sharlene Hector)
Alive (feat. Poppy Baskcomb)
Danger (feat. MC GQ)
Devotion (feat. Cameron Hayes)
Psycho
Remedy (feat. TS Graye)
UK Border Patrol
Organ
Altar
Love To Give (feat. Billy Lockett)
Domino
Offender
Lord's Prayer (feat. Liam Bailey)
Plus Minus (feat. Arctic Lake)
Hatred (feat. E11E)
Desire
Sensory Division (feat. Clementine Douglas)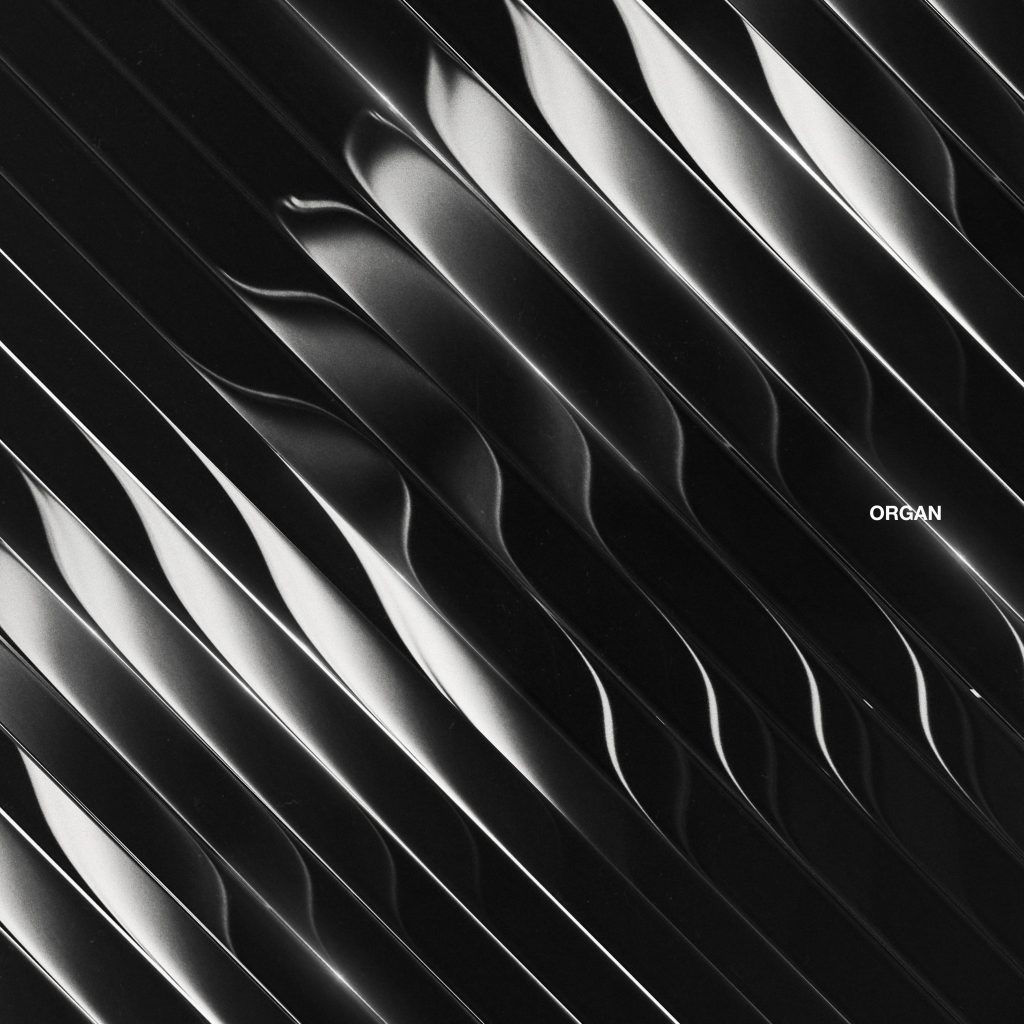 ---
Follow Dimension on Social Media:
Website | Facebook | Twitter | Instagram | SoundCloud | Spotify