Sonny Fodera curated a flurry of fantastic tunes from rising stars in the house scene with the latest in the Solotoko Drops compilation series.
---
When UK powerhouse artist Sonny Fodera launched Solotoko, he set off on a mission to not just deliver unreal house music directly to speakers around the world but also to shine a spotlight on rising talent in the scene. Over the past few years he's accomplished just that with notable releases on the label coming from artists such as Westend and Yolanda Be Cool, as well as the Solotoko Drops series that further showcased rising stars.
The first volume of Solotoko Drops landed back in 2018 and featured a number of house heaters that left fans craving more, and now the second volume of the series has finally dropped to satiate souls. Clocking in at eight tracks in total, Solotoko Drops, Vol. 2 brings forth tracks from artists including Friendless and Vanilla Ace, VISSID, and Cashino, who all should definitely be on your radar if you love to shuffle the day away.
"Call My Name" sees Friendless and Vanilla Ace kick off the compilation in style as the two artists deliver stunning synths over a hypnotic bassline and layer in vocals from Boswell to pack a greater punch. Roxe is up next with "Move Yourself" that will have feet moving in a matter of moments from pressing play before VISSID throws down "Almost" that will provide a dose of sunshine during the dark and gloomy months with its piano and upbeat pace.
Baran Ertem teams up with Rachel Barror to add some melodic elements to the compilation that will have listeners soaring through the sky on "Solaire" as it takes them back to the days of powerful, anthemic house. Cashino continues those anthemic vibes with a feel-good tune dubbed "Back Around" that is an absolute jam as well, it's a personal favorite on this series and one you should definitely check out.
Ludo Lacoste also sets for stun with "Just A Little More" as shufflers will lose their minds to the blend of sensual vocals and beat that's perfect for a night out at the club. Closing out the compilation are BOMBAYS with "AMOR" and Bohemien with "No You Don't," which both offer tribal-infused drums that are captivating to their core and will surely get anyone grooving to beat in no time at all.
Sonny Fodera has once again proven his immense abilities as a tastemaker and label-head with the latest edition of this series. It's a solid sampling of tunes that shows the bright future of the house scene, so give it a spin. Listen to Solotoko Drops, Vol. 2 on Spotify or your preferred platform, and let us know which track you found a groove with in the comments below!
Stream Solotoko Drops, Vol. 2 on Spotify:
---
Solotoko Drops, Vol. 2 – Tracklist:
Friendless, Vanilla Ace, Boswell – Call My Name
Roxe – Move Yourself
VISSID – Almost
Baran Ertem, Rachel Barror – Solaire
Cashino – Back Around
Ludo Lacoste – Just a Little More
BOMBAYS – AMOR
Bohemien – No You Don't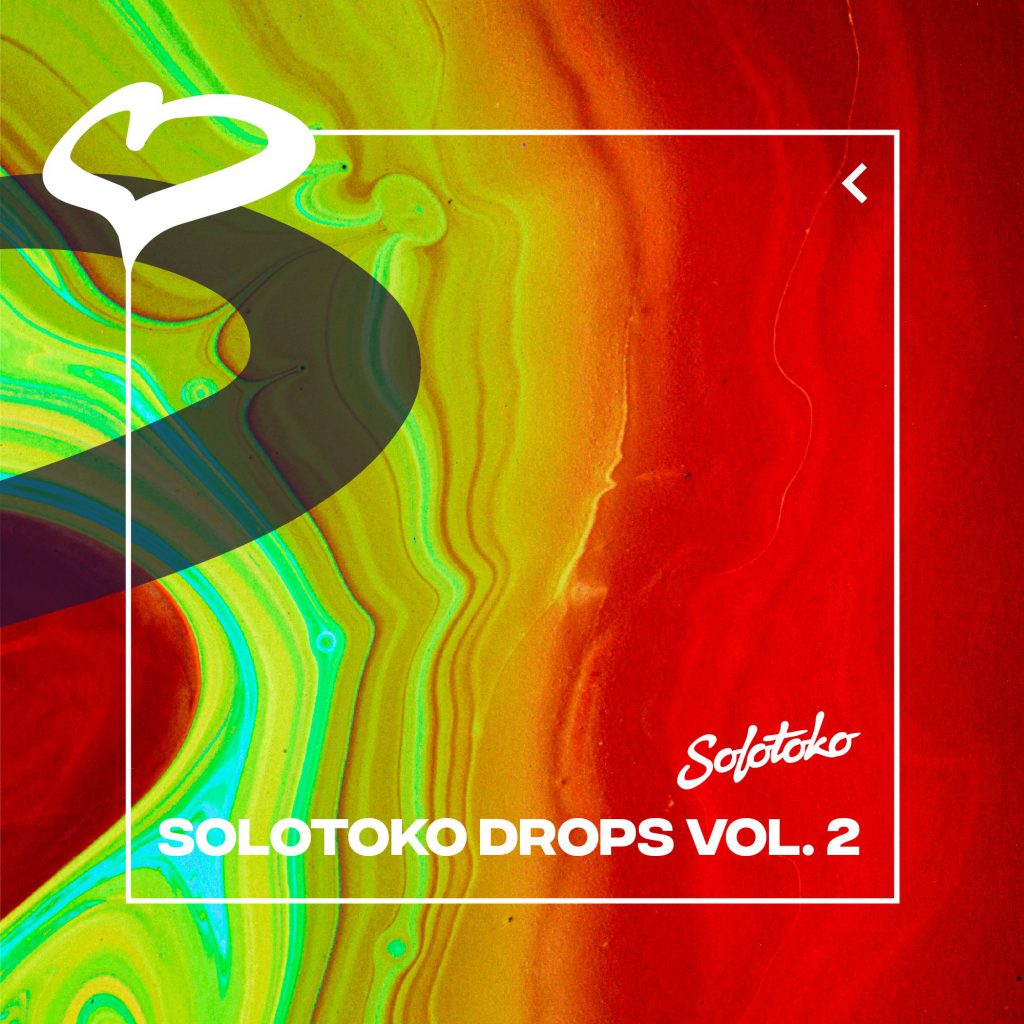 ---
Follow Solotoko on Social Media:
Facebook | Twitter | Instagram | SoundCloud | Beatport