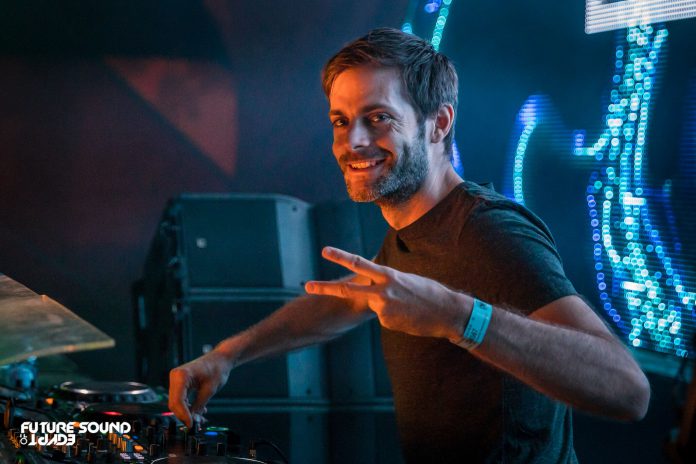 Cold Blue takes trance family members around the world with an audio-visual journey on YouTube called 99 Melodies.
---
Cold Blue has been in the trance scene for years and continuously finds ways to be innovative and unique. After the spectacle that was Winter followed by the refreshingly downtempo Summer Chills, it wouldn't be a surprise to think that he would take some time to sit back and create more music. Instead, he's created a lofty new project dubbed 99 Melodies that's available now on YouTube, a welcome surprise during these trying times.
Unlike many other artists in the scene this year, Cold Blue shied away from streaming on any platform. Instead, he explored the beautiful sights and sounds of nature to refresh his creative mind. Perhaps that is what inspired him to team up with a variety of videographers on 99 Melodies to pair their beautifully filmed nature scenes with the serene sounds he's produced. But whatever the inspiration may have been, the result has been something beautiful.
99 Melodies is not simply a beautiful set of tracks but an amalgamation of different styles including trance, progressive, and other genres as each one showcases Cold Blue's range of production talents. This blend of sounds with ethereal videos from around the world results in a stunning multisensory experience that's well worth checking out. The first episode debuted on November 11, and the series as a whole will showcase 99 different track snippets over the course of the next 12 months.
So far, there have been three episodes released, each with a special tone and feel. Take some time to check them out in the playlist below and follow along on this year-long journey, you won't regret it!
Watch the episodes of 99 Melodies by Cold Blue on YouTube:
---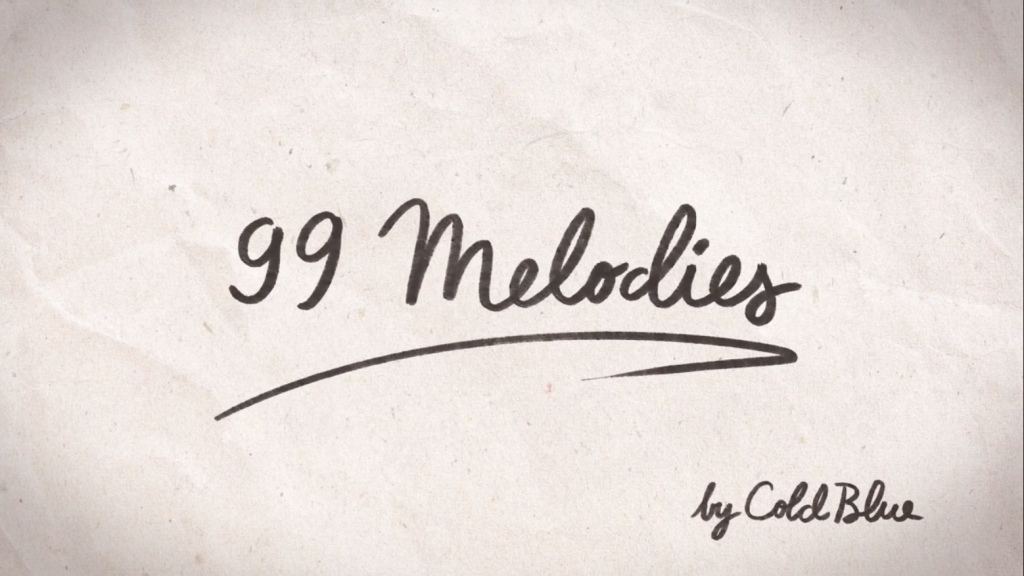 ---