Bart Skils continues to give the people what they want as he settles onto the Truesoul roster with My Rules!
---
Bart Skils is an artist synonymous with the Drumcode family and today he takes his talents over to the cleverly dubbed "little brother imprint," Truesoul. Since its inception back in 2002, this label has offered up a platform to help skyrocket the careers of the most unique and promising players in the game. Since enhancing our nightlife experience with mega-hits including "Your Mind" and "Polarize," it is Bart Skils' time to step further into the limelight and My Rules is the package that will get him there!
My Rules was dreamt up during lockdown, a time that has helped to unearth dance floor gems since there is literally nothing else to do but dig into your craft and push yourself to venture past your creative limits. For Bart Skils, this extra studio time would lead him to develop two stunning techno pulse pounders, inspired by the brooding builds that he loves to implement in his longer sets. The final product has left us breathless and feening for the dance floor! 
My Rules is out now so purchase your copy on Beatport, stream the EP below and continue on for my full take! Let us know what you think in the comment section.
Stream Bart Skils – My Rules on Spotify:
---
There are some producers that you can always rely on to deliver the magic, and that statement is backed by the fascinating sounds of Bart Skils.
Hold onto your hats because "My Rules" whips through the airwaves like an F5 cyclone! I just love the heavy melodic details that swirl and vibrate among crisp techno claps and ultra spicy vocals. There is such a cool undertone to this late-night offering and I am not just saying that because the lyrics have seeped into my brain.
I will put it this way, if "My Rules" was a human being I would imagine that they would be the popular kid in school. The one who everyone secretly wishes they could be; A fashion trendsetter, someone who fits in with every clique, the one who throws the best parties in town. It's the type of track that will steal the show every single time.
Not wanting the A-side to have all the fun, Bart Skils shifts the energy so that we may plummet deep into the shadow stricken caverns of the underworld. "Cruising Waves" is hair raising in every sense and I simply cannot get enough of it.
Between the soft yet emboldened synth lines that simmer atop the consistent bassline chug, the twinkling percussion detail, and the hellish lyrics that I will probably hear in my nightmares tonight, this track is out of control. Play this one during the twilight hours and watch how engaged the crowd will become. Simple yet effective, it's a diamond in the rough and a perfect addition to make this release feel complete.
---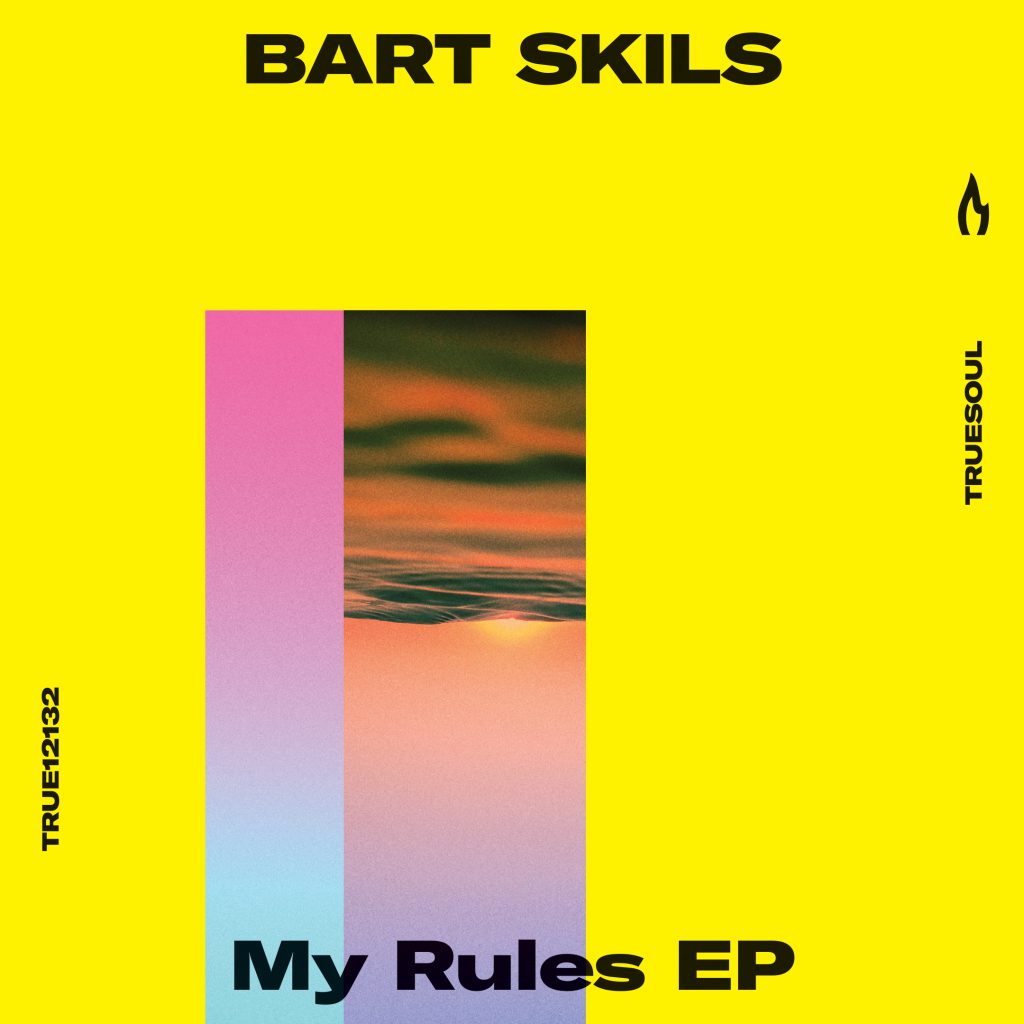 ---
Connect with Bart Skils on Social Media:
Website | Facebook | Instagram | SoundCloud