CRi nods to his youth and blossoming future as an artist with stunning productions with his debut album on Anjunadeep, Juvenile.
---
Christophe Dubé, the French-Canadian music producer known as CRi, is a burgeoning artist to watch. This ex pizza-deliverer now self-taught producer broke onto the scene in 2018 and quickly gained recognition for countless singles, music videos, and his Initial EP on Anjunadeep in 2019. Now, after four single releases and a music video in 2020, he has finally dropped the eleven-track Juvenile album.
The use of synths and futuristic tones throughout Juvenile create a sense of both nostalgia and eagerness for what's to come.
Tracks like "Friends in Secret" and "Naissance" give that heartwarming soul-feeling by starting off simple and growing into comforting yet explosive beats. These two and "Stranger" would be the perfect soundtrack for a smooth night cruise.
"Signal" features the French vocals of Daniel Bélanger, one of five French-Canadian collaborators on the album. CRi made a point to work exclusively with artists from Montreal/Quebec, as it was important to him that in his first album he "protects his environment." Jesse Mac Cormack on both "Never Really Get There" and "Faces" give us relatable and catchy melodies complimented with effortless production.
Slowing down the tempo a bit, "Rainfall" is an easy listen with melancholy and longing vocals of Robert Robert. Staying in the same ambient atmosphere, "Proud" follows with a calming start that slowly grows into an intricate upbeat soundscape before Sophia Bel's soothing harmonies on "Love Spirit" close out the album strong.
For his first official album, CRi did not mess around. Juvenile flows seamlessly while telling a story of growth in more ways than one. Stream it on all platforms, watch the mini-doc on YouTube, and let us know which track resonates with you most in the comments below!
---
Stream CRi – Juvenile on Spotify:
---
CRi – Juvenile – Tracklist:
Runaway
Never Really Get There
Friends In Secret
From Me
Stranger
Signal
Naissance
Faces
Rainfall
Proud
Love Spirit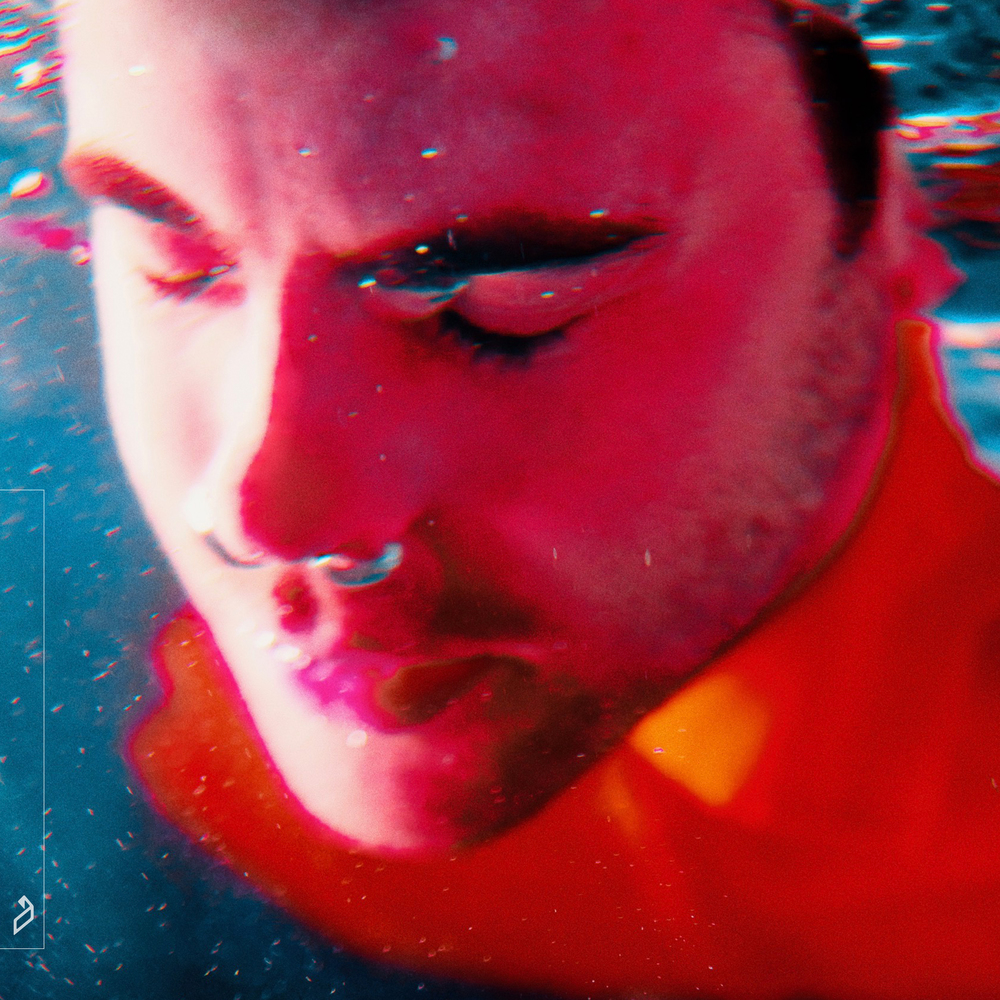 ---
Follow CRi on Social Media:
Facebook | Twitter | Instagram | SoundCloud | YouTube | Spotify