The highly anticipated debut album from Whethan, Fantasy, is finally here, and it's a delicious helping of 15 tracks ready to make you break a sweat!
---
Let's cut to the chase, Whethan is something truly special. You cannot deny his talent and creativity. Since 2016, the Chicago native has delivered an impressive collection of tracks that continue to pique the interest of new listeners around the world. And this year, fans have been chomping at the bits for his highly anticipated debut album.
Whethan began to give us a taste of the album with the first singles "Stay Forever" featuring STRFKR, with many more that followed including "All in My Head" featuring grandson, "Upside Down" featuring Grouplove, and "Hurting on Purpose" featuring K. Flay. As those singles dropped, the cravings of those who wanted the entire masterpiece in their possession grew.
Now, the day has finally come as Whethan released his first baby into the wild, his 15 track debut album, Fantasy. The album is full of colorful and impressive collaborations including artists like The Knocks, The Wombats, Mr. Gabriel, and so many more. Right from the start, Whethan sucks us right into his vaporwave world with the opening track "Intro" with Chrome Sparks. A smooth, easy, and futuristic melody to welcome you in with open arms.
Download or stream Fantasy on your favorite platform, and keep reading on for a deeper look at this magical album from Whethan!
Stream Whethan – Fantasy on Spotify:
---
As you breeze through the sonic world of Fantasy, tracks like "Freefall" with Oliver Tree, "All I Needed" with The Front Bottoms, and "In The Summer" with Jaymes Young live up to the definition of good vibes.
You can hear Whethan's signature sound within the melody. The retro feeling is fun and playful and instantly puts a smile on your face. You can try to resist the magic, but you're going to fail, especially with "Sunshine" with The Knocks. Let's just say, I imagined myself grooving at the Sahara tent at Coachella to this track with my loved ones, and there's something special about songs like these that can ignite such a vivid daydream.  
Even though Whethan is perceived as an electro-pop producer to many, there's more depth to him. Four tracks, in particular, reveal the additional layers beneath the surface. I'm talking about "So Good" featuring bülow, "Drumdown Mambo" featuring Jasiah, "Wave," and "Outta Here" with RL Grime.
Prepare to have your mind blown with experimental sounds fueled by hip hop elements. "Drumdown Mambo" and "Outta Here" instantly piqued interest with the heavy basslines and head-bopping melodies, showing off his ability to make everyone throw their trap hands up. The signature sounds of RL Grime merge beautifully with Whethan's touch, and "So Good" is a tasteful example of Whethan finding the perfect balance between a smooth melody with a gripping bassline. Needless to say, this side of Whethan left me wanting more.
In the end, Fantasy is full of delicious surprises. It's multidimensional. You can hear all the hard work that Whethan invested into this masterpiece, and it's wild to think that he is only 21-years-old! If I had to sum up this album, I'd say it's a hybrid mix of RL Grime, Justice, and Louis The Child. I'm so excited to see how he continues to grow as an artist and what he creates next. Whethan should be so proud of this bad boy, he created 15 tracks of magic that makes you feel like you're floating on cloud nine. Congratulations!
---
Whethan – Fantasy – Tracklist:
Intro (with Chrome Sparks)
Freefall (feat. Oliver Tree)
In The Summer (feat. Jaymes Young)
Hurting on Purpose (feat. K. Flay)
Drumdown Mambo (feat. Jasiah)
Sunshine (with The Knocks)
So Good (feat. bülow)
Clouds (feat. The Wombats)
All In My Head (feat. grandson)
Ocean Energy (with Mr. Gabriel)
All I Needed (with The Front Bottoms)
Stay Forever (feat. STRFKR)
Wave
Upside Down (feat. Grouplove)
Outta Here (with RL Grime)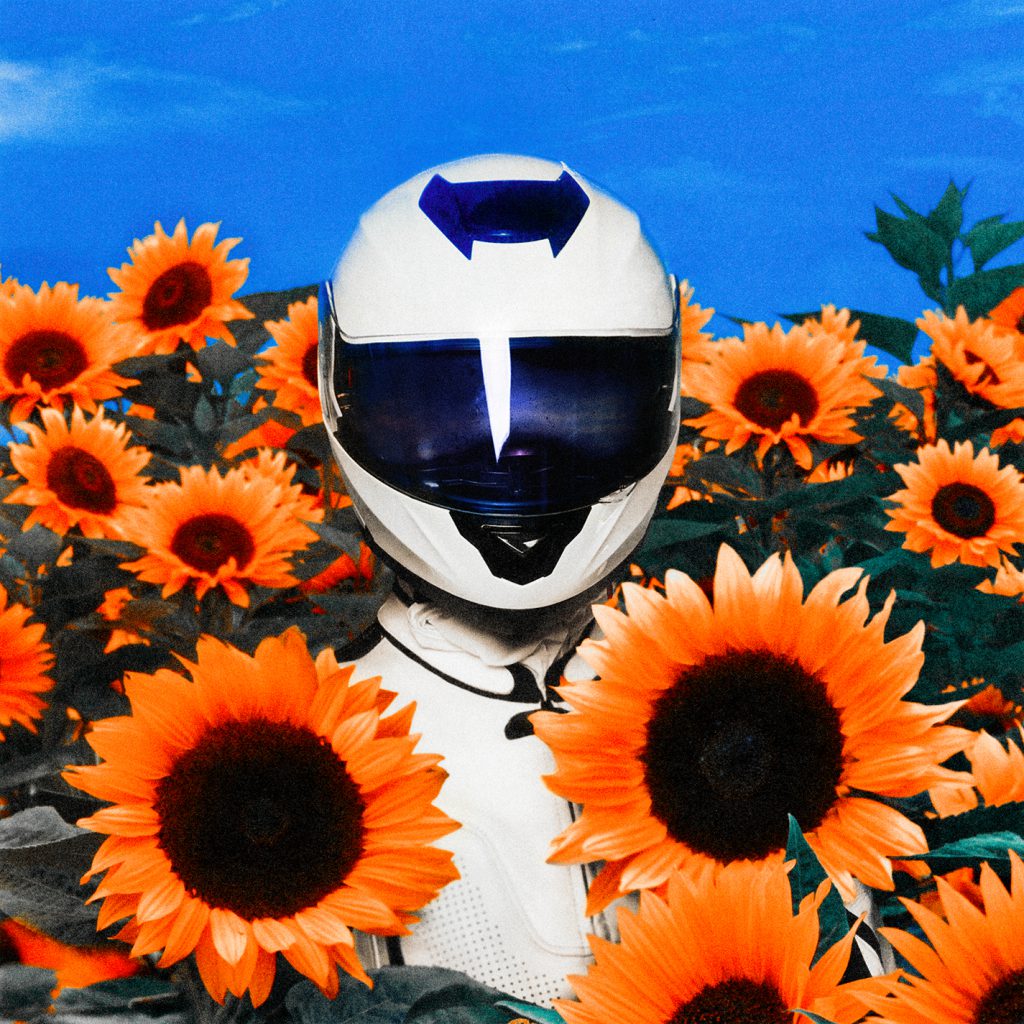 ---
Follow Whethan on Social Media:
Website | Facebook | Twitter | Instagram | SoundCloud | YouTube