OMNOM delivers a slice of peacefulness during these difficult times with the release of his latest EP, The Friendless Summer.
---
If there's one thing that OMNOM has become known for over the past few years, it's been his abilities in creating smashing house tracks that light up dancefloors in an almost effortless manner. But with the current state of the world in flux and the places where he gets crowds roaring shuttered for the foreseeable future, he's looked beyond his normal sound to explore more vibey, downtempo styles with The Friendless Summer.
Stating "It's time to leave the club," in a post on Twitter back in August with the announcement of The Friendless Summer, it quickly became clear that the latest EP from OMNOM was not going to be a shuffler's delight. And within the first few seconds of lead track "Foul Mouth," listeners are shown a different side of the house artist they've come to love over the years. Powered by its hypnotic beats, OMNOM weaves in spacey synths, jazzy trumpets, and vocals from PPRWRK to really make the track pop.
"Mid-Lyft Crisis" sees OMNOM tap Marshall Jefferson in for the vocals but continuing a dive into the chilled out soundscapes that could easily find their home at an after-party set or lazy day spent in a hammock. The pace picks up a tad with "Ride Yo Bike," a collaborative track with Sammy Legs that acts as the perfect peak to the EP, even if it still carries a slower pace than what we'd normally expect from the rising star.
For the penultimate track on The Friendless Summer, OMNOM looks to fellow house artist Wyatt Marshall for "Sunday Morning" for a tune that is groovy and immediately puts you in a great state of mind. And what better way to close this chilled-out release than a fresh take of John Summit's "Deep End"? His version "Deeeep End" takes the song of the summer for many and transforms it into a deeper, dreamier tune with Small Lake City that offers up a moment of introspection as listeners are swept away one final time.
Listen to The Friendless Summer on Spotify or your favorite platform, and let us know what you think of this fresh release from OMNOM in the comments below!
Stream OMNOM – The Friendless Summer on Spotify:
---
OMNOM – The Friendless Summer – Tracklist:
Foul Mouth w/ PPRWRK
Mid-Lyft Crisis w/ Marshall Jefferson
Ride Yo Bike w/ Sammy Legs
Sunday Morning w/ Wyatt Marshall
Deeeep End w/ Small Lake City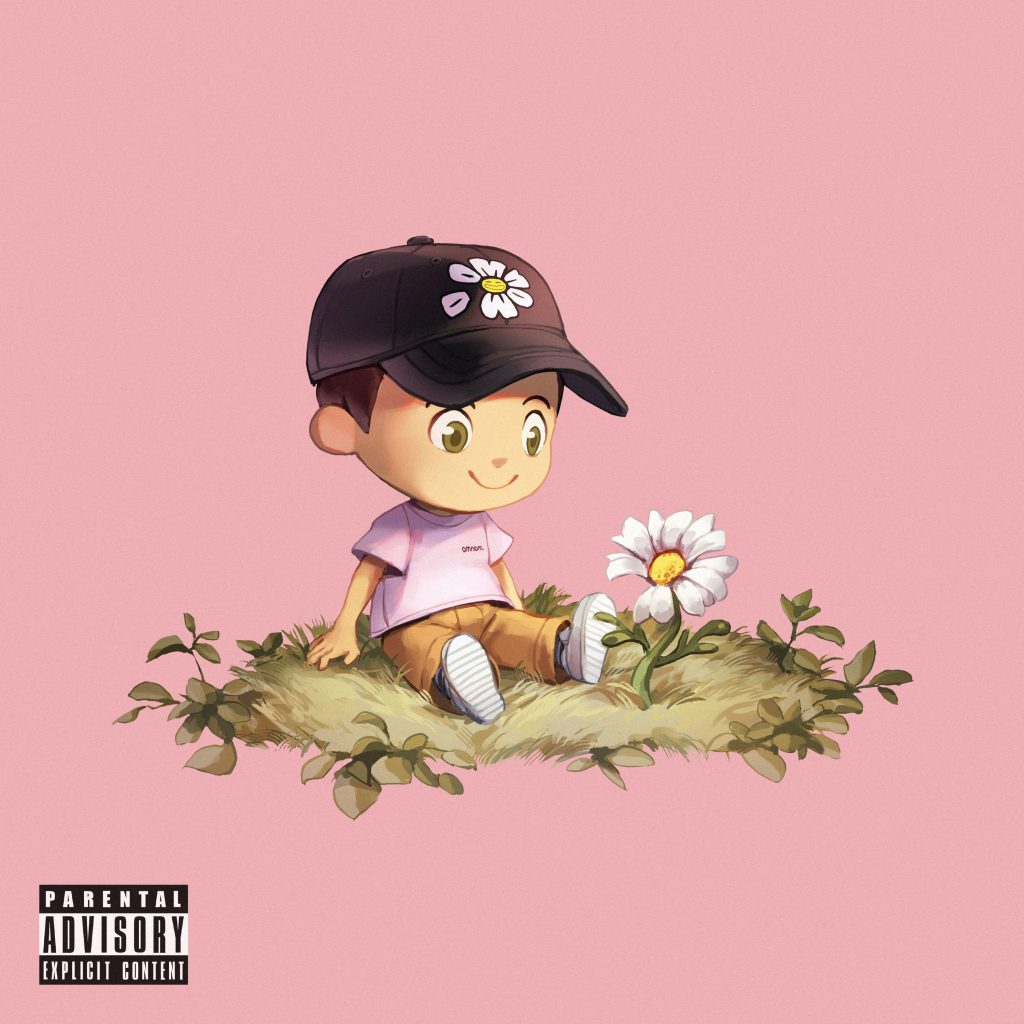 ---
Connect with OMNOM on Social Media:
Facebook | Twitter | Instagram | SoundCloud | Spotify