Wyatt Marshall is back on Desert Hearts with Mind Control, a four-track EP that will alter your psyche and leave you mesmerized!
---
From Dirtybird studio manager to Desert Hearts dance floor assassin, Wyatt Marshall has become an indispensable member of the house and techno community. His minimal-focused beats are full of tripped out swag and funky flair, inspiring listeners to take life a little less seriously. So you could imagine our excitement when last week, he lifted the curtain on his latest studio package, Mind Control, his sophomore EP on Desert Hearts Records.
This four-track EP features the how-to feel it on the dance floor direction of "Mind Control" as well as two party-popping renditions of "Foundations of Self" and a smoking hot auditory dish he so playfully calls "Stir Fry." Since we can't experience these beats on the communal dance floor just yet, why not take this as an opportunity to throw on your comfy clothes and practice some challenging dance moves with your closest family and friends.
It is important to note that the Desert Hearts family and Wyatt Marshall want to be part of the solution in the quest to end systemic racism. All proceeds from this release will go to the NAACP. 
Purchase or stream Mind Control on your favorite music platform and read on for my take on the EP!
Stream Wyatt Marshall – Mind Control on Spotify:
---
"Elevate your mind, feel it in your soul, movin' through your body, let it take control."
These are not only the lyrics and main focal point of the title track "Mind Control" but words that Wyatt Marshall would want us to live by. It's about the raw feeling that extends from rhythm to body, the force that gets us twisting our hips and grinding down low.
"Mind Control" is a total vibe and lesson on dance floor experience. It's the internal fire that keeps us chasing the beat. With the repetition of four simple phrases suspended over crisp house kicks and bouncy top-end detail, our connection to dance music resonates for all the world to hear.
Next on deck, "Foundations of Self" whips us up into a trippy vortex, ensuring that the ride places us in a chill state of euphoria as the lyricist insists… "breathe with your mind, your heart, and your soul." Once more it is the lyrics that pierce straight through the brain, tightening the bond between music and the human experience. But let's not sleep on the dissonant chord stabs that stand out as a major player in this track, fusing hypnotic lyric with groovy house vibes.
While the first two tracks teach us the importance of embracing the soundwaves, the latter half of the EP soothes the anxious heart.
Picking up on the flavor of the original, "Foundations of Self" (Dub Mix) strips away the main lyrics while keeping a firm grasp on our attention with echoing vocal sound bytes. It's a dash more care-free than the original version but stays true to the instrumental details. Perfect for a kick back and relax session in your back yard as the sun begins to fade below the horizon. Full disclosure, I prefer the original to the Dub Mix but only because I am a sucker for a profound lyric.
Finally, how about a little "Stir Fry" to get us hungry for the dance floor! This track is almost too cool for school and I am really digging it. It has a fun little bounce and oozes with urban charm.
The track also has a yin to its yang. While the beginning and end tosses around a fancy vibe that inspires me to pour a glass of my favorite wine, the middle allows the quirky side of Wyatt Marshall to breakthrough. The best way to describe it is like an abduction by aliens from Planet Groove. A sweet treat to closeout a wildly enjoyable EP!
---
Wyatt Marshall – Mind Control – Tracklist:
Mind Control
Foundations Of Self
Foundations Of Self (Dub Mix)
Stir Fry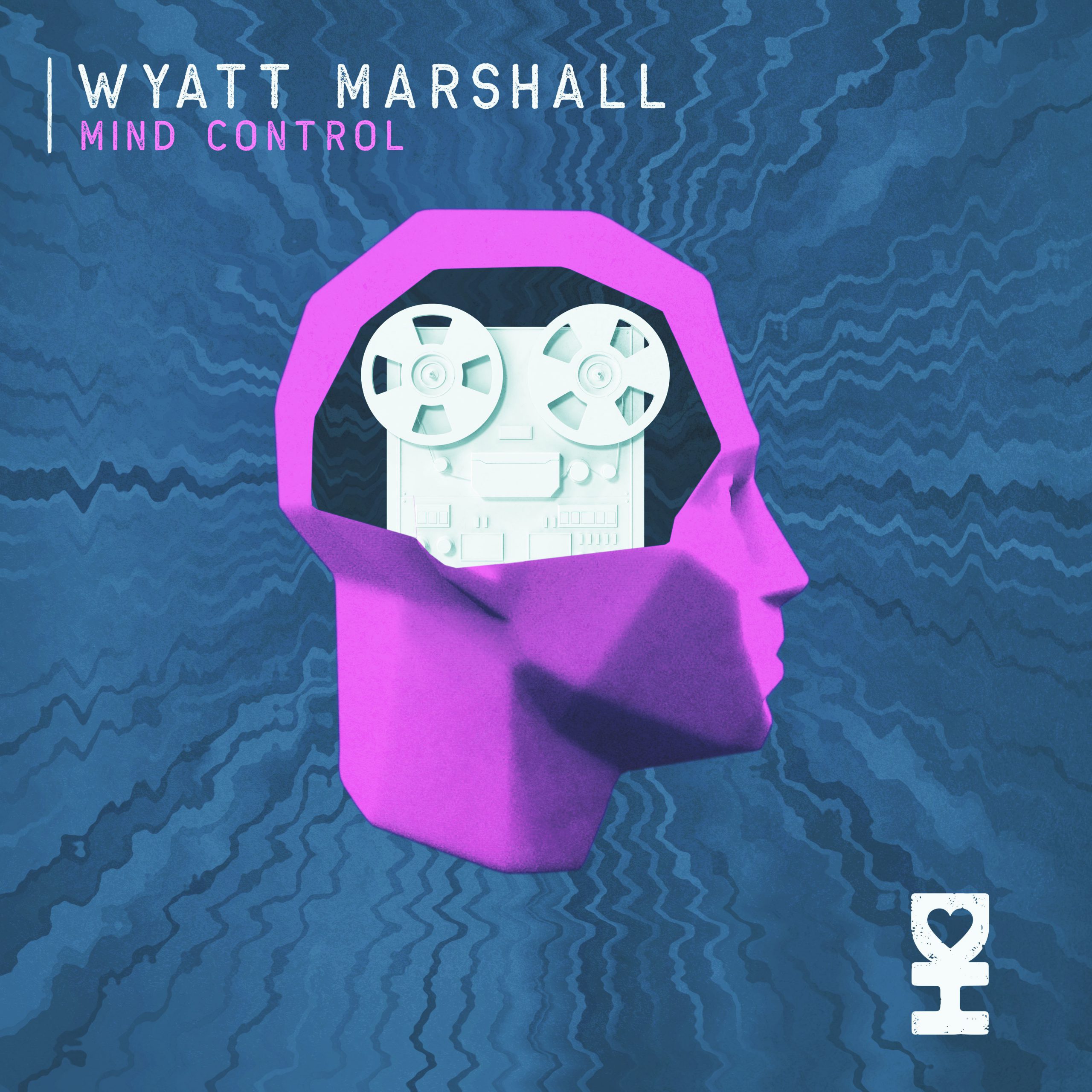 ---
Connect with Wyatt Marshall on Social Media:
Facebook | Twitter | Instagram | SoundCloud