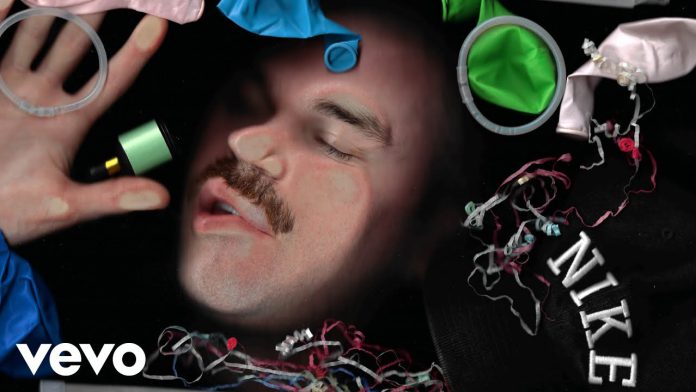 Sonny Fodera and Dom Dolla made waves with their latest single "Moving Blind," and now with some help from fans, they've released the music video!
---
If there's one thing for certain in the house music scene, it's that when Sonny Fodera and Dom Dolla put their heads together they create something truly irresistible. Whether its collaborations like "Take It" or the recently released "Moving Blind" or their back to back sets that light up dancefloors wherever they've played, there's no doubt that their bromance helps fuel their synergy as artists.
Now, after delivering an absolute summer jam in "Moving Blind" just last month, the two artists have packed an even bigger punch with a music video that gives the tune an extra dimension. Featuring clips from their recent tour along with a flurry of faces smashed up against the glass of a photocopier, this will stir up some memories for anyone who has had some extra fun during those office parties.
Related: Looking for more insight into the minds of Sonny Fodera and Dom Dolla? Check out our interviews with these two house music maestros and find out how they make fans around the world move to the beat!
Of course, making a music video during a global pandemic isn't an easy task, so the two artists looked to their thriving fanbase for some assistance to really make it stand out and pop. So interlaced throughout the video are the squashed faces and fun designs from fans who found their own photocopier to utilize and add their own personal touch to on the design front.
Check out the music video for "Moving Blind" below, stream or purchase the track on your favorite platform, and let us know what your thoughts are in the comments!
Watch the music video for "Moving Blind" on YouTube:
---
Connect with Dom Dolla on Social Media:
Website | Facebook | Twitter | Instagram | SoundCloud
Connect with Sonny Fodera on Social Media: 
Facebook | Twitter | Instagram | SoundCloud