Dom Dolla and Sonny Fodera are wrapping up their North American Fall Tour and their show at Chicago's Sound-Bar was a proper Halloween celebration.
---
There was no shortage of events to choose from on Halloween in Chicago this year to celebrate all things spooky. Art Department took the stage at Spybar and Paco Osuna played at Prysm Nightclub, but Dom Dolla and Sonny Fodera undoubtedly threw one of the best shows in the city that night at Sound-Bar.
Opening the evening's festivities was Steve Gerard, who set the mood at Sound-Bar until around midnight. From there, Dom Dolla took the stage and what followed was a hard-hitting house set that pushed the limits of the genre and had us dancing the entire time.
Dom Dolla has been killing it lately, and I was seriously blown away by his set.
Dom Dolla's track selection was absolute perfection. In addition to his hits like "Define" with Go Freek and "Take It", he wasn't afraid to play tunes he loved no matter what the genre. Hearing Don Diablo's edit of Zonderling's "Tunnel Vision" and Afrojack's 2009 remix of Spencer & Hill's "Cool" honestly made my night.
The recently released Walker & Royce remix of "San Frandisco" was another track that stole the show. As if the original wasn't good enough, Walker & Royce put a really cool spin on "San Frandisco" that is incredibly unique. It was released on November 1, so in hindsight, it was cool to hear Dom play it just a few minutes after its official release.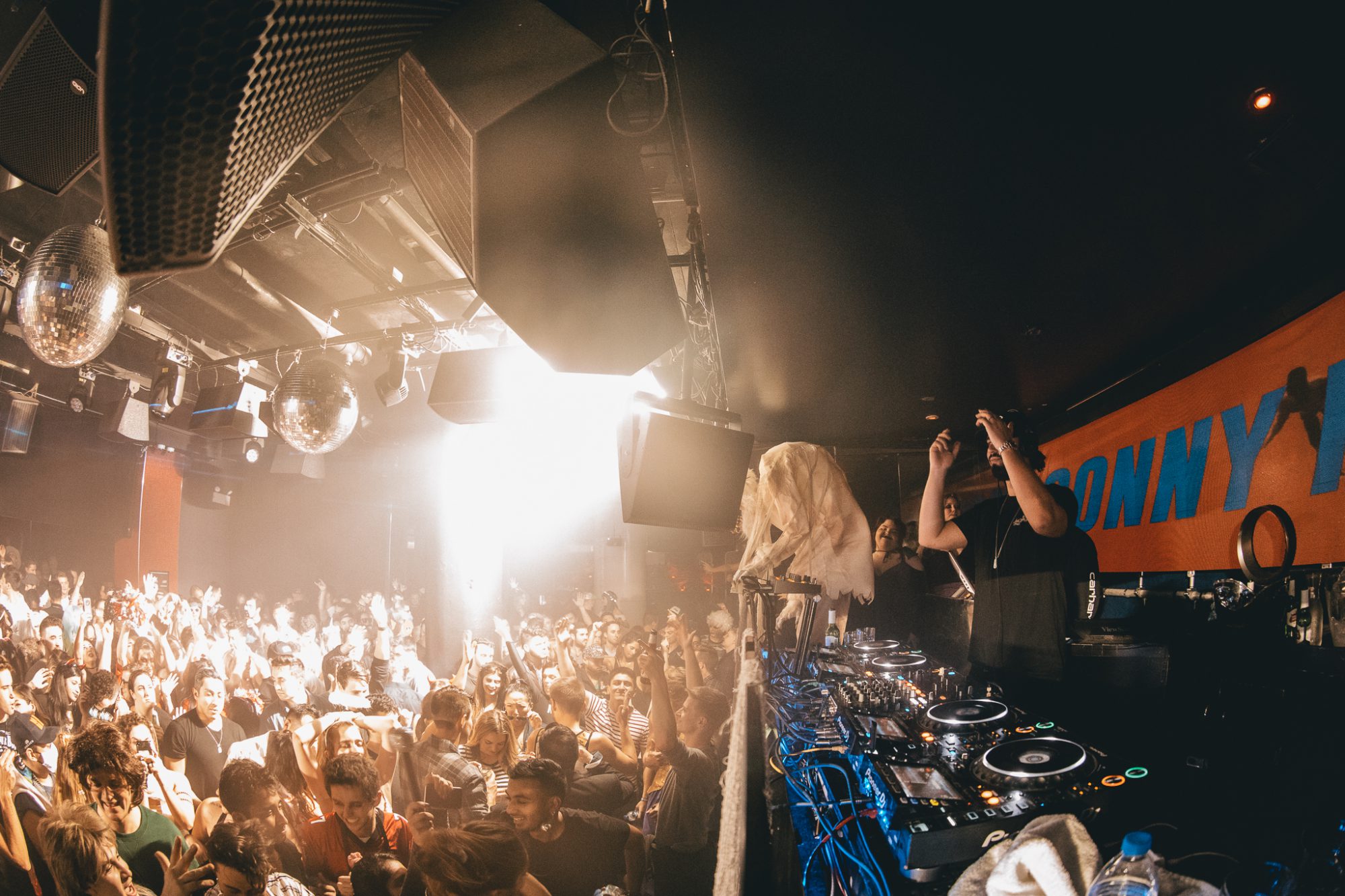 After Dom had the crowd moving it was time for Sonny Fodera to take over control of the decks.
When Sonny Fodera came on he brought the vibes with him and never let up. With tracks like "The Moment" and "Give Me a Reason" from his 2019 album Rise, he had the crowd grooving during his entire set.
I really like Sonny's style, and his recent releases with Biscits are some of my favorite new house tracks. However, I couldn't help but feel that he would've fit much better playing before Dom that night. I enjoyed his set a lot, but think that Sonny would've fit perfectly in the first slot, playing before Dom and then hopping back on at the end for the back to back set.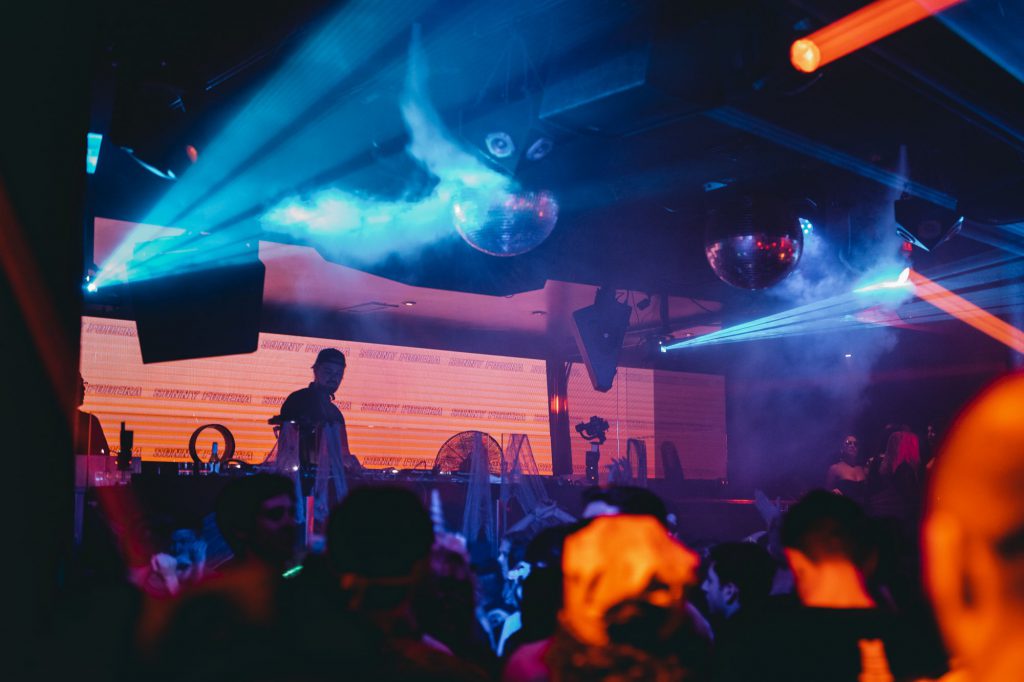 Speaking of the back to back set, they killed it during that too.
It was a Thursday night and work the next morning was the last thing on everyone's mind. They were playing some absolute bangers like Eli Brown and Solardo's "XTC" into Camelphat's remix of "I'm Not Alone" by Calvin Harris. Very few people left, and Sound-Bar was still packed into the early morning.
Overall, Dom Dolla and Sonny Fodera at Sound-Bar made this a memorable Halloween for me.
These are two artists that I look forward to seeing again, and it was a great experience to attend a show with both of them together. Although the North American Fall Tour is wrapping up this weekend, Dom Dolla and Sonny Fodera are two artists that I'll definitely be watching closely for years to come.
---
Connect with Dom Dolla on Social Media:
Website | Facebook | Twitter | Instagram | SoundCloud
Connect with Sonny Fodera on Social Media: 
Facebook | Twitter | Instagram | SoundCloud