German duo GNTN has continued to ascend in the scene with their latest offering, the Surround EP, that's out now on Desert Hearts Black!
---
GNTN is one of the hottest duos in the melodic techno scene for those who have been digging deep into the depths of the genre. Hailing from Germany, the project shows off the brilliant minds of Jan Gasber and Marcel Woiczech as they sweep listeners off their feet and take them on a trip to a far off realm. Now, the duo has delivered their latest release as they return to Desert Hearts Black with the Surround EP.
The appearance of GNTN on Desert Hearts Black should come as no surprise for those who have been following the fresh label closely over the past year. Known for its dark, brooding tones the label has unearthed some truly fantastic talent and this German duo is among that growing list. And after releasing "Ornament" on Gateways, Vol. 1, a full release on the label is one that's arrived with a warm welcome.
Although the Surround EP features just two tunes from the duo, each is filled with heavy kicks that will make your heart thump and feet move in no time at all. The title track puts GNTN's use of analog synths and deep melodies on full display as they layer in vocals in an almost eerie manner.
On the flipside, "Solstice" whisks listeners away immediately but features gloomier tones as they drive forward into the darkness. This is one of those tunes that will have you coming back for a second helping at the very least as GNTN toy with your emotions with their sound design. And what else could be better than a remix from another budding talent who has found a home on Desert Hearts Black, Luke Alessi, to close out the EP? He puts his spin on "Surround" by boosting up the vocals and interlacing his own unique patterns that you simply can't help but get lost in.
Listen to the latest from GNTN on Spotify below, download or stream the release on your favorite platform, and let us know what you think of Surround in the comments!
Stream GNTN – Surround EP on Spotify:
---
GNTN – Surround EP – Tracklist:
Surround
Solstice
Surround (Luke Alessi Remix)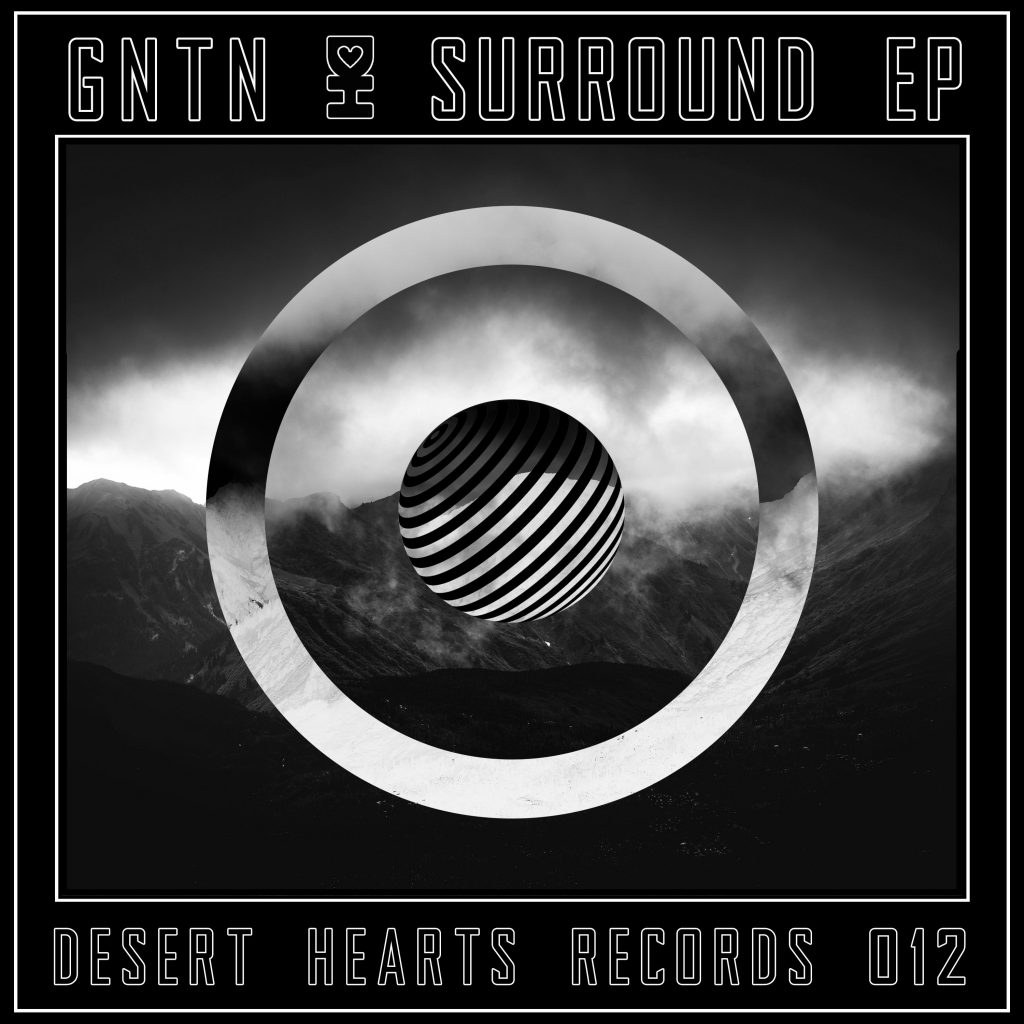 ---
Follow GNTN on Social Media:
Facebook | Twitter | Instagram | SoundCloud | YouTube