After emerging from rehab, Wolfgang Gartner returns to his electro roots on his road to recovery with the Tucson EP, out now on ALT:Vision Records.
---
A mellifluous amalgamation of his experiences in rehab, Wolfgang Gartner has returned to the scene with a sonic, six-track work called the Tuscon EP. Out now via ALT:Vision Records, the release serves as an impressive testament to the producer's strengths, both in the studio and personally as well.
Echoing and experimenting within his lifelong electro sound, Gartner's re-emergence in the scene comes after making his own decision to check himself into rehab. In an interview with Billboard Dance, Gartner says "It was totally my decision…There was no one thing that happened that made me check into rehab… Everything just kind of fell apart in my life, and there was a moment when I realized I was going to have to get help."
Now looking to the horizon, Tuscon is Wolfgang Gartner's passion for music reignited. Sitting at the intersection of electro and complextro, the EP kicks off with "Starseed," a bouncy heater chock-full of intoxicating vocal chops and wobbly bass. Feeding seamlessly into "So Kool" with Walt Anderson, track number two finds itself poignantly laced with jungle-esque drum patterns and buttery vocals. A summer singalong, this is a perfect tune for those warm days by the pool.
Returning to that mainstage electro sound we all know and love from Gartner, "Strummin" and "Shake the Bells" echo that classic sound heard in his hits like "Illmerica." A nuanced play on his own traditional roots, both tracks are for new and old fans alike. Lead single "Supercars" clocks in at track five, featuring electro swing elements like sultry guitar riffs and funk-laden vocals carry this penultimate track into the light. Rounding out the EP is "Distomatique," brimming with saintly vocal chops and that sweet electro sound we just can't get enough of.
A more than impressive return to his roots, Wolfgang Gartner's Tuscon EP is an introspective milestone in his already decorated career. It's clear his passion for music has been reignited, and we can't wait to see what comes next. Check out this release on all platforms, or stream it below on Spotify!
Stream Wolfgang Gartner – Tuscon EP on Spotify:
---
Wolfgang Gartner – Tuscon EP – Tracklist:
Starseed
So Kool ft. Walt Anderson
Strummin
Shake The Bells
Supercars
Distomatique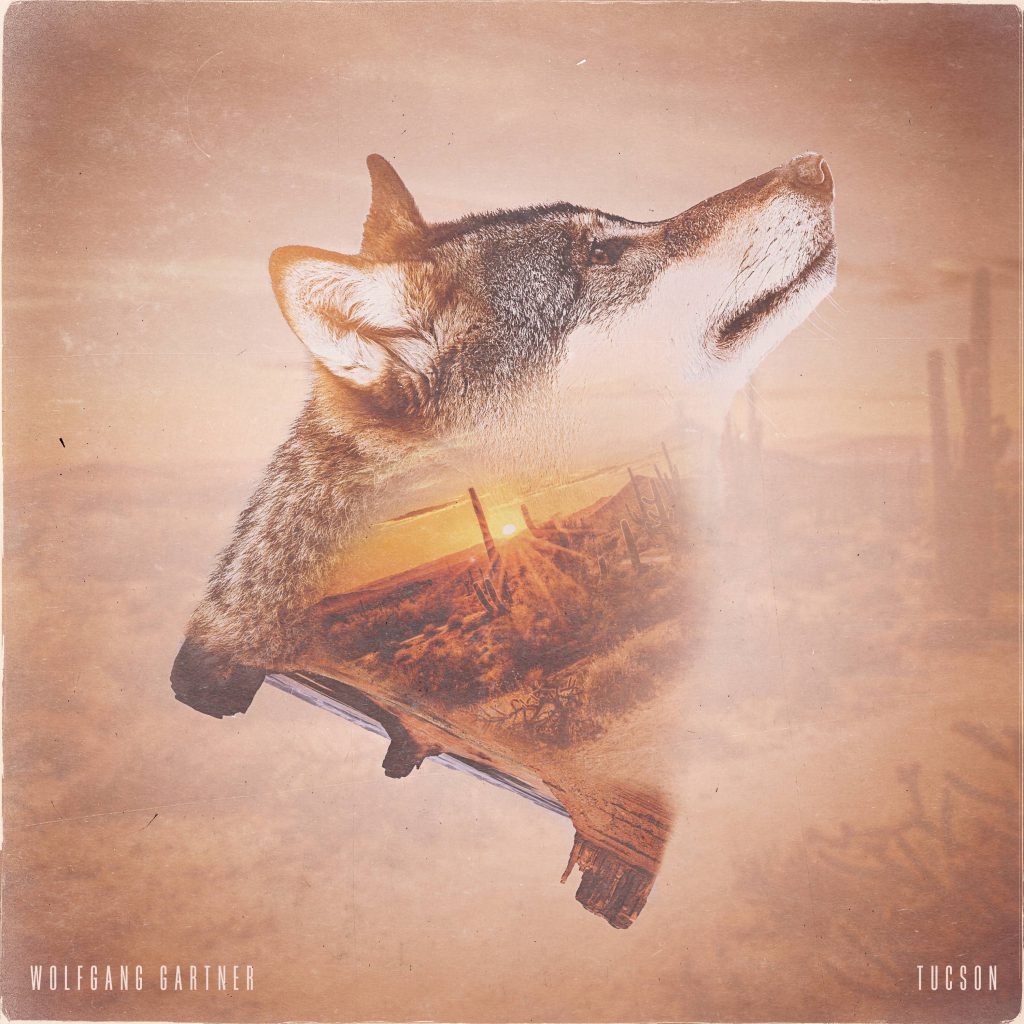 ---
Follow Wolfgang Gartner on Social Media:
Website | Facebook | Twitter | Instagram | SoundCloud