Orkidea crafts a Pure Progressive extravaganza with a double-disc offering of fantastic tunes that will have you grooving in no time at all!
---
Solarstone's progressive focused label destroys boundaries. The man known as the crafty detective behind the Pure Trance scene is no less skilled at other genres – be it banging trance that does not fit the mold (see Pure Trance Neon) or progressive house and trance (see Pure Progressive). In a short window of just under thirty months, the progressive side of the imprint has moved from its first release to its hundredth.
Crafting the history of the label have been broad talents within the genre: Solarstone himself, Gai Barone, Three Drives, Hal Stucker (the progressive alias of David Forbes), Forerunners, Kinektiv, Slam Duck, The Stupid Experts, gardenstate, Allende, and Orkidea. It is the last that may be the most telling for the budding label of lore, for the Finnish DJ and producer is known for some of the label's biggest hits.
While Orkidea is currently heading the progressive end of the VII collective, he is no stranger to partaking in creativity elsewhere. Enter his new two-disc compilation Pure Progressive Vol 1, which also marks the first compilation on the imprint. The discs are arranged in creative dichotomy – the first celebrates the artist, the second celebrates the DJ. Both discs focus on the strength of its maestro – a creative edge honed by decades of musical experience.
Inside each disc, Orkidea crafts an experience purely focused on the audience. Sure, it comes out of his catalog on the first mix, but there are some amazing moments never heard before. His new remixes of Deepsky's "Cosmic Dancer" and Paul Oakenfold's "Only Us" dispels any belief that craftsmanship eludes Tapio's fingertips.
The second mix takes us into the back catalog of the label and its kinship with progressive house and trance around the world. Orkidea accomplishes this by showcasing artists like Forerunners, Yotto, Elfsong, and more in a tour-de-progressive that invites you to release yourself in the depths of the genre.
Fall into the sweet depths of progressive house and trance with Orkidea on Spotify below or the platform you love!
Stream Orkidea – Pure Progressive Vol. 1 on Spotify:
---
Tracklist:
Mix 1 – The Artist
Way Out West – Earth (Orkidea Pure Progressive Remix)
Orkidea – Rebel Time
Solarstone & Orkidea – Slowmotion V
Orkidea – Forward Forever
Orkidea & Sunscreem – Perfect Motion (Extended Mix)
Orkidea – Metta
Deepsky – Cosmic Dancer (Orkidea Pure Progressive Remix)
Orkidea – One Man's Dream (Pure Progressive Mix)
Paul Oakenfold featuring Little Nikki – Only Us (Orkidea Pure Progressive Remix)
Slusnik Luna – Valssi (Orkidea Pure Progressive Edit)
Orkidea – Higher State (Edit)
Orkidea – That Feeling
Mix 2 – The DJ
Macker – Lost in Space
Solarstone & JES – Like A Waterfall (Forerunners Remix)
Forerunners – Stream of Consciousness
Desert – Moods (Mr. A + SØNIN Remix)
Yotto – Tarantia
Solarstone & Orkidea – Slowmotion IV (F-Act Remix)
Elfsong – Crenshinibon (Dub Mix)
ZOYA – Bright Star
gardenstate – Bloom
Milla Lehto – World Outside
Paul Thomas & White-Akre – Vyote (Grum Remix)
Dreams & D.N.A. – Frequency Modulated Universe
Allende – Fate
Pink Bomb – Indica (Orkidea & Solarstone Pure Progressive Remix)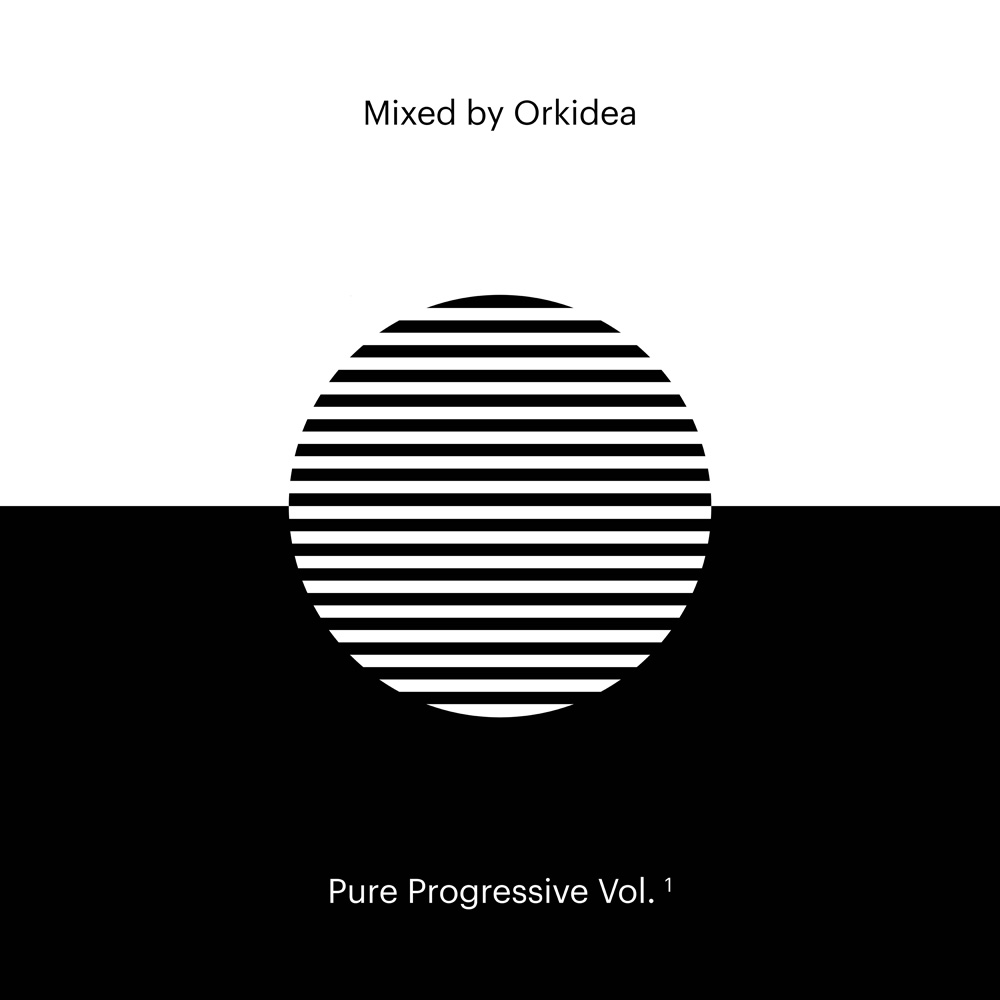 ---
Connect with Orkidea on Social Media:
Website | Facebook | Twitter | Instagram | SoundCloud