Renowned dance music photographer Rutger Geerling will be exhibiting his collection "This Is My Church" from October 2020 through February 2021.
---
A darling of the international dance music scene for over 25 years, Rutger Geerling aka Rudgr is celebrating his photo book and collection This is my Church with an exhibition in Maastricht, Netherlands. The exhibit will last from October 3, 2020 to February 28, 2021, at the Fotomuseum aan het Vrijthof in Maastricht, and will feature "imposing photos of international festivals and events in stadiums and large clubs."
Geerling's circuit has frequented hugely influential festival brands like Ultra and Tomorrowland; and photographed subjects cover a range of Dutch hometown heroes including Afrojack, Armin van Buuren, Don Diablo, Hardwell, Nicky Romero, and Tiësto.
The exhibit explores the role of a festival's DJ, staging, lighting, and audience in cultivating a transcendental atmosphere. Specifically, the 70-piece collection will include documentation of festival landscapes, flow arts, backstage photos, and intimate portraits of artists and attendees. While others may attend church, the subjects of Geerling's photos attend the dance floor.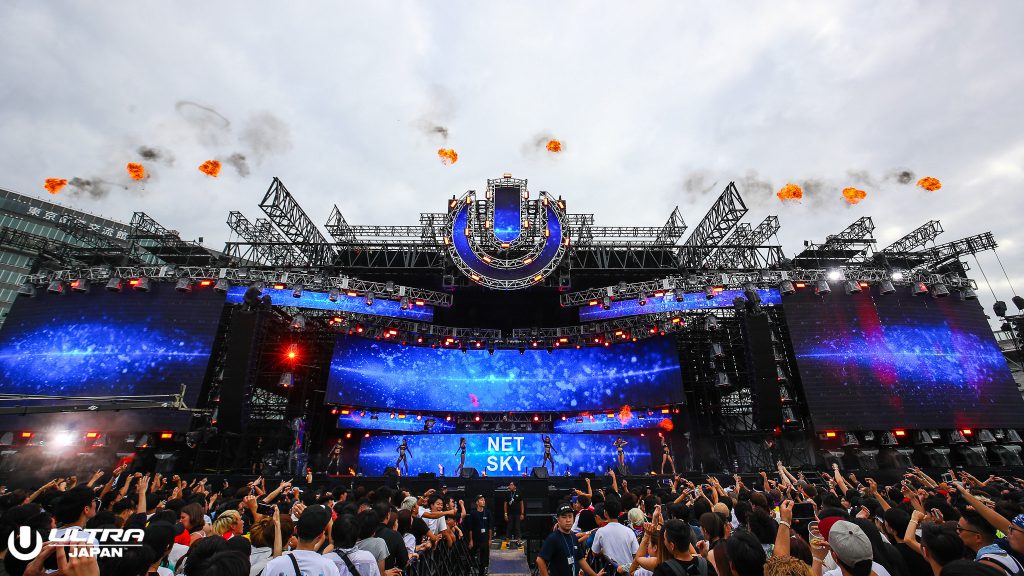 Through this exhibit, electronic music enthusiasts can enjoy Geerling's work in a museum setting for the first time.
Geerling first published his photo book This is my Church in 2015 – 20 years after he initially followed the siren song of the four-to-the-floor beat in 1995. The project was a 20-year overview of the international dance music scene he bore witness to, earning him the prestigious Pop Media Prize. With the exhibition of this collection this Fall, Geerling's photos will finally receive their inaugural museum debut.
---
Follow Rutger Geerling on Social Media: