Shadient has unleashed a spiritual, yet bass-heavy EP called Infinite Structure which creates a sense of euphoria through its three tracks.
---
Since first breaking onto the scene, Shadient has been making quite a name for himself with a plethora of sets on tour and at festivals, along with a flurry of fantastic releases. Now, he's released his third EP, Infinite Structure, a three-track EP focused on creating a euphoric state of mind for the listener.
To do this, Shadient utilizes heavy bass synths and captivating melodies that take those who tune in on a spiritual journey and further proves why he's captured the attention of artists like Porter Robinson and Slander. Additionally, all personal proceeds made from Infinite Structure will be donated between Reclaim the Block, North Star Health Collective, and Louisville Community Bail Fund.
Listen to the Infinite Structure EP on Spotify below, download or stream the release on your favorite platform, and read on for a deeper look at the latest from Shadient!
Stream Shadient – Infinite Structure EP on Spotify:
---
The EP starts out with "Fade", this song starts with a subtle radiating beat that captures a strong introduction to the EP. "Fade" features a haunting voice over the consistent beat, which evokes a sense of nostalgia and delivers a club-like essence. This song is a solid introduction to the rest of the EP will be like.
The second song, "Erode," is a much more fast pace song that brings high amounts of energy. This brings you into a trance-like state of mind, but then it quickly changes to a slow melodic rhythm at the end which provides a relaxing sensation. The song's dramatic change in tempo guides the listener through many ups and downs but maintains the euphoric feeling throughout the piece.
The final song on the EP, "Miles of Mind," was first released as a single portraying a stylistic blend for what to expect with the rest of the EP. This song features the vocals of fknsyd, her unique yet angelic voice adds to the mystique of the release as a whole. The lyrics on the track evoke deep feelings within the heart that blend of powerful lyrics and strong melodies creates a song that is sure to be remembered. With is captivating melodies and experimentation of synths, this EP is a well-formed portrayal of the feelings Shadient aims to create.
---
Shadient – Infinite Structure – Tracklist:
Fade
Erode
Miles of Mind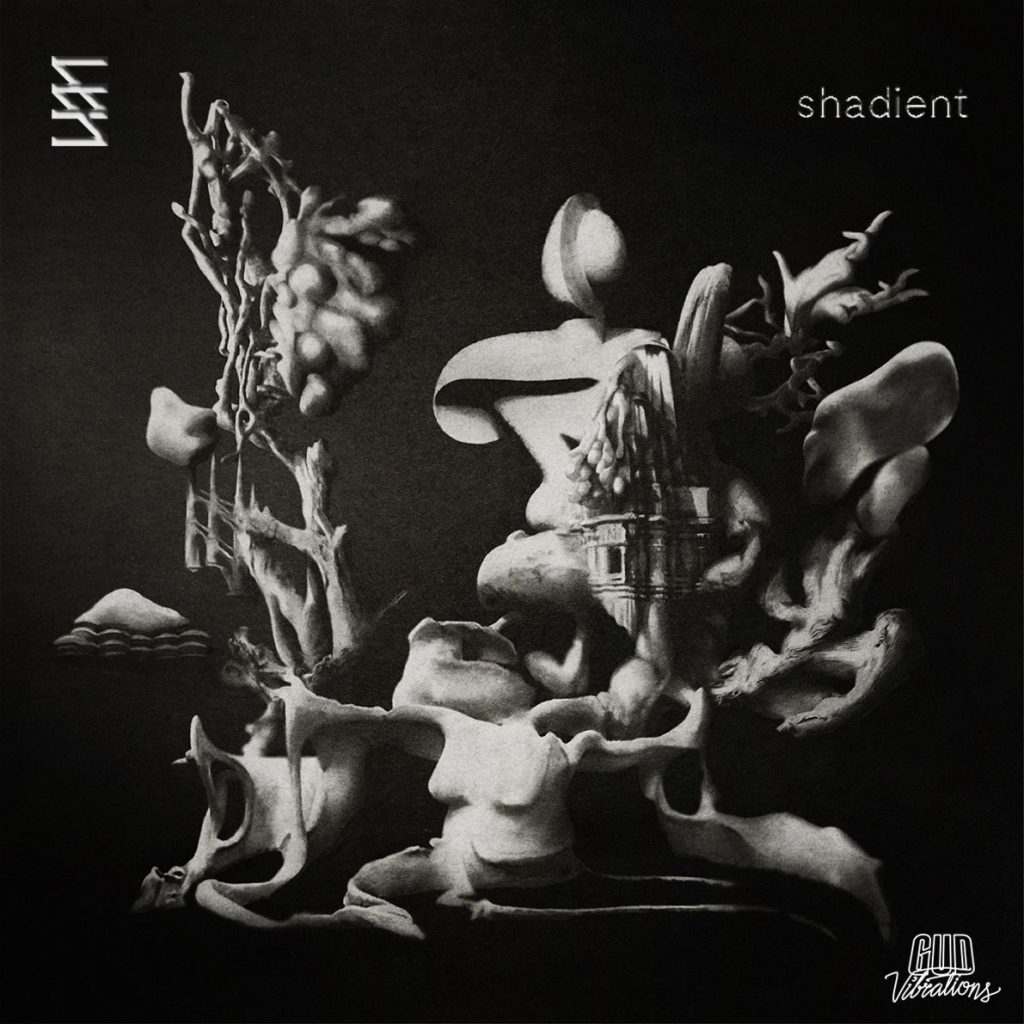 ---
Follow Shadient on Social Media:
Facebook | Twitter | Instagram | SoundCloud | YouTube | Twitch