Lost Desert joins forces with Lee Burridge and others from the All Day I Dream crew for a collaborative release, Lost Desert & Friends.
---
After the success of his 2019 LP, Melt, Lost Desert returns to All Day I Dream with another packed release. Short yet impactful, Lost Desert & Friends explores the ranging house styles of Lee Burridge, Simon Vuarambon, Bona Fide, and Amand. Lost Desert garners inspiration from natural life experiences and turns it into organic melodies, and his dreamlike style takes a unique form with compliments of each artist.
Lost Desert and the ADID relationship runs deep with multiple charting tracks alongside Burridge and Junior. He has also signed with Shanti Moscow Radio, TRYBESof, Tale + Tone, and Souksonic. His distinctive and versatile work has earned well-deserved acclaim.
Listen to this fresh release on Spotify below, download or stream it on your favorite platform, and read on for a deeper look at the tracks!
Stream Lost Desert – Lost Desert & Friends on Spotify:
---
Teamwork Makes the Dream Work.
Starting off strong, "Welch" reverberates echoey simplicity. This airy collaboration with Lee Burridge features heavenly strings and vocals over a steady beat. Next up, Simon Vuarambon and Lost Desert delve into a mysterious soundscape rich in metallic synths and vibrating harmonies for "Earth Before Humans."
Baltimore-based jazz trio Bona Fide combine talents for "No Strings Attached." The rhythmic percussions and atmospheric composition make for a satisfying, summery piece. Following along a similar tone, "That Moment And You" invokes a calming nostalgia with a bright melody accompanied by children's laughter. Amand and Lost Desert's styles mesh seamlessly to produce an uplifting sonic experience.
Finally, Lost Desert closes out the release with a remix DSF's "Mystika." This buoyant revamp is the perfect bookend to showcase the organic nature of Lost Desert's style.
---
Lost Desert – Lost Desert & Friends EP – Tracklist:
Welch – Lee Burridge
Earth Before Humans – Simon Vuarambon
No Strings Attached – Bona Fide
That Moment and You – Amand
Mystika – Lost Desert Remix, DSF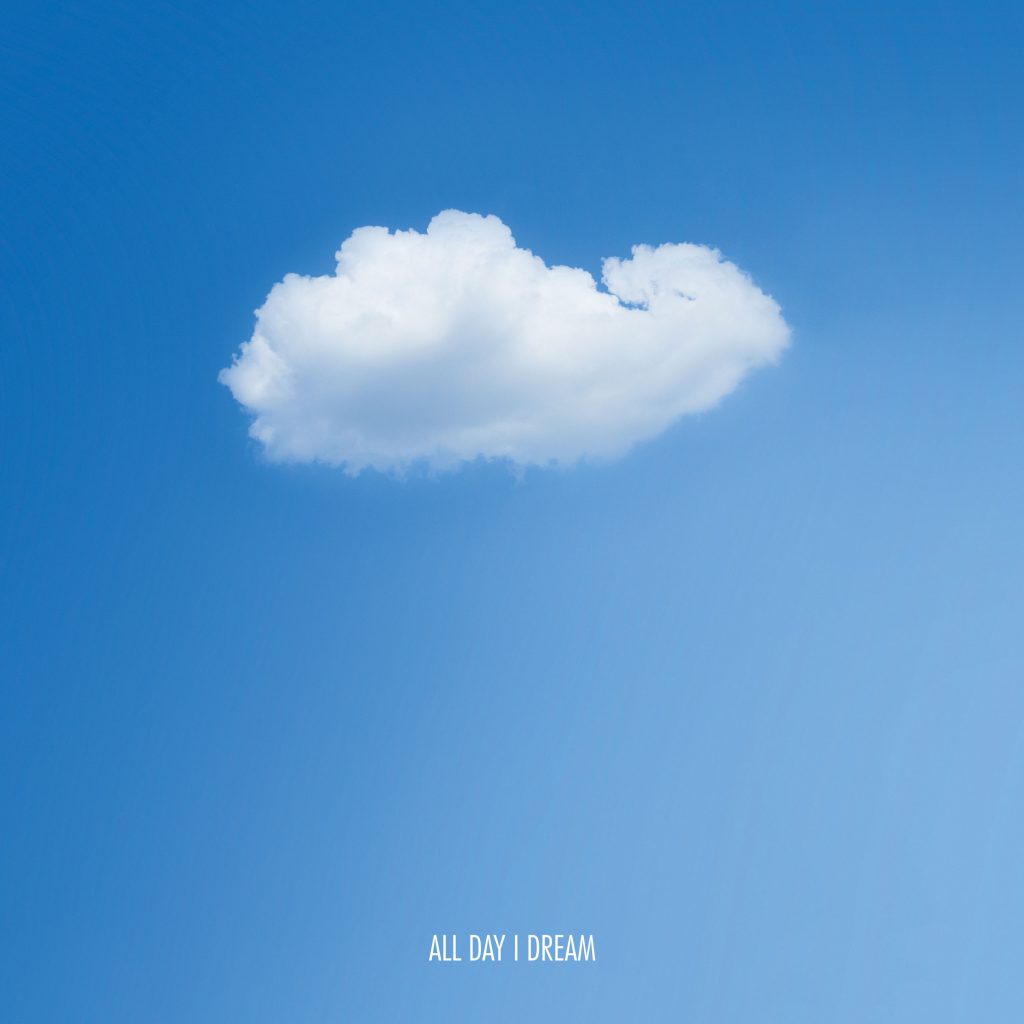 ---
Follow Lost Desert on Social Media:
Website | Facebook | Instagram | SoundCloud