All Day I Dream founder Lee Burridge has teamed up with Lost Desert to release a ten-track album that will surely Melt your worries away.
---
Known around the world for his emotional sound, stunning shows, and iconic label All Day I Dream, you might be shocked to find out that Lee Burridge has never released a full album of his own work. That will change this summer, though, as he has teamed with Belgian artist Lost Desert to give the world a ten-track collection of tunes dubbed Melt.
Due for a full release on July 19, the two artists have given their fans a taste of what's to come with lead single "Mibale". Featuring vocals by Democratic Republic of Congo-born singer Junior Akwerty, the track blends it together with wind instruments and signature percussion elements to create a soothing sound you'll find yourself drifting away to.
Take a listen to lead single "Mibale" on Spotify below, download or stream it on your preferred platform, and read on for some thoughts on the forthcoming album from Lee Burridge!
Stream Lee Burridge & Lost Desert – Mibale feat. Junior (7″ Version) on Spotify:
---
"Music is a beautiful escape for so many of us. A place where strangers meet strangers and strangers make new friends. An initial way to bond. It speaks the same language that's understood by people from far and wide. It's an experience shared. One between you and the artist or you and a crowd of hundreds or thousands.

Melt hopes to create a connection. With it. With others. We both feel that musical music evokes a special kind of magic that instills itself deep in your soul. If you truly connect with it it stays with you forever. It marks a moment or moments that you shared with it and with others on your journey through life. This was one of our motivations when we wrote each track and the album as a full storytelling experience."

– Lee Burridge
---
Lee Burridge & Lost Desert – Melt – Tracklist:
Sailing Without A Compass (Off The Grid Version)
Melt
Rain
One
Lingala (Time Stands Still Mix)
Mibale
Seven Magic Mountains
Float On
Wiawowi
Christina, daydreaming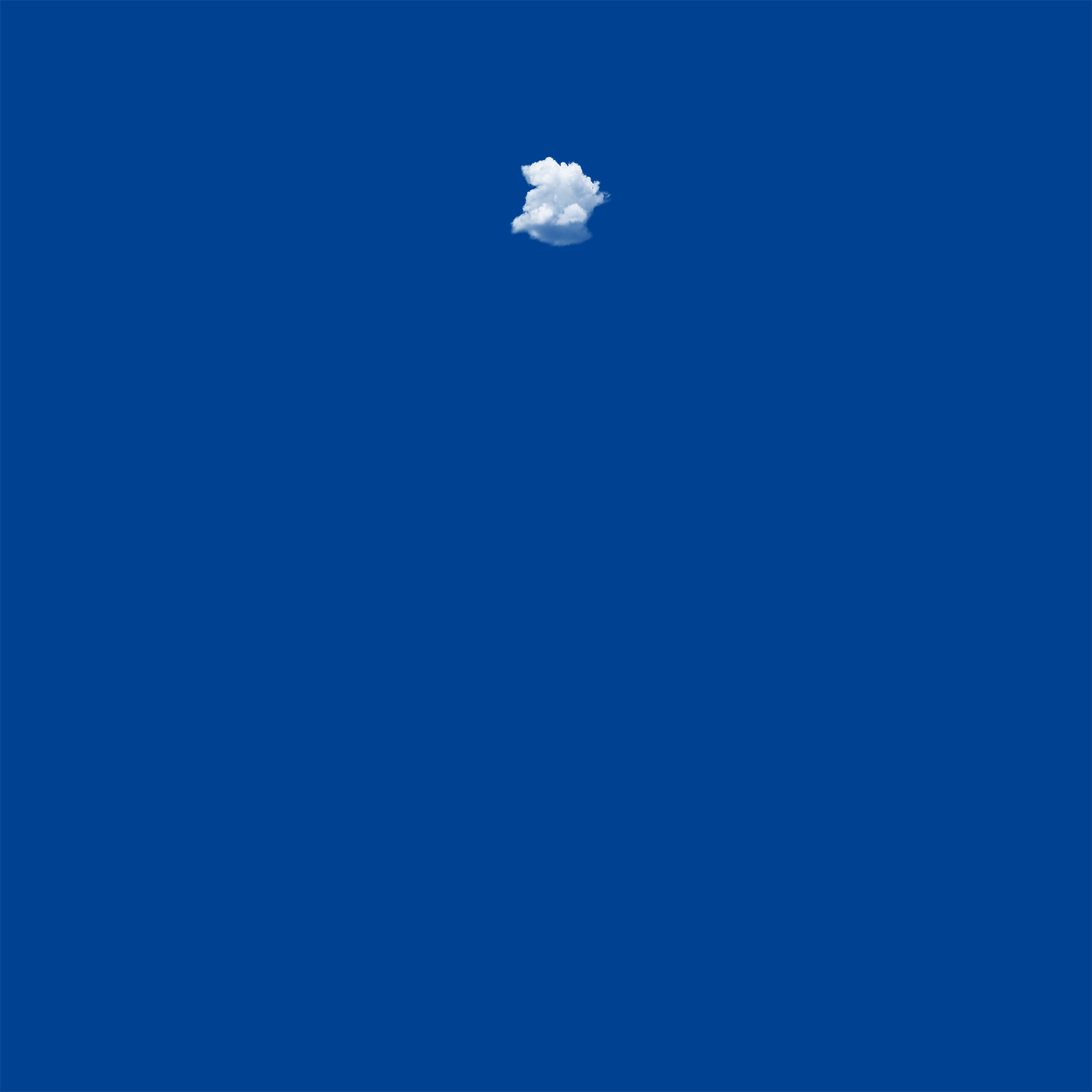 ---
Follow Lee Burridge on Social Media:
Website | Facebook | Twitter | Instagram | SoundCloud
Follow Lost Desert on Social Media: