Valdovinos and All Day I Dream is a pairing we didn't know we needed, and the Grizzly EP brings four tracks to keep us dreamin' all day long.
---
Argentinian producer Valdovinos has proven to be an extremely prolific artist, signing with imprints like Balance, Akbal, and Kindisch, and is best known for their label and Frisky Radio residency–Kermesse.
He first made his mark with the ever-ethereal imprint All Day I Dream with the release of two original mixes alongside Facundo Mohrr in 2018. Now he has released his first EP on ADID entitled Grizzly, and from the sound of these four tracks, this team is a match made in heaven.
Listen to Grizzly on Spotify below, download or stream the EP on your favorite platform, and read on for a deeper look at the tracks.
Stream Valdovinos – Grizzly on Spotify:
---
The title track sends off the EP with the hypnotizing and familiar vocals of Josefina Barreix.
The release of this lone track has been long-awaited after gaining momentum from ADID boss Lee Burridge's recent sets. Valdovinos follows up with "Autumn Leaves," a track that seamlessly guides you through a simple start and into a deep and easy groove.
The daydream goodness that can be expected from ADID shines through in "C Moon." With perfect timing, he layers what sounds like bongos, piano, maracas, hums, and whispers atop soothing build-ups and uplifting drops.
Finishing off the EP, "Night Whisper" takes the cake as the most colorful and imaginative song of the bunch. Valdovinos walks a psychedelic path with this track, weaving in and out of confusion and wonder. Voices panning from ear to ear, dreamy xylophones, and deep basslines, ah yes!
Throughout the release he evokes a different feeling with each track, curating a diverse and impactful EP. His music fits within the All Day I Dream realm effortlessly. We are definitely looking forward to what else this rising star has in store!
---
Valdovinos – Grizzly EP – Tracklist:
Grizzly
Autumn Leaves
C Moon
Night Whispers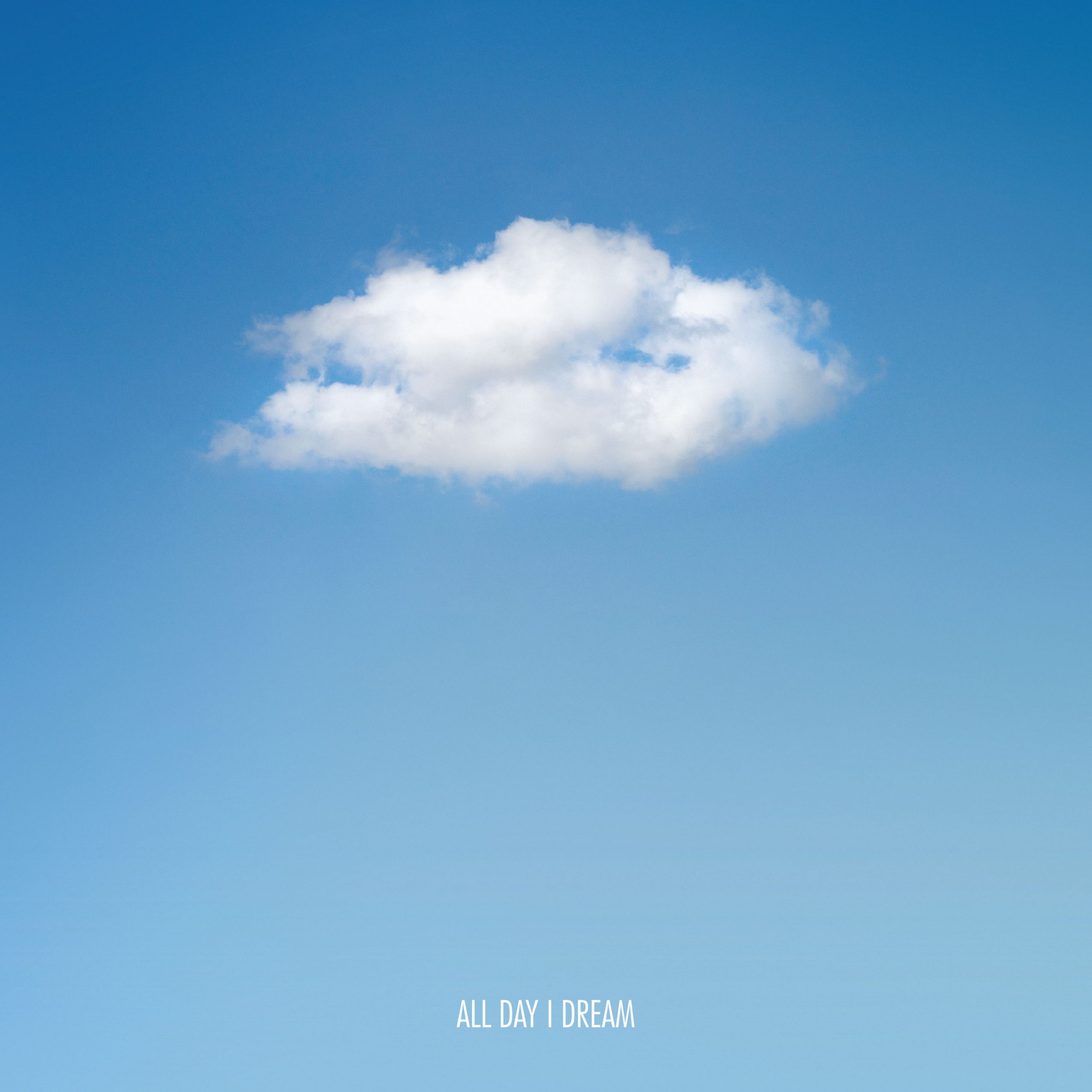 ---
Follow Valdovinos on Social Media: