Rising star Bentley Dean puts electro house front and center with a fantastic release called Inside My Mind that's out now on mau5trap!
---
Since first catching our ear years ago with appearances on mau5trap releases like We Are Friends, Chicago-based DJ/producer Bentley Dean has continued to keep us locked on his electro-driven sound. Even in the face of the coronavirus pandemic and the loss of live shows he's pressed on in the digital realm with a number of streams where he's played sets and connected with fans. But those streams aren't the only thing he's been cooking up, because he's also re-emerged on the release front with a two-track, debut EP on mau5trap called Inside My Mind that you definitely will want to listen to.
Related: Looking for more insight into the mind of Bentley Dean? Check out our Artist Spotlight on him and stream his guest mix!
The title track kicks off the EP in stunning fashion with an electro-rock infused ride that will have you holding on for dear life as it drives forward in an unrelenting manner. While the beat itself was more than enough to win us over, Tori Letzler's voice acts as a finishing blow to really make this tune one that will be infecting our own minds for some time to come.
From there, Bentley Dean continues to dominate the soundscape with "Your Last Memory," which further proves him to be one of the best artists at the forefront of the renewed electro house movement that has taken shape this year. Featuring a distorted bassline and glitchy elements that catch you right when you least expect it, this track is one that will grip your soul and hold you hostage throughout its entire runtime.
Listen to Inside My Mind on Spotify below, download or stream the two-track EP on your favorite platform, and stay tuned for more from Bentley Dean as he continues to ascend the ranks of the scene!
Stream Bentley Dean – Inside My Mind on Spotify:
---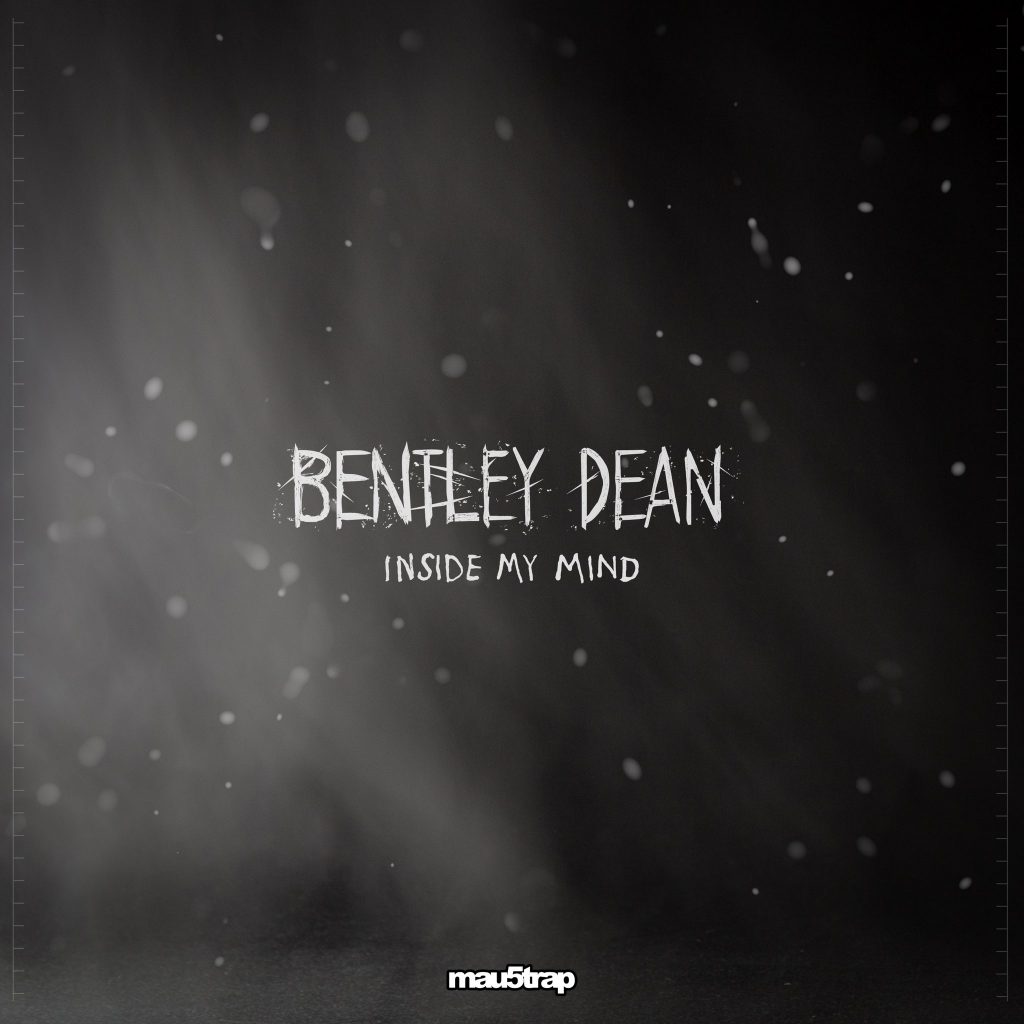 ---
Follow Bentley Dean on Social Media:
Facebook | Twitter | Instagram | SoundCloud